Would YOU wear these shoes on your wedding day?
19th Apr 17 | Weddings
You certainly won't be complaining of sore feet!
From head-to-toe, every bride wants to be perfect on their big day!
Deciding what shoes to wear might be a bigger deal than it may seem - afterall, you are on your feet all day.
Instead of opting for the popular sky-high designer stillettos, why not wear a pair of bridal crocs, yes - CROCS!
The well-known footwear brand, made popular by holiday-making families, have released their brand new wedding line online.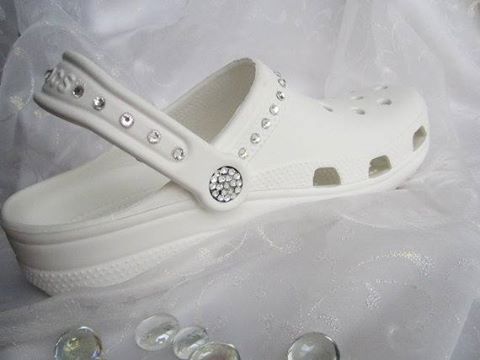 The blurb on their site reads:
"Whether you're looking for comfortable shoes for the ceremony and the dance floor, or you're looking for cute shoes for the flower girl, we've got you covered"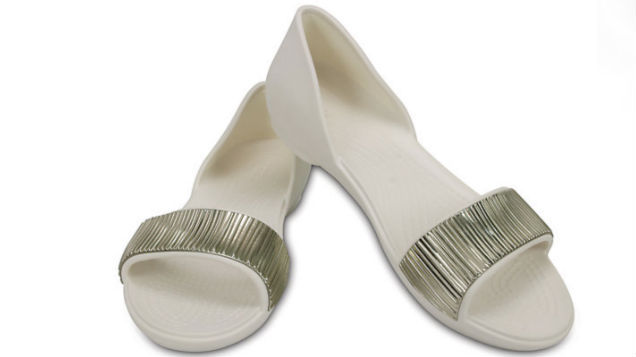 Would you wear them?