Tate St Ives is reopening after a lavish £20 million renovation and it looks amazing
12th Oct 17 | Lifestyle
Check out the amazing piece of architecture with sea views.
Cornwall isn't just a summer destination – it's beautiful in winter too – and now there's another reason to visit. Following a four-year, £20 million renovation and 18-month closure, Tate St Ives is reopening.
Nestled into the cliff edge alongside the original building at Porthmeor Beach, a new space debuts on Saturday October 14, doubling the size of the gallery. It features a public garden on the roof with a beautiful view of the Celtic sea.
The extension means both contemporary art and works from the gallery's collection of modernist art can be shown at the same time. Previously this couldn't happen as displays were rotated and the gallery had to close for two weeks three times a year.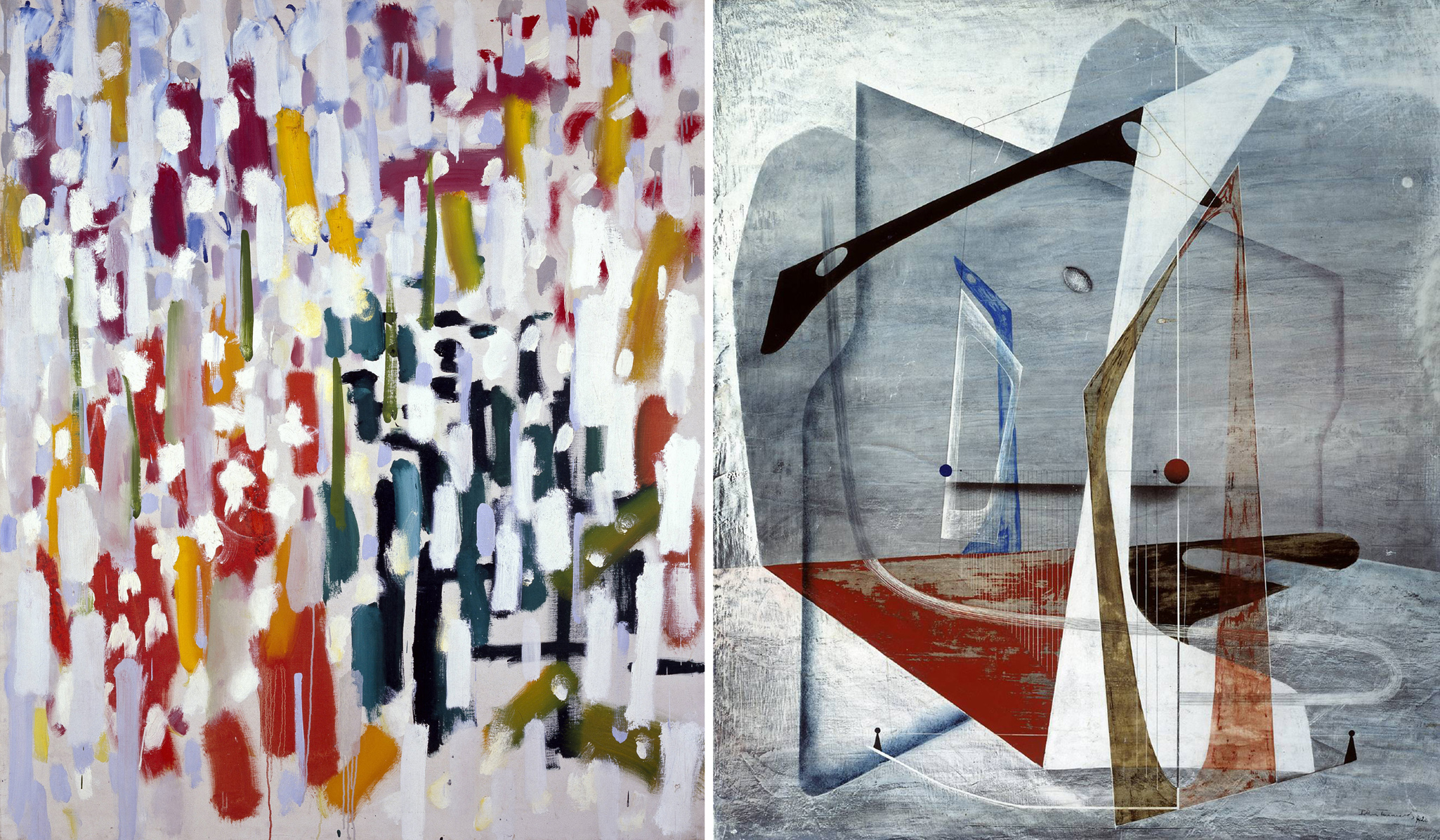 The original building will focus on modern art in St Ives and its relationship with the wider world, displaying works by Peter Lanyon, Barbara Hepworth, Terry Frost, Piet Mondrian, Naum Gabo and Paule Vézelay,
The new gallery will host major exhibitions, starting with sculptor Rebecca Warren's clay works. In 2018, expect an exhibition of female artists inspired by Virginia Woolf, and a retrospective of Patrick Heron's vibrant paintings.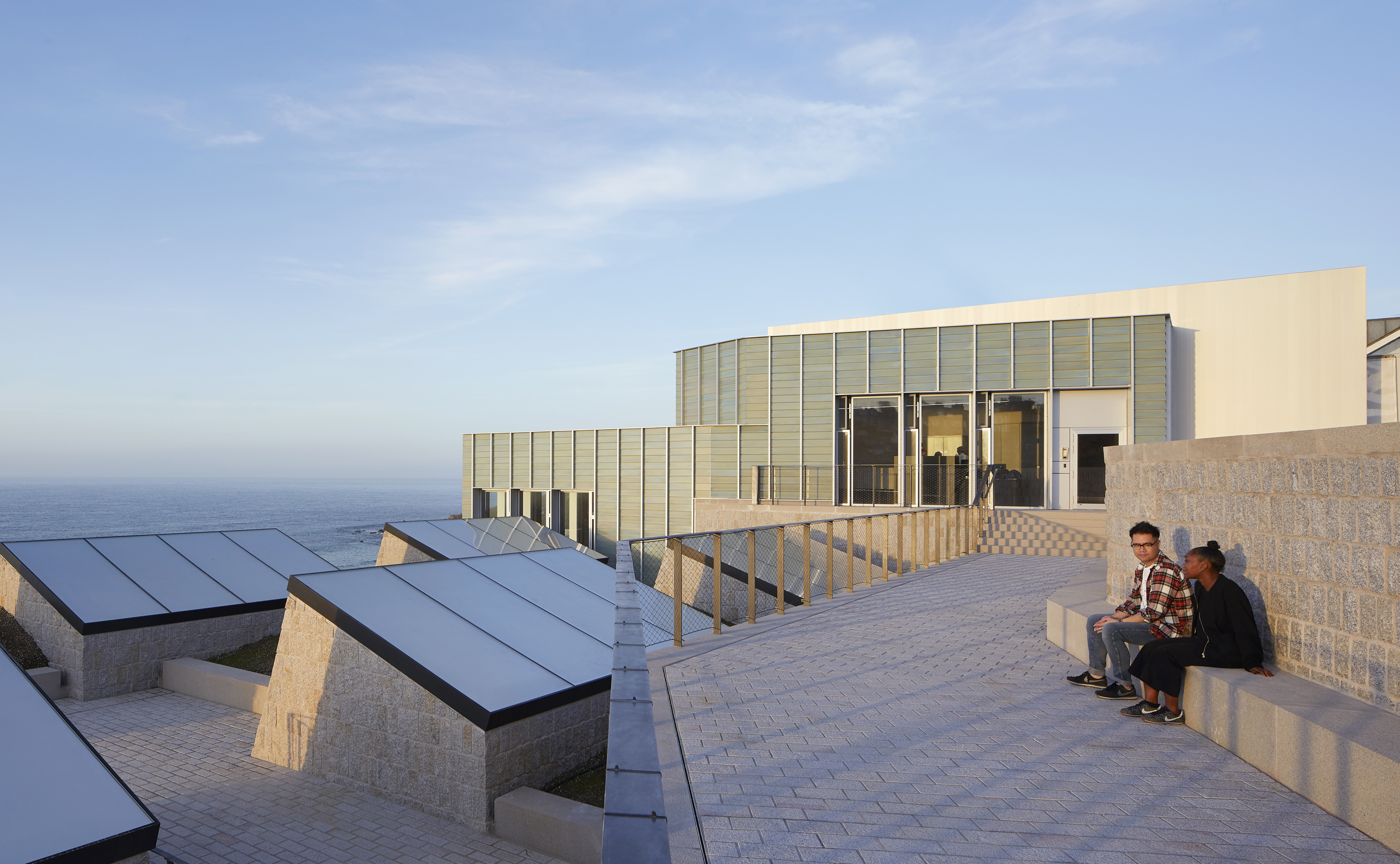 Tickets to Tate St Ives cost £9.50 or £5 for Cornwall residents for an annual pass.
© Press Association 2017