Victoria Beckham unveils her second make-up range and insists 'I've got a lot to say about beauty'
11th Sep 17 | Beauty
The fashion designer reveals the secrets behind her latest collaboration with Estee Lauder.
This week, Victoria Beckham unveils the second instalment of her make-up line with Estee Lauder, debuting 18 new products – and says that she's just getting started in the beauty world.
"It's a passion project for me. There were half the amount of products the first time round; I was only scratching the surface and I've got a lot to say about beauty."
Explaining her inspiration, she said: "I was at the airport looking at the make-up in duty-free and I thought, 'Everything looks the same.' For me it's not about copying what everyone is doing, it's about creating make-up that women feel proud to own.
"Ultimately it's about empowering women," she told the Sunday Telegraph's Stella magazine.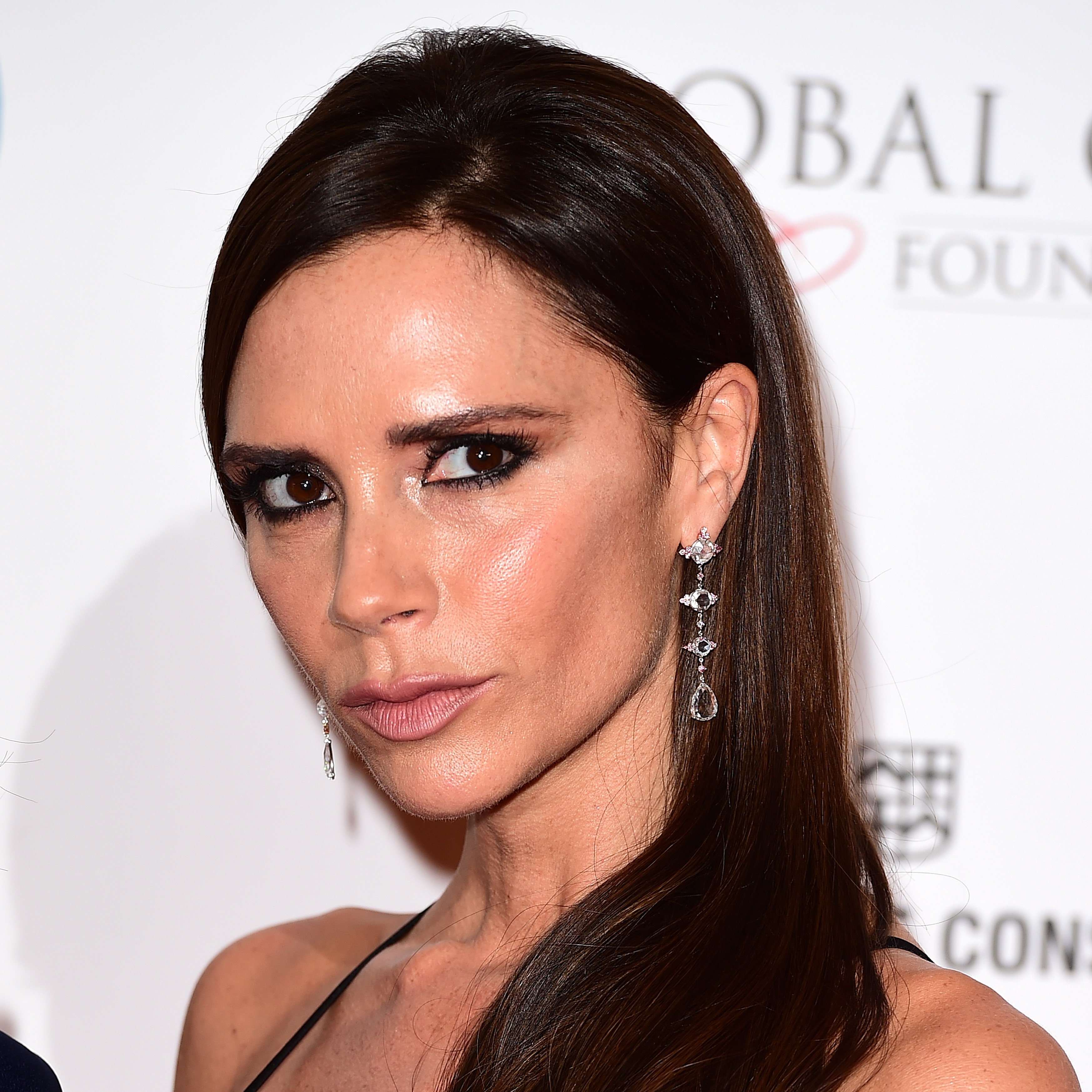 The pop star turned fashion designer has also revealed the meticulous testing process every product goes through in order to make the cut – which doesn't escape husband David's attention.
"I like to wear-test everything. Last night, I went home and was talking to David and he said, 'You've got a lot of make-up on.' I test everything and keep removing, reapplying and layering it."
And while many celebs claim they steer clear of paparazzi photos, Victoria uses them for lipstick research.
"I learn an enormous amount by seeing pictures of myself," the 43-year-old said. "And in photos the new shades read as nude, but in practical terms you can get a really great lip shape and it doesn't bleed."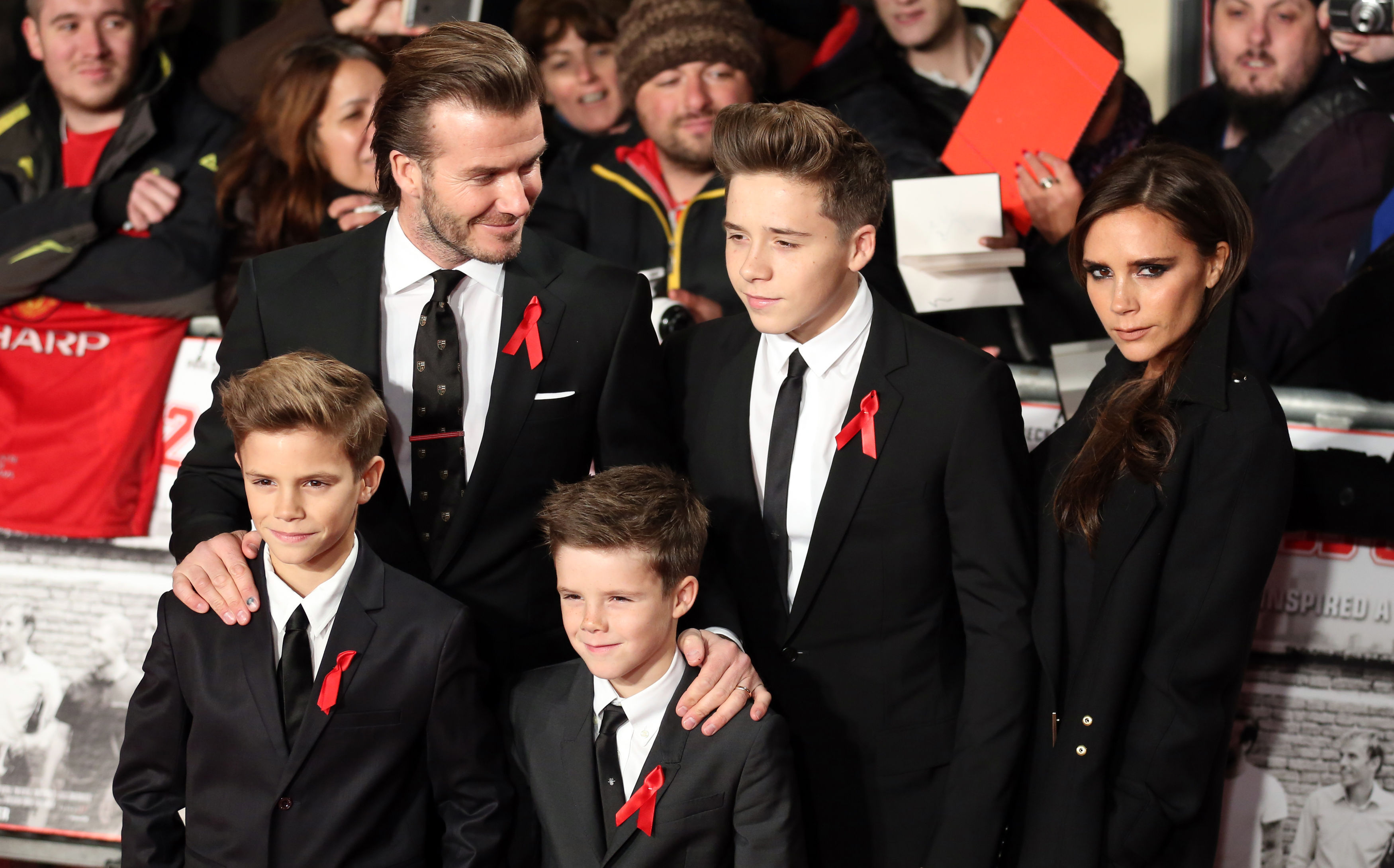 Durability is essential for the busy mum of four – she claims the new matte lippie formula will last well past lunch – and offers a surprising tip for defining your eyebrows.
Victoria likes to apply the Eye Ink Mascara – another newbie, which comes with a tiny comb – generously on her upper and lower lashes, because spidery lashes are "very youthful," then uses what's left on the wand to "spike" her brows.
Several star products from the inaugural collection were an almost instant sell-out (it wouldn't be a surprise if the new mascara went the same way), and Mrs Beckham is already hinting at a third range: "Sometimes things take longer in development, so they might not be here right now, but we really try to push the boundaries and do something different."
"I'm not trying to be anyone else. I'm just doing what I want to do and giving women what I think they genuinely want."
© Press Association 2017