Why we should all be embracing the Glorious 12th, according to chef Tom Kitchin
12th Aug 17 | Lifestyle
The Michelin man tells Kate Whiting that the start of the grouse season is one of the best foodie moments of the year.
As any foodie worth their salt knows, August 12 is known as The Glorious 12th, which marks the official start of the UK's 121-day long grouse shooting season.
But you don't have to wear tweed and own a shotgun to enjoy the benefits of eating grouse.
For Michelin-starred chef Tom Kitchin, who runs The Kitchin in Edinburgh and has just published Tom Kitchin's Meat And Game, eating the wild bird on August 12 is one of the highlights of the foodie calendar, an experience for which customers book a year in advance.
Here's why…
It's on the foodie bucket list
"It's like one of those foodie bucket-list experiences that you have to do," says Kitchin, who spends the afternoon of August 12 racing from Edinburgh to the borders and back to serve diners grouse fresh from that day's shoot.
"It's a crazy day in my calendar because, first of all, it's right in the Edinburgh Festival as well, so the city is heaving.
"We do lunch in the restaurant, which is always very busy, and then we whizz down to the borders, to the Duke of Northumberland's estate, and we pick up the grouse from the shoot, which are still warm – they're straight off the moor.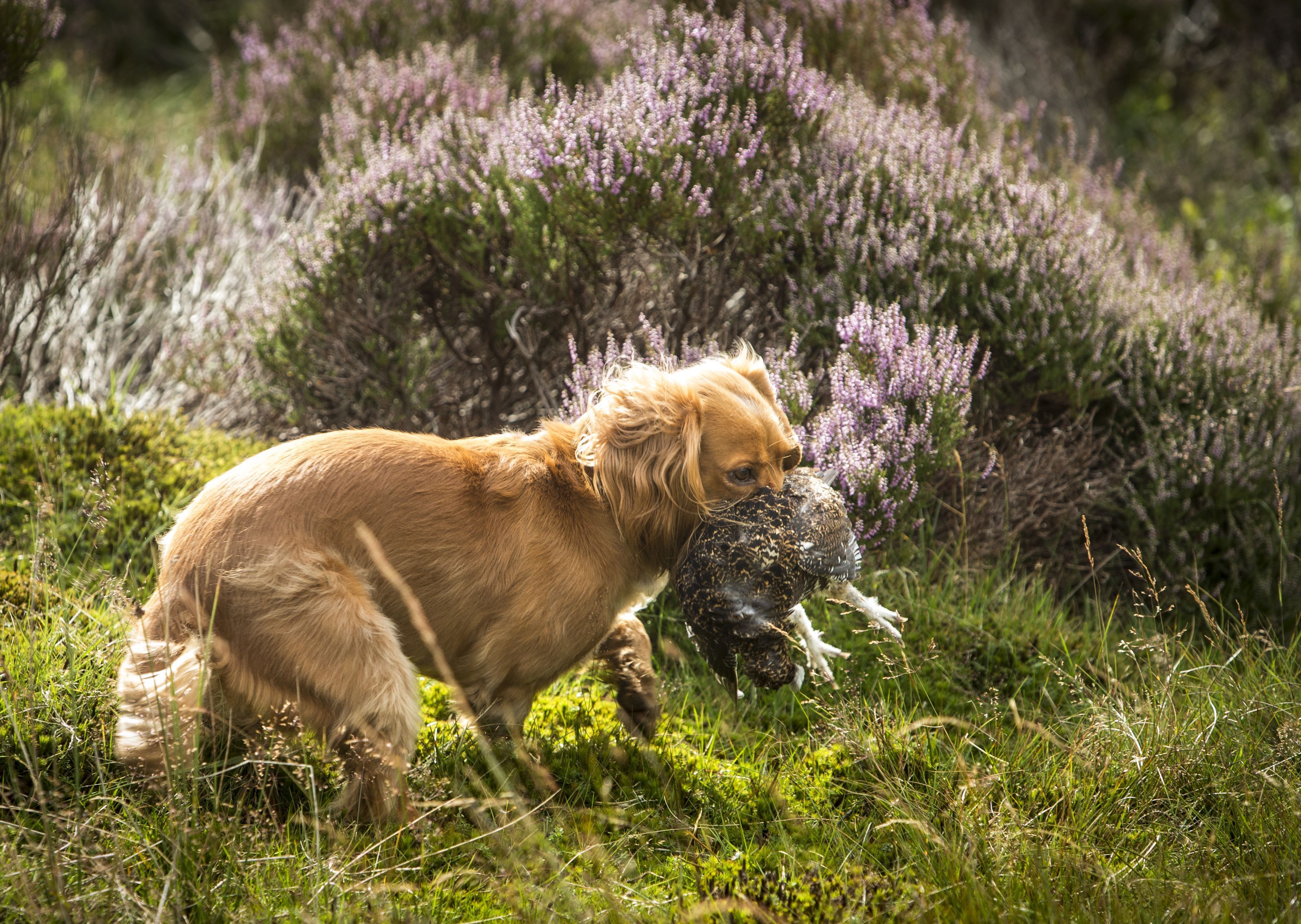 "Then we come straight back to the restaurant and we pluck them and gut them, and put them on the menu that night."
Meanwhile, restaurants in London compete to see who can get grouse from the purple heather-flecked moors of Yorkshire, Northumberland and Scotland on their plates first, and as Kitchin writes in his book, Harrods even flies grouse via helicopter from Scotland to its Food Hall.
It's affordable, healthy and tasty
In Meat And Game, Kitchin explains his passion for cooking game, which he says has "had a bit of a rough deal".
"I am fanatical about game, I love everything about it, [but] I've never shot anything in my life, honestly.
"I think people have this preconception that it's all high and mighty [people] that go shooting and go to shooting parties and live on big estates…
"Of course, that's what happens as well, but at the same time, game is so accessible: It's really affordable, it's incredibly tasty, it's very good for you, but it's got incredible flavour and it's so versatile as well."
It's little known, but grouse has twice the protein and less than a third of the fat of chicken, but with that distinctive rich flavour of game.
It's easy to 'up' your game
If you're not going on a shooting party or booked into a Michelin-starred restaurant, you can still get your game on, at your local supermarket, reckons Kitchin.
"Go to any of the good supermarkets in game season and they have venison, wild duck, partridge… and then there's all the farmers' markets as well. It is about getting out there and getting it."
It's not all bad news for grouse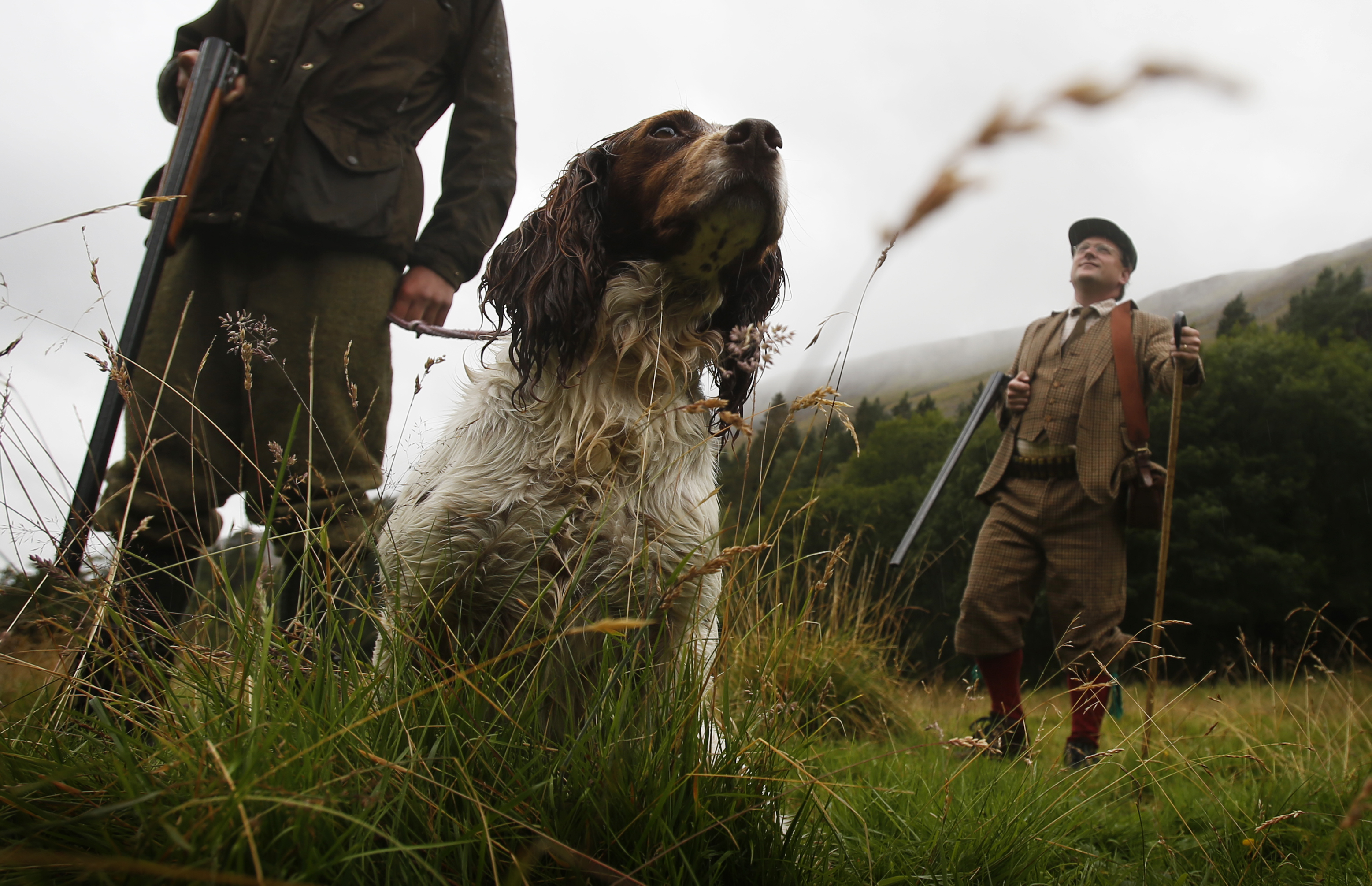 OK, so The Glorious 12th is controversial among those who believe we shouldn't hunt and shoot animals for sport, and they have a fair point.
But the birds get one day off a week during the shooting season because it's illegal (under the Game Act of 1831) to shoot them on a Sunday. When The Glorious 12th falls on a Sunday, which it will do next year, the shooting season starts on August 13th instead.
Red grouse are not reared artificially like pheasants and partridge, so numbers fluctuate each year, depending on conditions. With more than 60% of England's upland Sites of Special Scientific Interest (SSSI) managed as grouse moors, gamekeepers claim that looking after them protects the environment.
Meat And Game by Tom Kitchin is published by Absolute Press, priced £26. Available now.
© Press Association 2017