6 spectacular sites to study the night sky in August
11th Sep 17 | Lifestyle
From Canada to Tenerife, the sky's the limit when it comes to places of pristine beauty to look upwards in wonder.
We're told to reach for the stars, but as that's not physically possible why not settle for staring at them?
Stargazing tourism is becoming increasingly popular; witness the number of dark sky reserves that have sprung up in recent years. Even if you can't make it out to the middle of nowhere to soak up the stars, there's such an appetite for it that shows like Stargazing Live have started to dominate our screens.
August is the perfect month for stargazing, with both a solar eclipse and the Perseid meteor shower this month. In honour of this, we've listed some of the best places to go solar system sightseeing.
1. Teide National Park, Tenerife
Best for: Astronomy nerds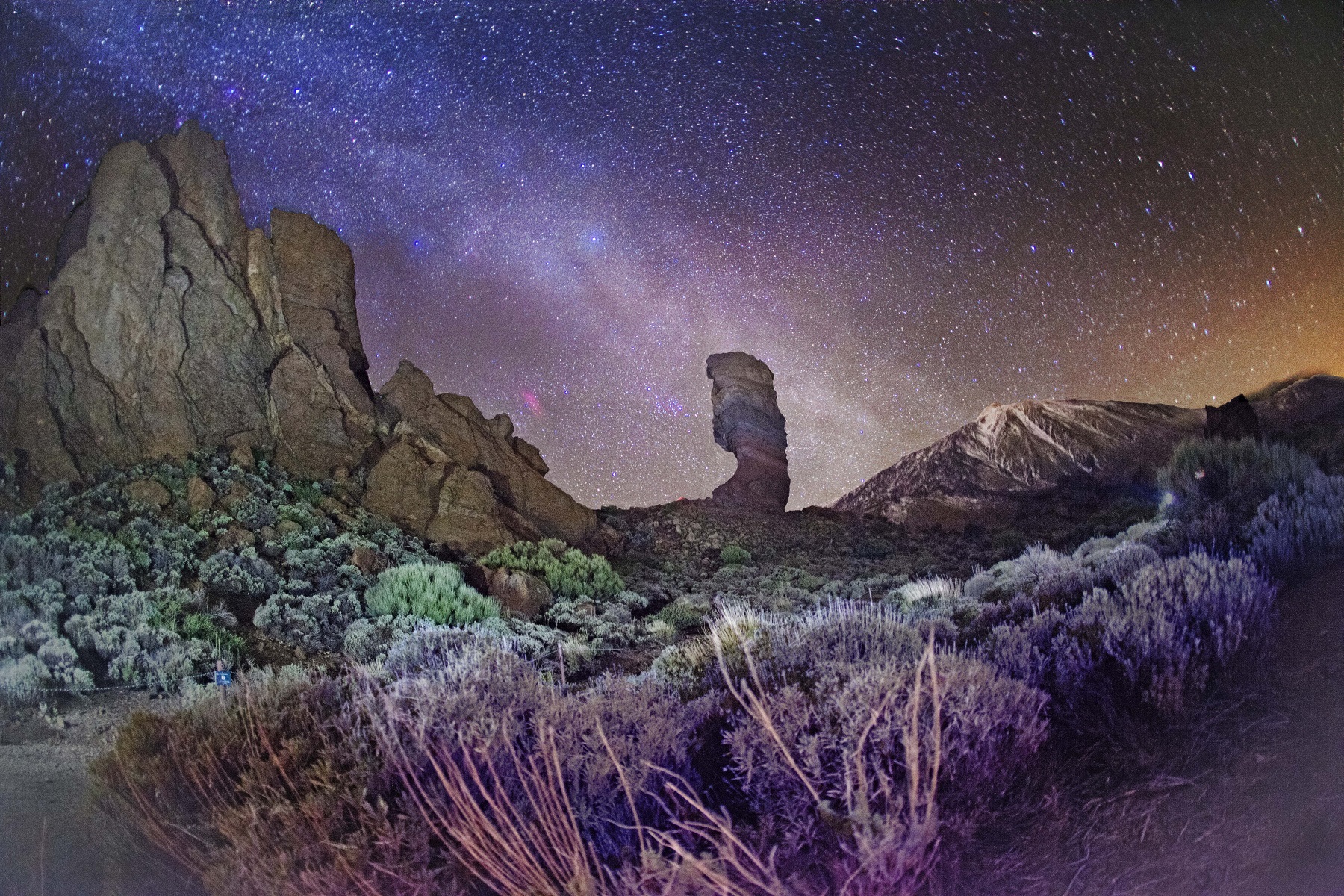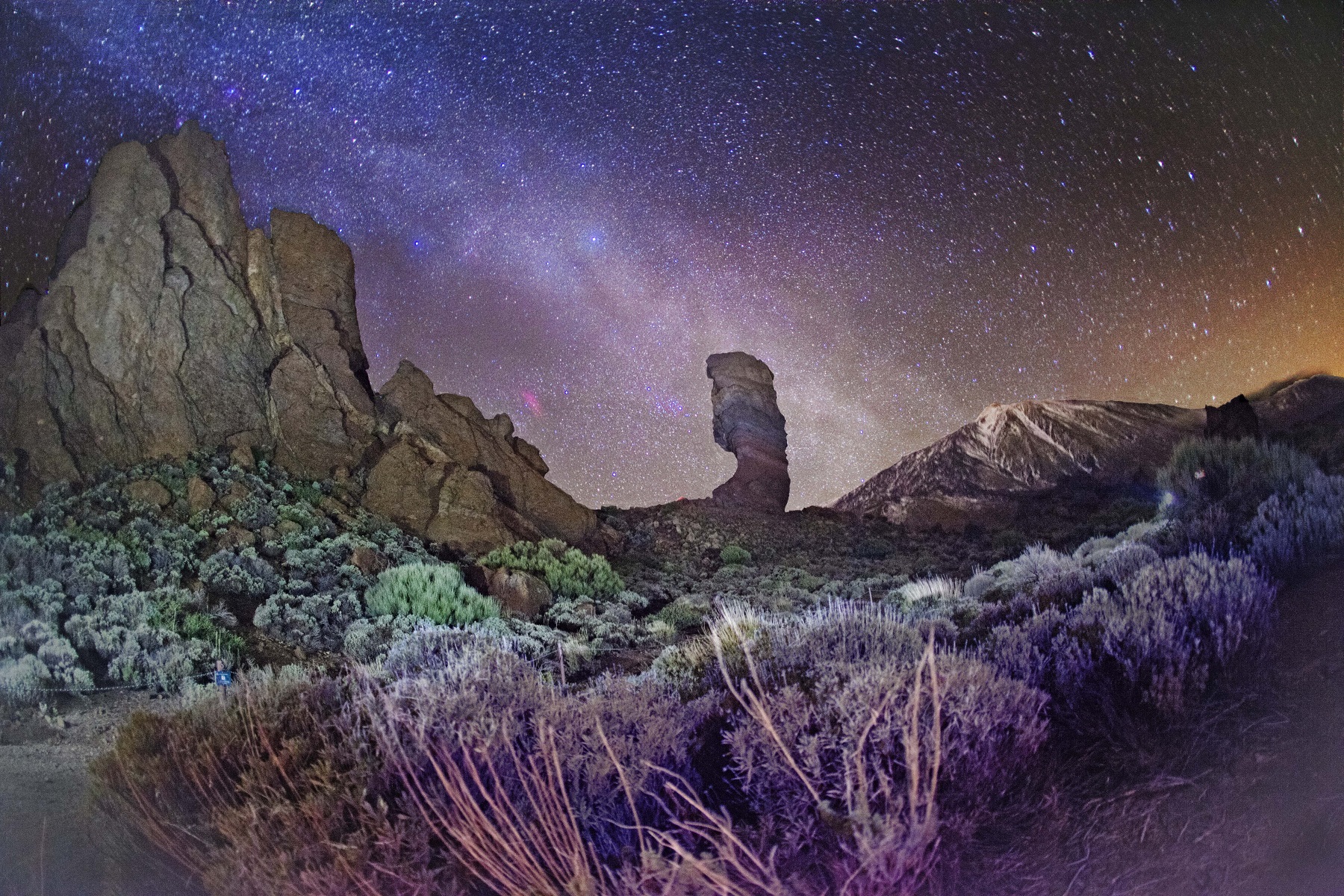 Teide National Park is a Unesco World Heritage Site and Europe's most visited national park, and you can definitely see why.
Clear skies, minimal light pollution and a high altitude mean you'll see stars all year round like nowhere else.
If you want to do more than just stare at the sky, there's plenty of opportunities to learn about it, whether at the Teide Observatory or 2018's Starmus festival.
2. Mont-Mégantic National Park, Canada
Best for: Sporty stargazers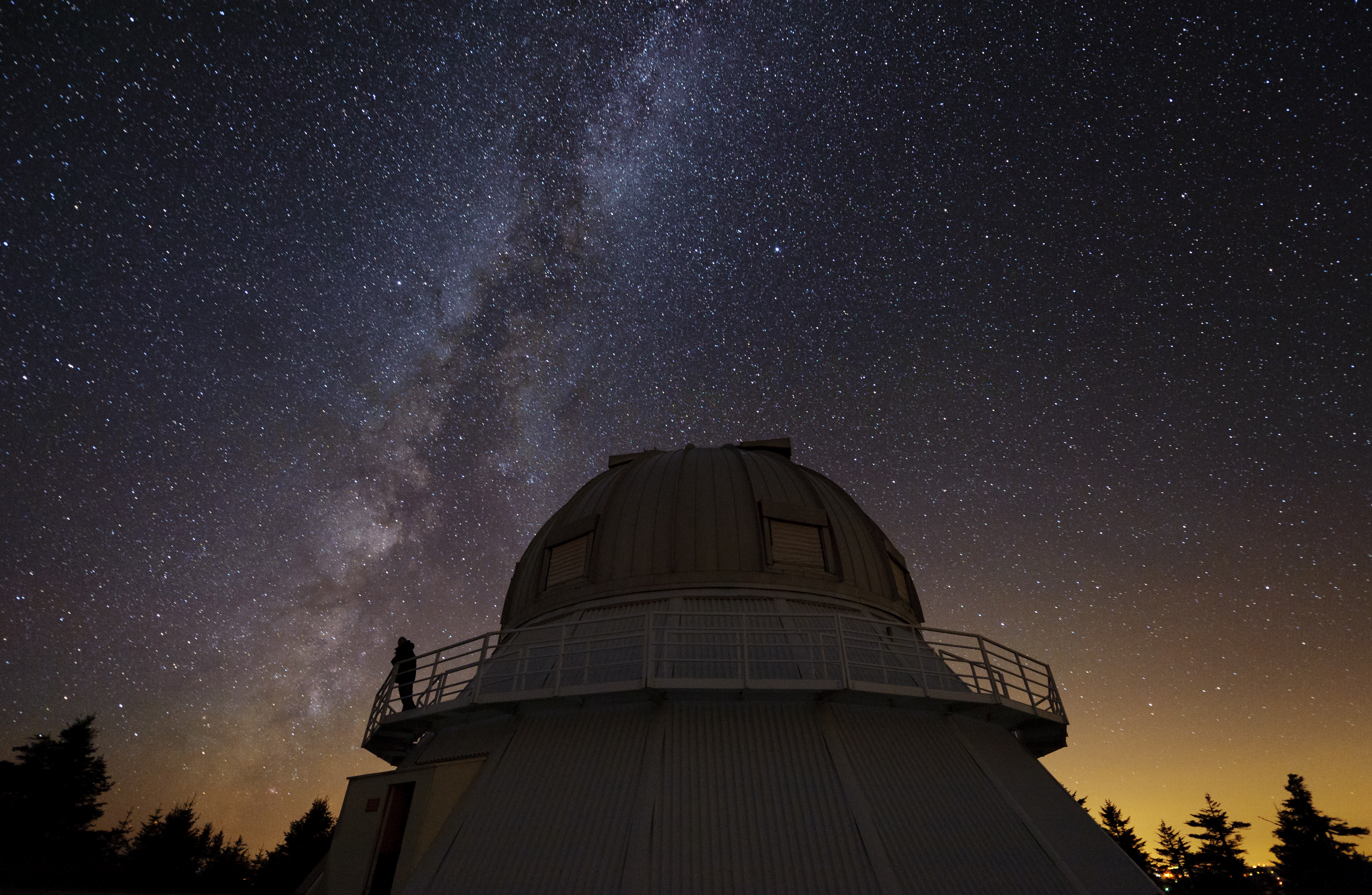 At the Mont-Mégantic National Park, you're spoiled for choice when choosing a spot to take in the stars.
Those who enjoy hiking will particularly love this park, with trails spanning three summits over 1,000m. If that isn't enough to whet your athletic appetite, it also has trails for cross-country skiing and mountain biking.
It was designated the first international Dark Sky Reserve in 2007.
3. Rhon Biosphere Reserve, Germany
Best for: Nature lovers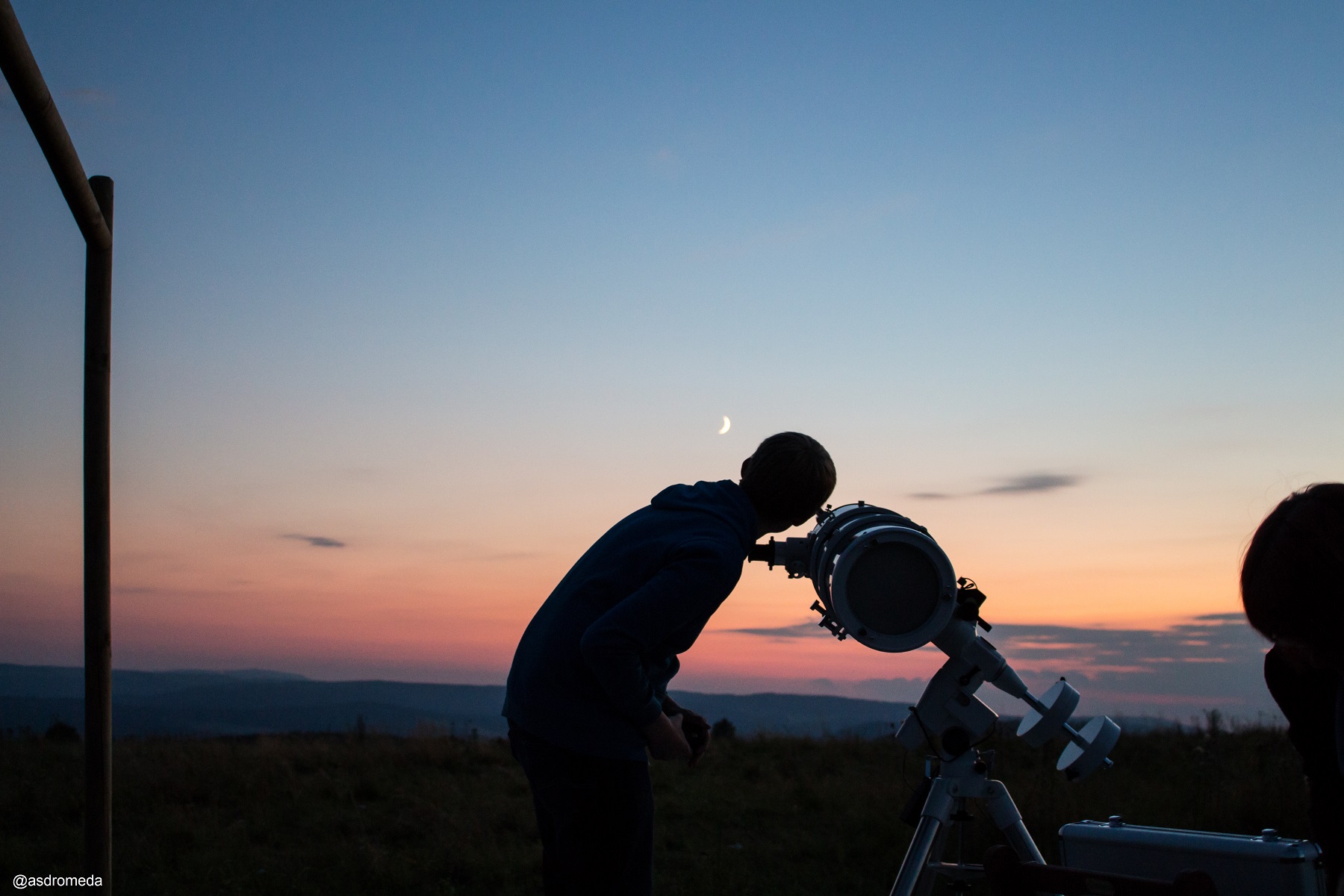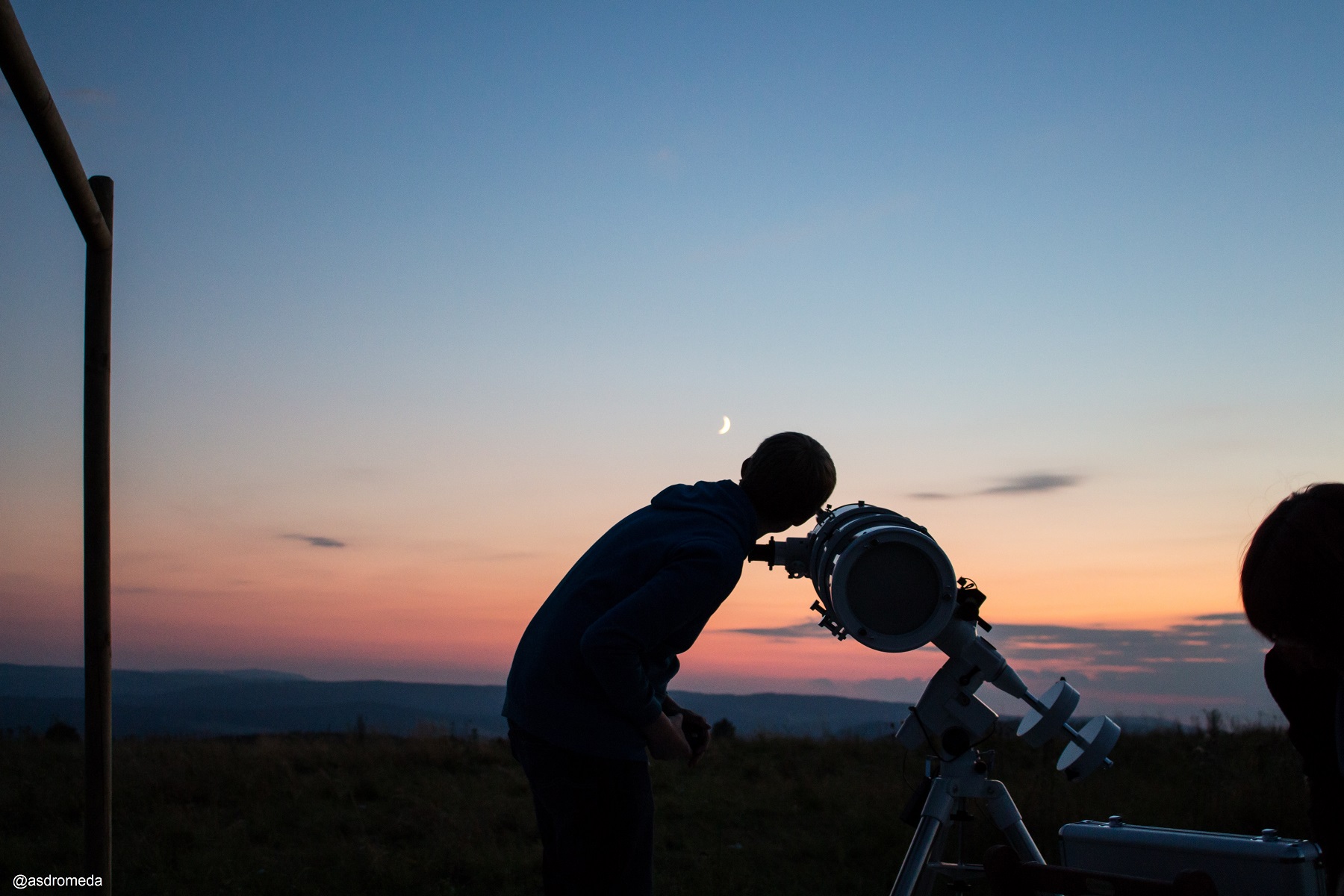 The Rhön Bisophere Reserve is another Unesco World Heritage site, meaning the beautiful landscape is pretty much pristine.
By day you can walk through forests and alongside streams, and at night settle down to sweeping views of the stars, spanning the Milky Way and beyond.
The reserve endeavours to keep the natural surroundings as untouched as possible, and minimal lighting makes perfect conditions for solar sightseeing.
4. Sierra Morena, Spain
Best for: Meteor followers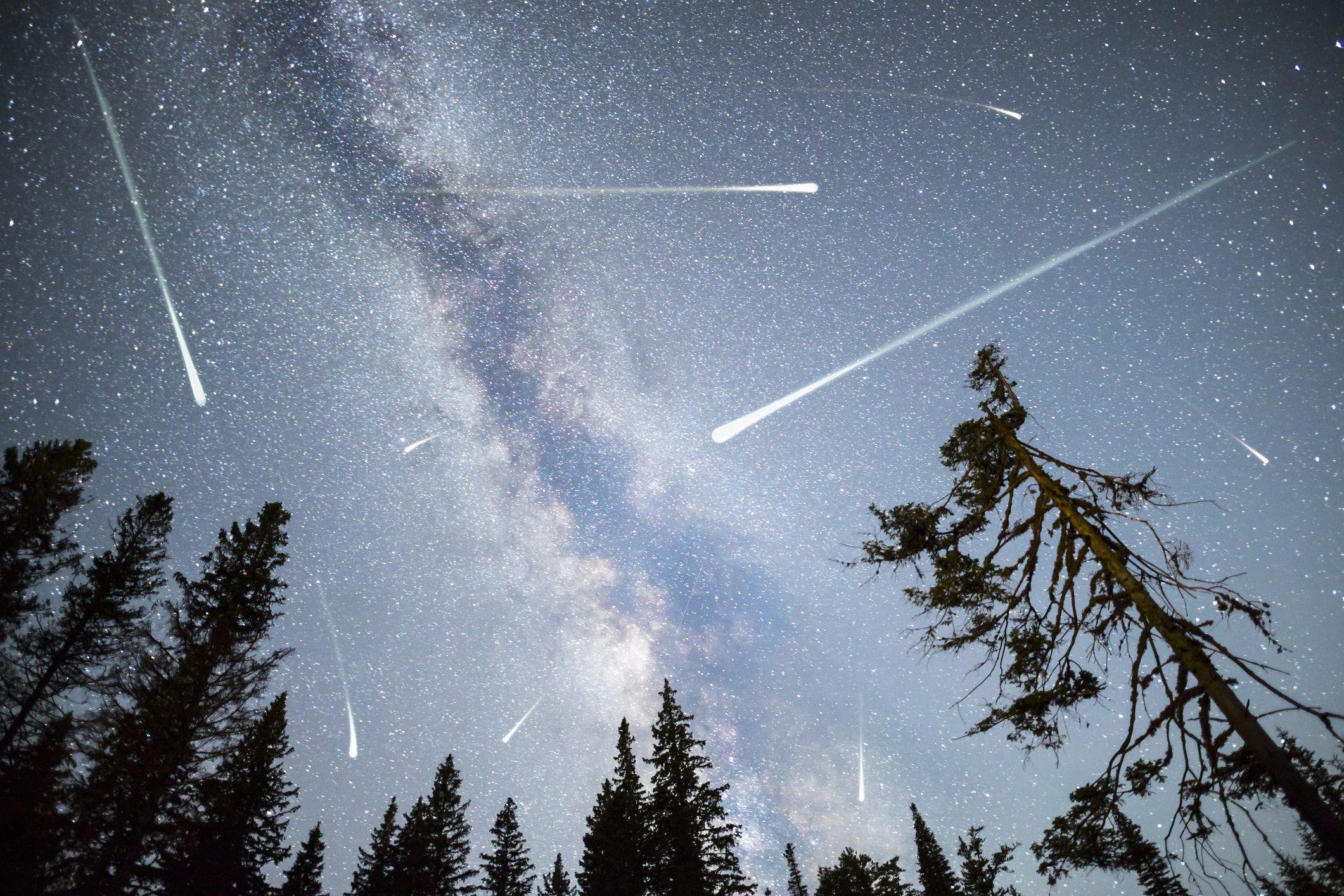 The Perseid meteor shower is one of the brighter sights to light up our skies every year. This year it will peak on the night of August 12 and the following morning, but will continue until the 24th.
Sierra Morena in Andalucia is a popular stargazing spot thanks to its mountains and clear skies, so head there to see the meteor shower. In Spanish, the Perseid shower is romantically known as 'Lágrimas de San Lorenzo', meaning tears of Saint Lorenzo.
5. Great Smoky Mountains National Park, USA
Best for: Eclipse obsessives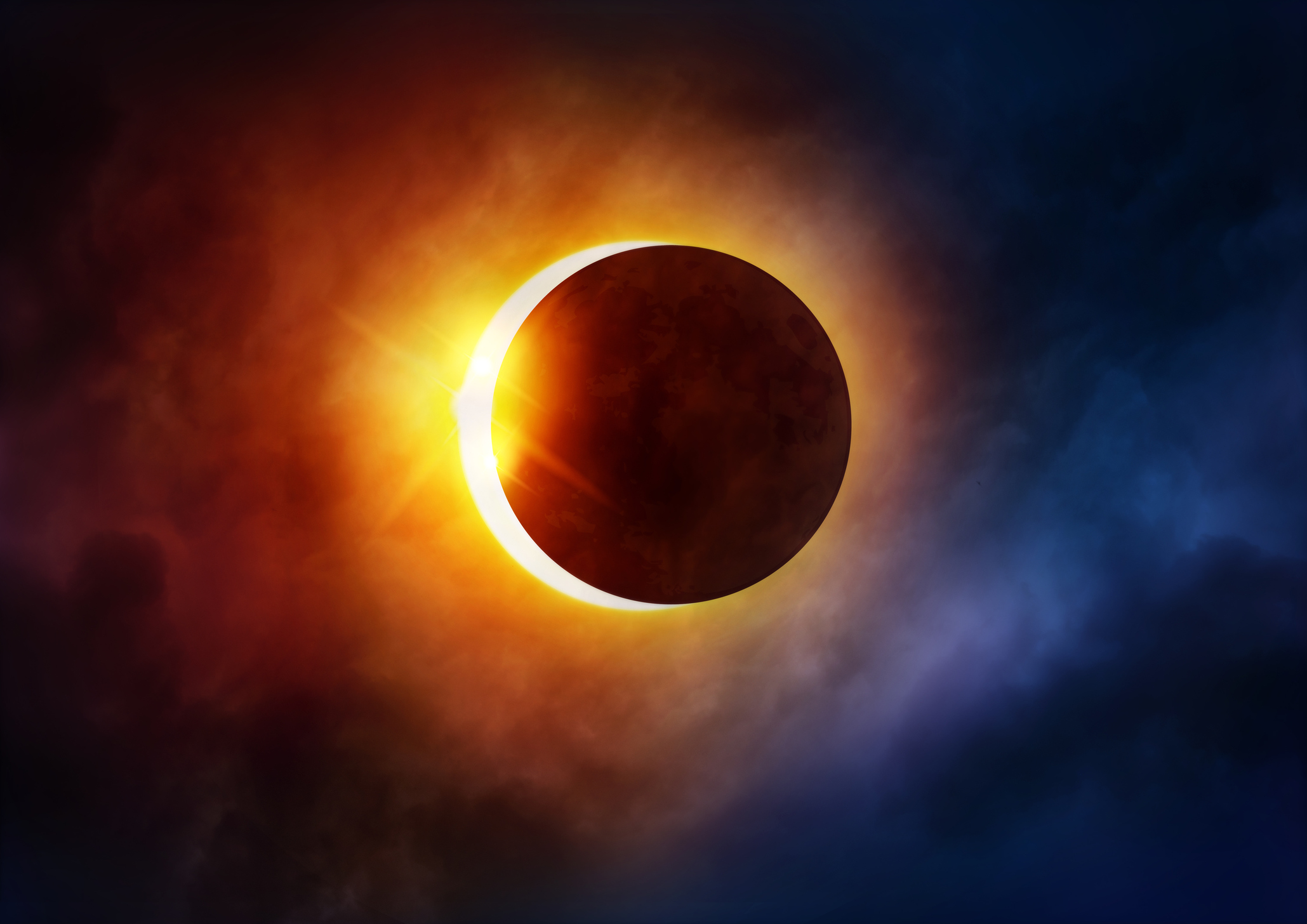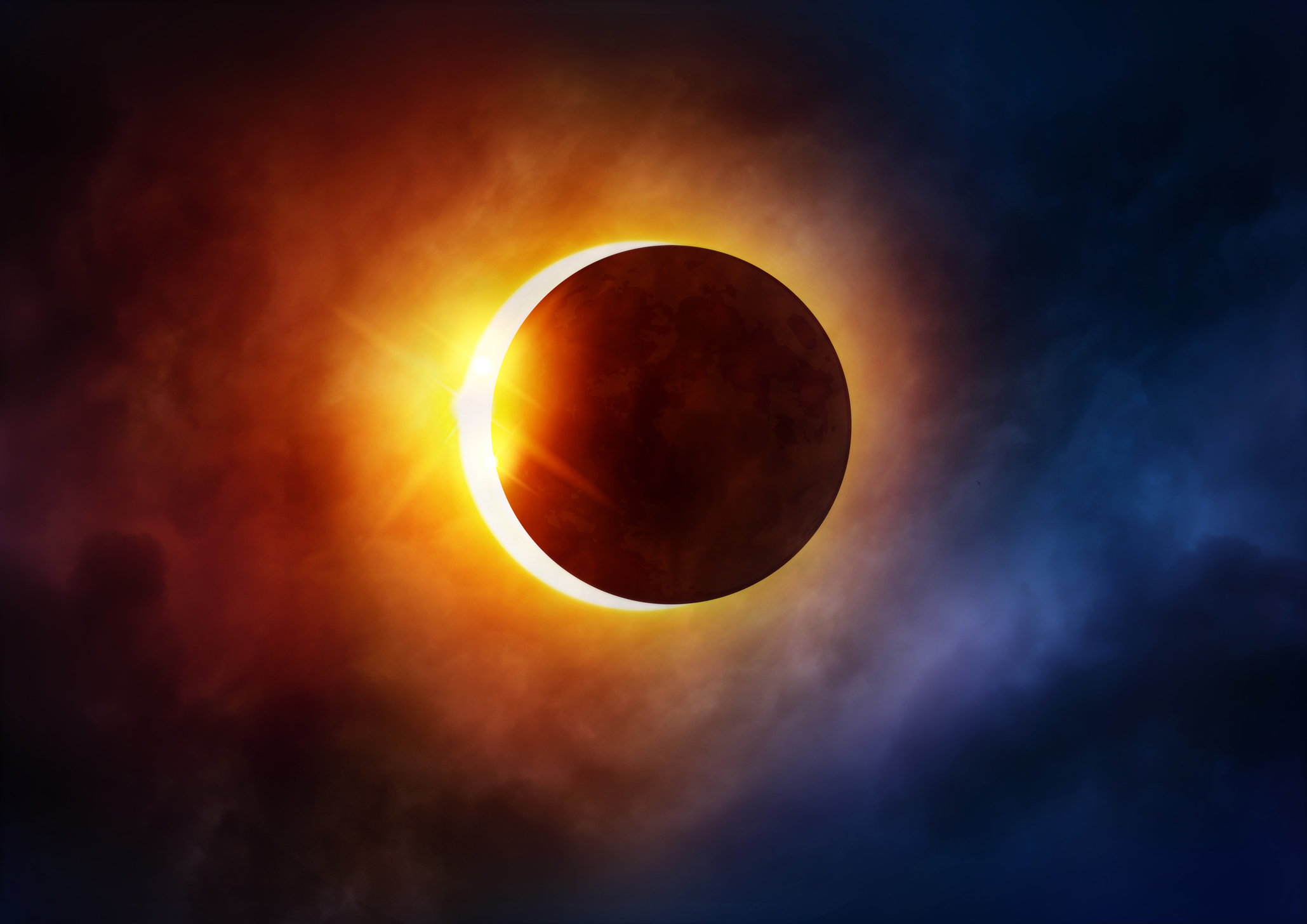 On August 21 there will be a solar eclipse, which can be viewed in specific places across the United States. A prime place to set up camp is the western side of the Great Smoky Mountains National Park, which falls underneath the entirety of the eclipse.
The park, which straddles the border of North Carolina and Tennessee, will give you the fullest view possible of the eclipse. Where better to watch the sky while listening to a blast of Bonnie Tyler's Total Eclipse of the Heart?
6. Northumberland International Dark Sky Park, UK
Best for: Lazy stargazers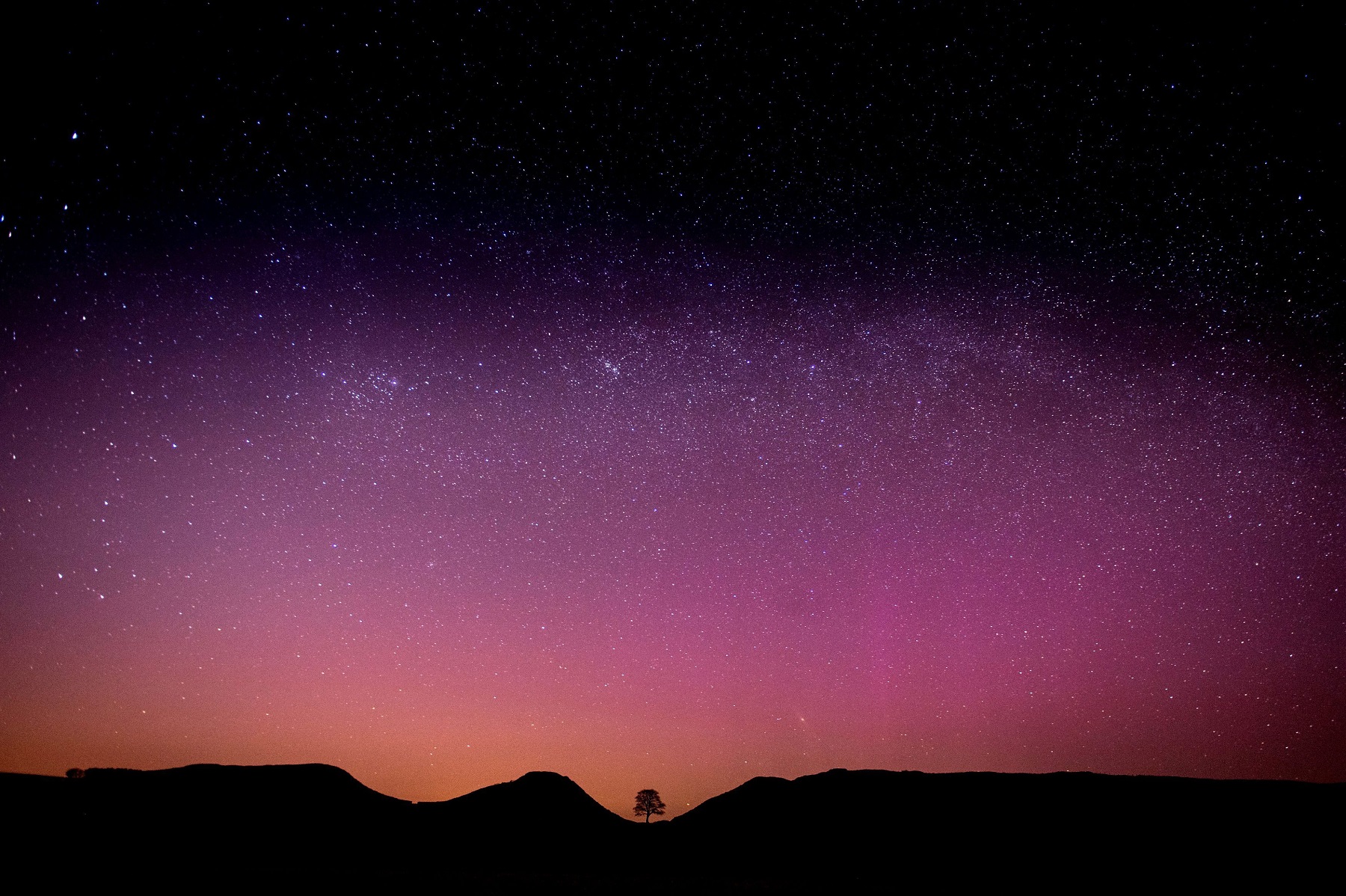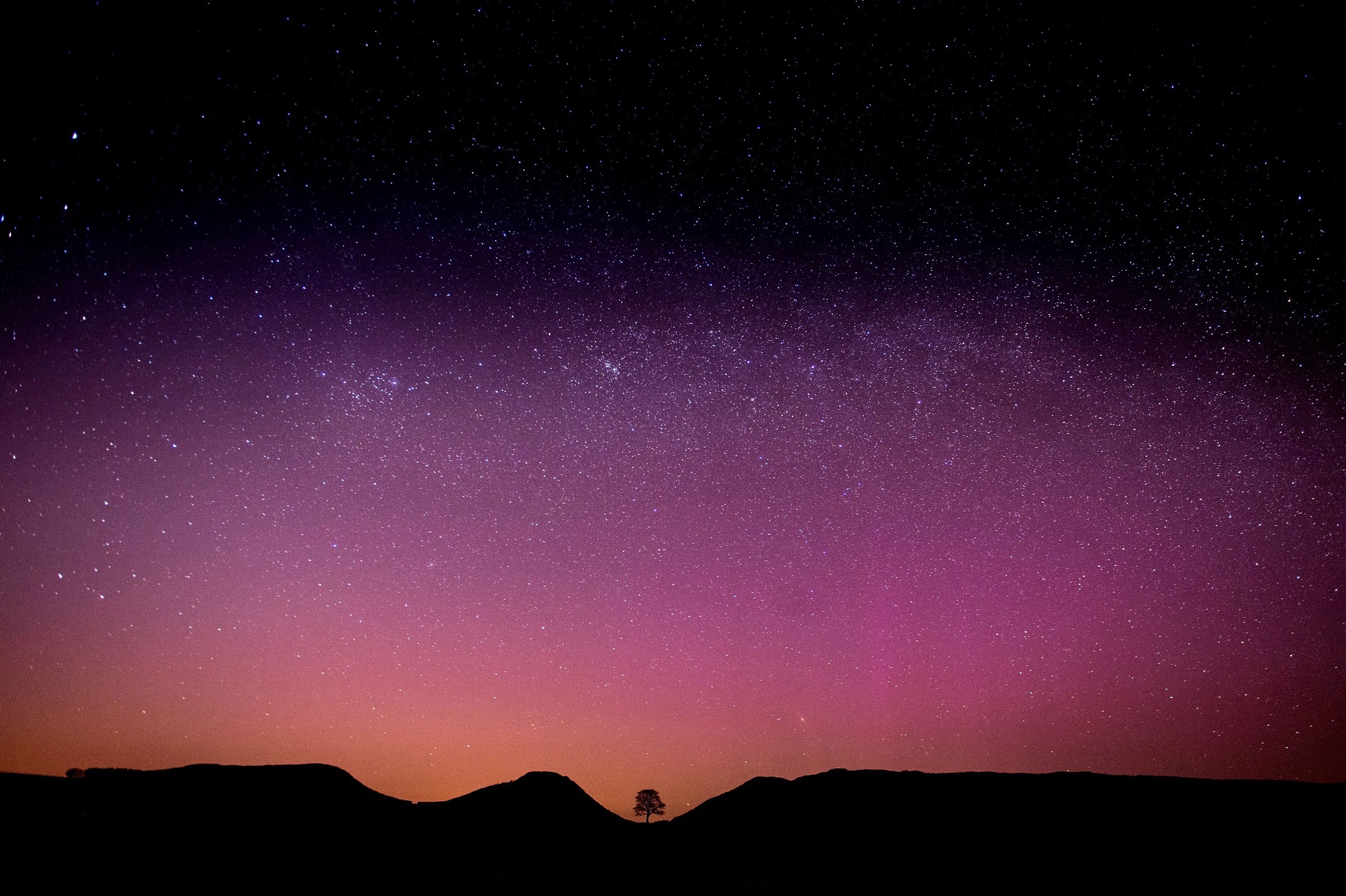 Stargazing is incredible, but for most of us, it's not that easy to pop across to Canada or New Zealand to do so. Luckily, the UK has its own Dark Sky reserve in Northumberland.
It can definitely compete with stargazing spots across the world: at 1,483 square kilometres, it is Europe's largest area of protected night sky.
If you head there during October, you might be lucky enough to see the Aurora Borealis – the Northern Lights.
© Press Association 2017