Feeling in the pink? This hotel chain has introduced bedroom lighting to match your mood
20th Oct 17 | Lifestyle
The right lighting and music can set you up for the day.
Whether you wake up feeling blue or wanting to wallow in a purple haze, a hotel in Madrid has made it possible to select a colour scheme suited to your temperament.
The lighting system is part of the Philips RoomFlex technology which allows guests to control the music, lighting and temperature by choosing from several pre-set scenes.
Guests in The Mood Rooms at the NH Collection Madrid Eurobuilding will be given an iPad where they can select options including Rise & Shine, Focus, Gettin' Ready, Do Your Thing, Bon Appétit, and Sweet Dreams.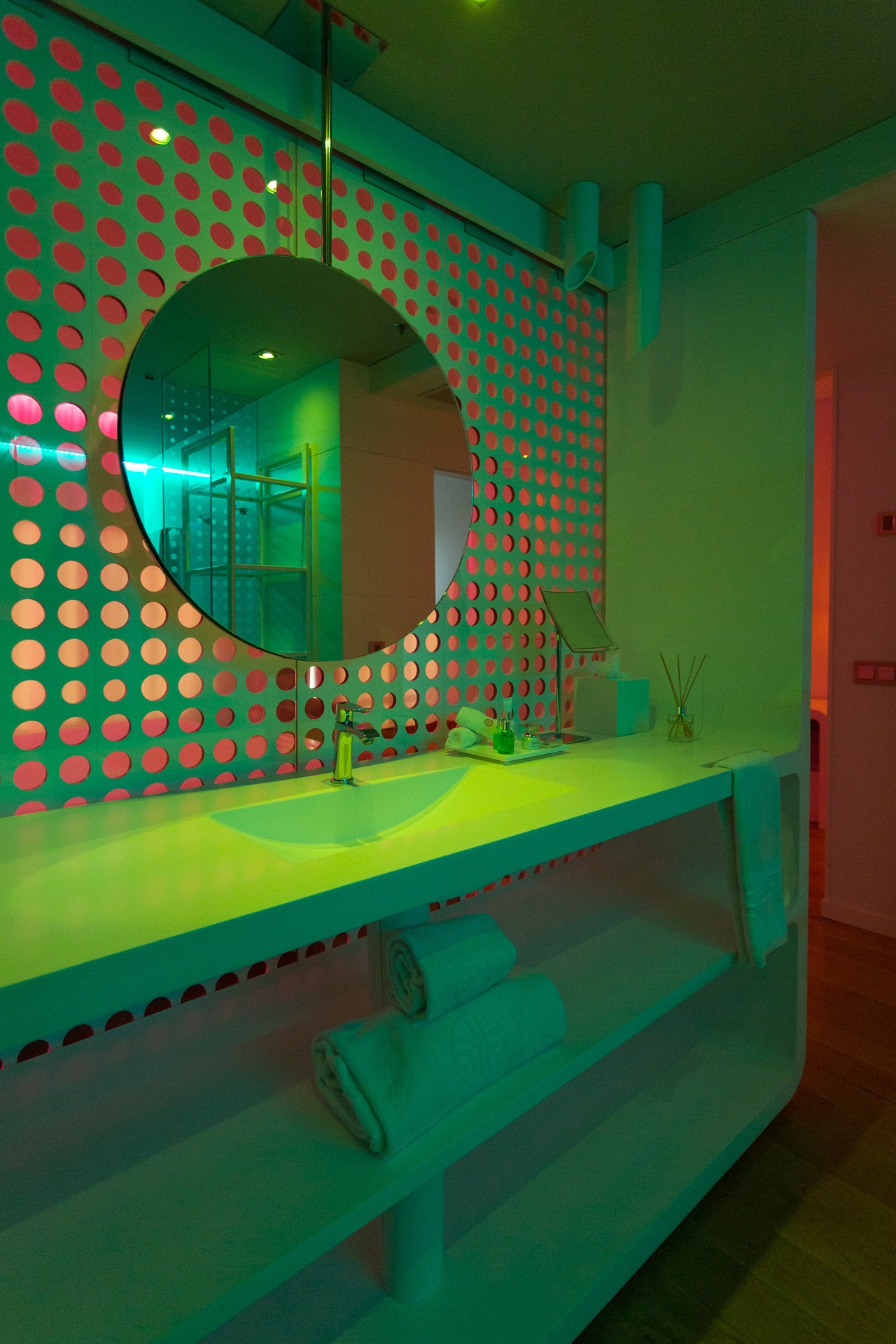 Wake up naturally with the simulation of sunrise, positive music and automatic opening of curtains, and follow up with an 'emotional shower' choosing an appropriate ambience to set you up for the day.
There's even a a 'sexy mode' for more intimate moments…
© Press Association 2017