[WIN] Kick off the New Year with Pure Results Bootcamp!
3rd Jan 18 | Giveaways
We've teamed up with Pure Results Bootcamp to give one viewer the chance to win a bootcamp retreat to kick off the new year!
1 lucky viewer will have the chance to get back on track and re- boot for the New Year at our 3 day weekend bootcamp from 13-15th January, in the Johnstown Estate Hotel and Spa, Enfield Co Meath.
This includes 3 days of all classes, from yoga to kettlebells, circuits to boxercise, nutrition workshops and cooking demos, all meals and 2 nights accommodation in the Johnstown Estate, Co Meath.
Also included in this package, worth €599 is a complimentary full body massage in the award winning spa.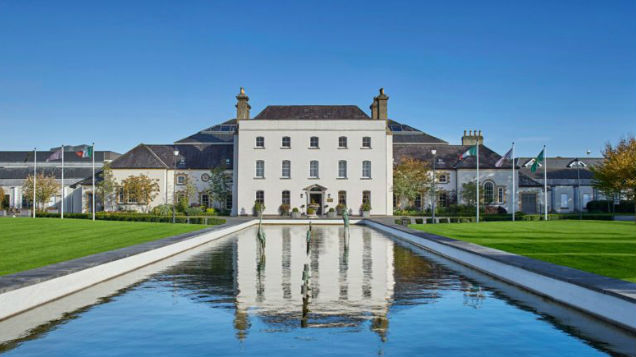 The Xposé cameras will be there to follow you on your journey, so camera shy viewers need not apply!
For your chance to win this fantastic prize just send us the following details to xpose.iecomps@tv3.ie
First Name *
Last Name *
Your Email Address *
Confirm Your Email Address *
Phone Number *
Why you think you should win:
___________________
Terms and Conditions:
Full terms & conditions apply, see www.tv3.ie/corporate.php. Competition closes at 9pm on Friday 5th January 2018. Winners are selected at the discretion of the Xposé team & will be contacted by phone or email. Competition may be closed if watching on catch-up services, please check dates & times.