London Fashion Week: 7 trends that definitely didn't take off from last season
16th Sep 17 | Fashion
Brightly coloured cowboy hats? That will be a no from us.
London Fashion Week is almost underway – and many of us will keep a keen eye on the catwalks to spot the trends we might want to adopt for ourselves.
Mind you, it's undeniable that every year there's a raft of style statements that are so ludicrous they'll never catch on.
We've picked out seven of our favourite outlandish looks that definitely didn't take off after last February's London Fashion Week. And if you did actually wear any of them in public, we are quite frankly shocked.
1. Post-It notes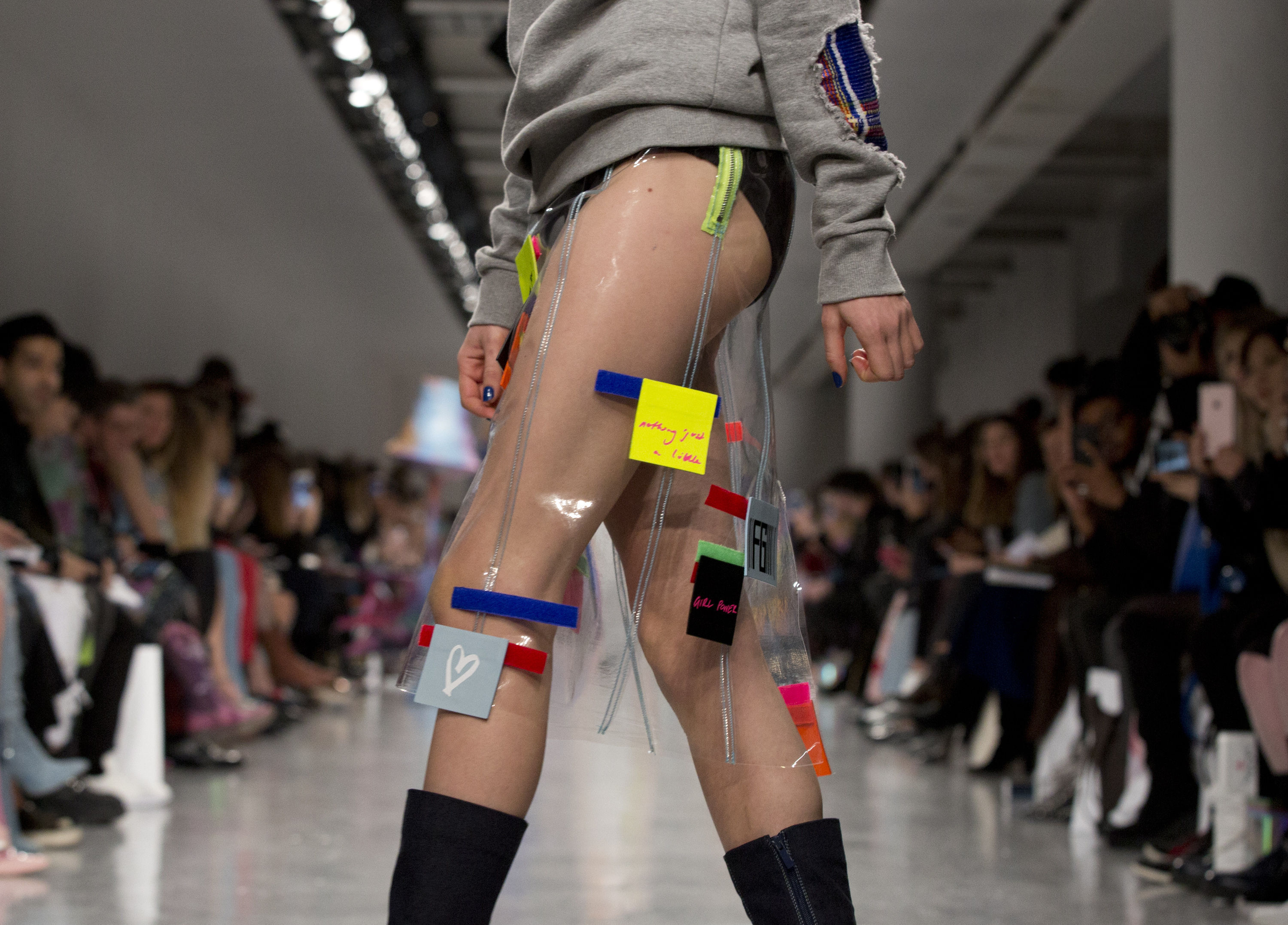 If the design duo behind Fyodor Golan were to be believed, stationery was the hot new trend last fashion week.
Models paraded down the runway with Post-It notes stuck to their outfits. It admittedly would be a handy way to ensure that you never forgot your shopping list, but it still looked pretty silly.
As you've probably guessed, Post-It notes on your clothes hasn't exactly taken off, and luckily neither has any other stationery-based fashion – including pens in your hair or Blu-Tack on your shoes.
2. Crocs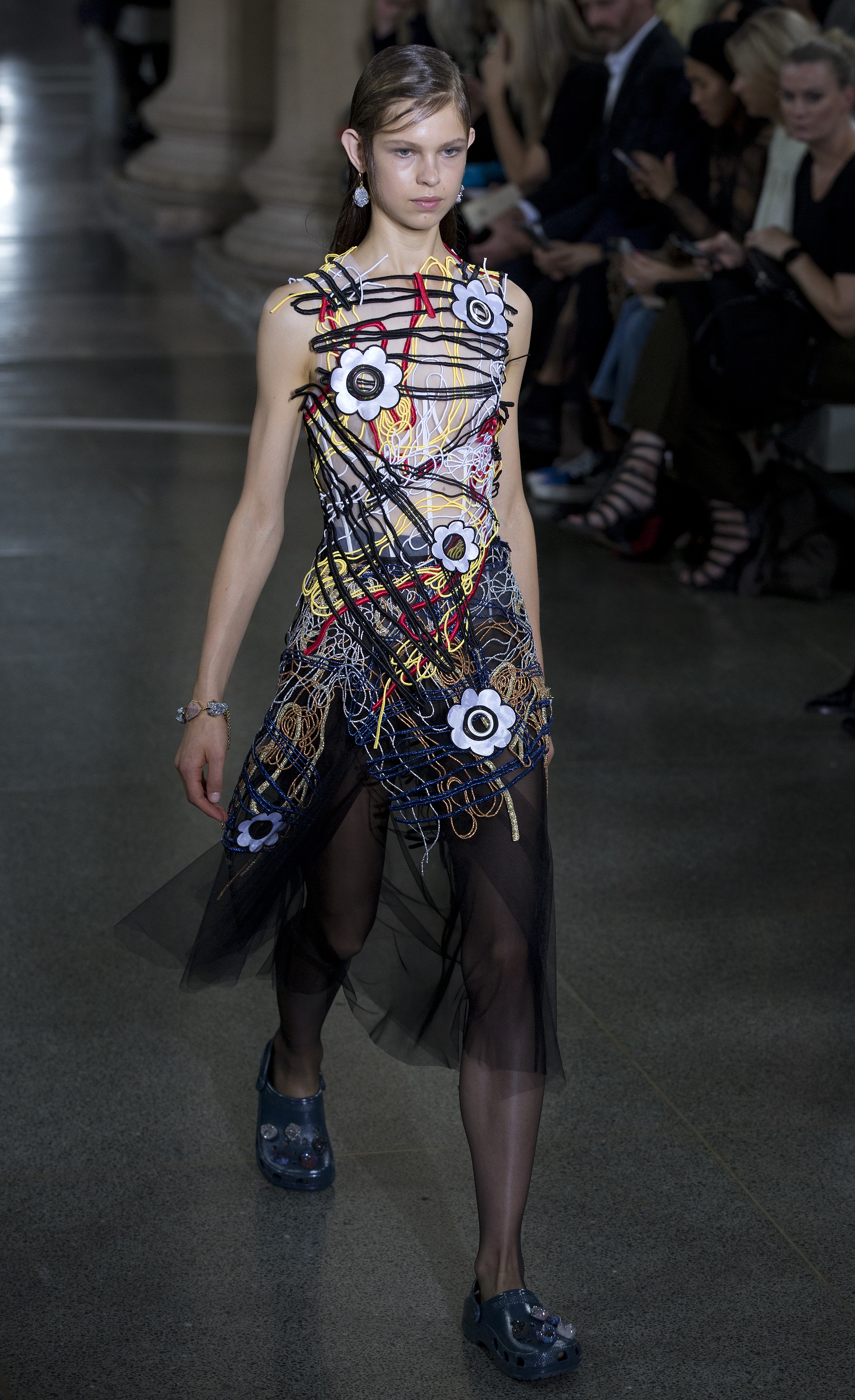 Christopher Kane's AW17 show was packed with questionable sartorial statements like washing up sponges attached to high heels and Crocs.
That's right, Kane actually tried to give Crocs a high-fashion update by putting some accessories on them and sending them down the runway.
Thankfully, since Kane's show Crocs seem to have remained fashionable only for your uncool, middle-aged aunt. Something tells us she wasn't closely following Kane's runway shows for style inspo.
Even though Kane's Crocs didn't fly, we're sure the models were thrilled to be walking in something other than vertiginous heels.
3. Midriff-baring puffer jackets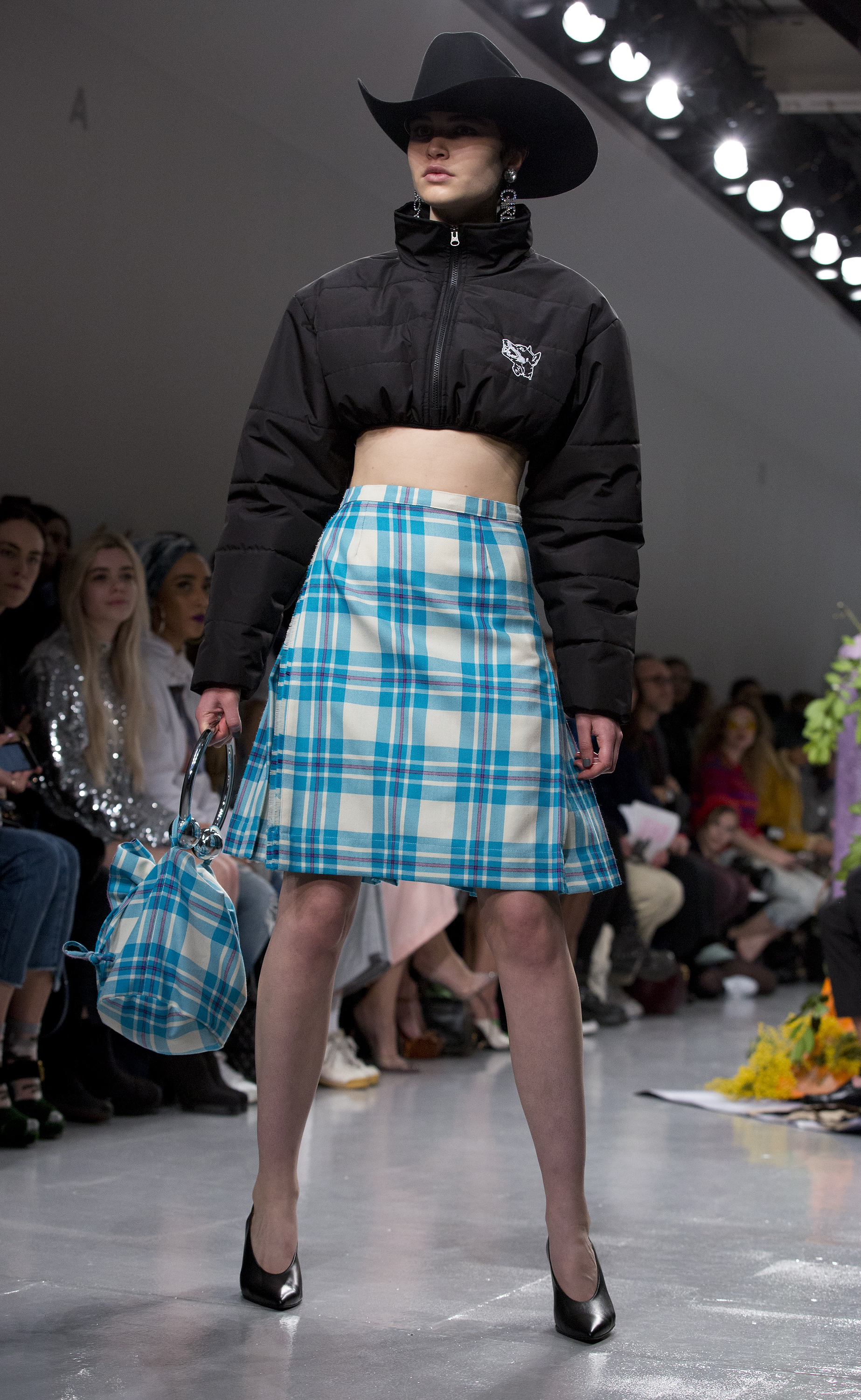 Puffer jackets are a trend that we can totally get on board with – it's one of the few that is actually weather appropriate for England's winter.
However, one thing we're less sure about is the cropped puffer jacket Ashley Williams sent down the runway last season. It makes no sense to us – surely your arms and the top of your torso would be boiling hot, but your stomach would be cold?
We'll pass on that idea and stick to coats of a normal length, thanks very much.
4. Ski goggles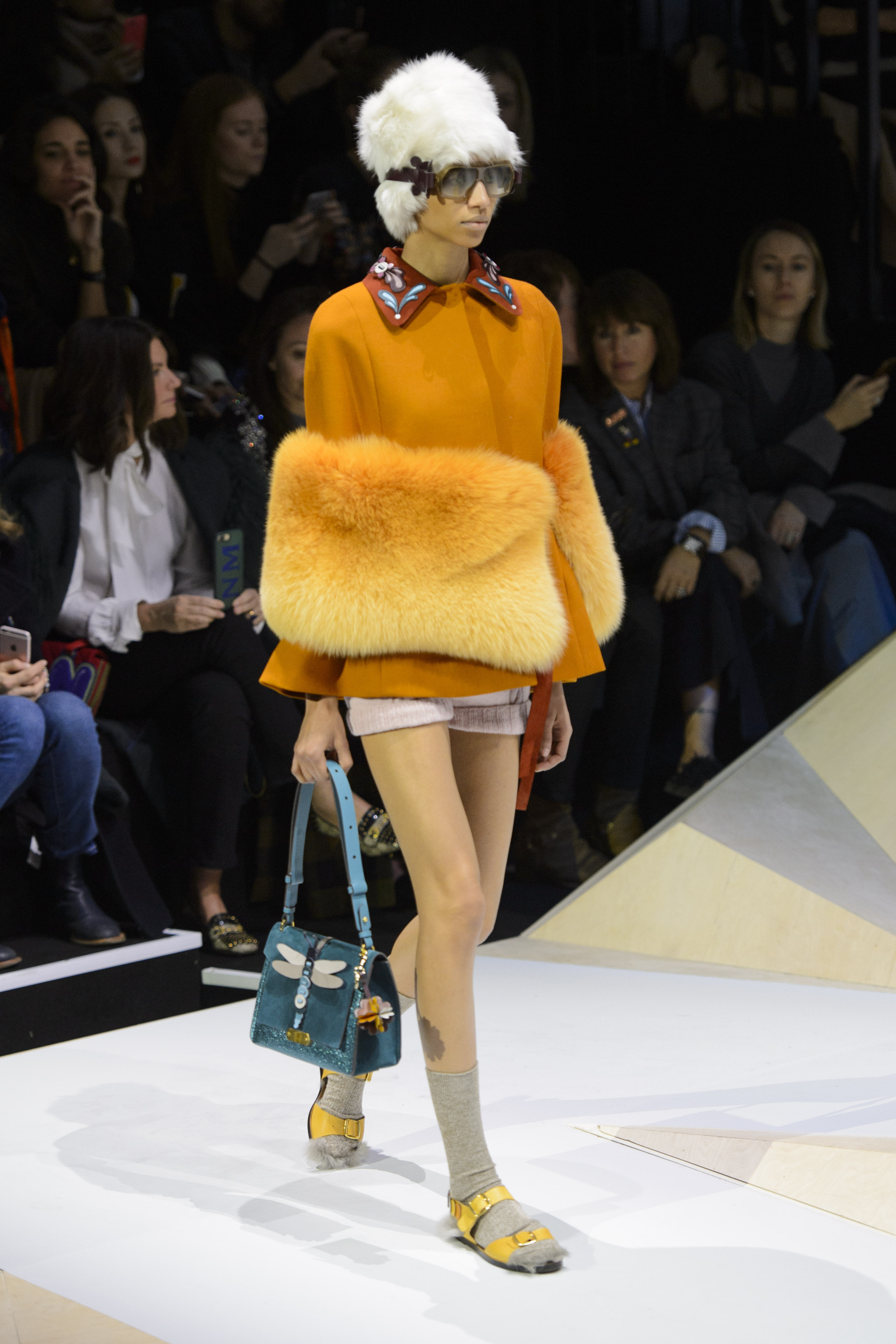 Anya Hindmarch really went for the alpine theme in her AW17 show – even the set was built like a ski slope.
Even though alpine fashion is both cool and cosy, the ski goggles Hindmarch featured were perhaps a step too far. Of course, they're entirely appropriate for the slopes, but we haven't seen anyone popping to Tesco in them since.
5. Capulets
Every season, Burberry provides one of the biggest and best shows on the catwalk.
However, this doesn't necessarily mean that everything you see will actually be wearable.
For the AW17 collection, creative director Christopher Bailey was inspired by sculptor Henry Moore, and he created some incredible beaded capulets for the occasion.
Not sure what a capulet is? Don't worry, you're not alone. They're essentially short capes that go all around the body, and Bailey's boasted heavy beading and chain mail galore. It's yet another trend that hasn't managed to make the leap from fashion to real life.
6. Duvet fashion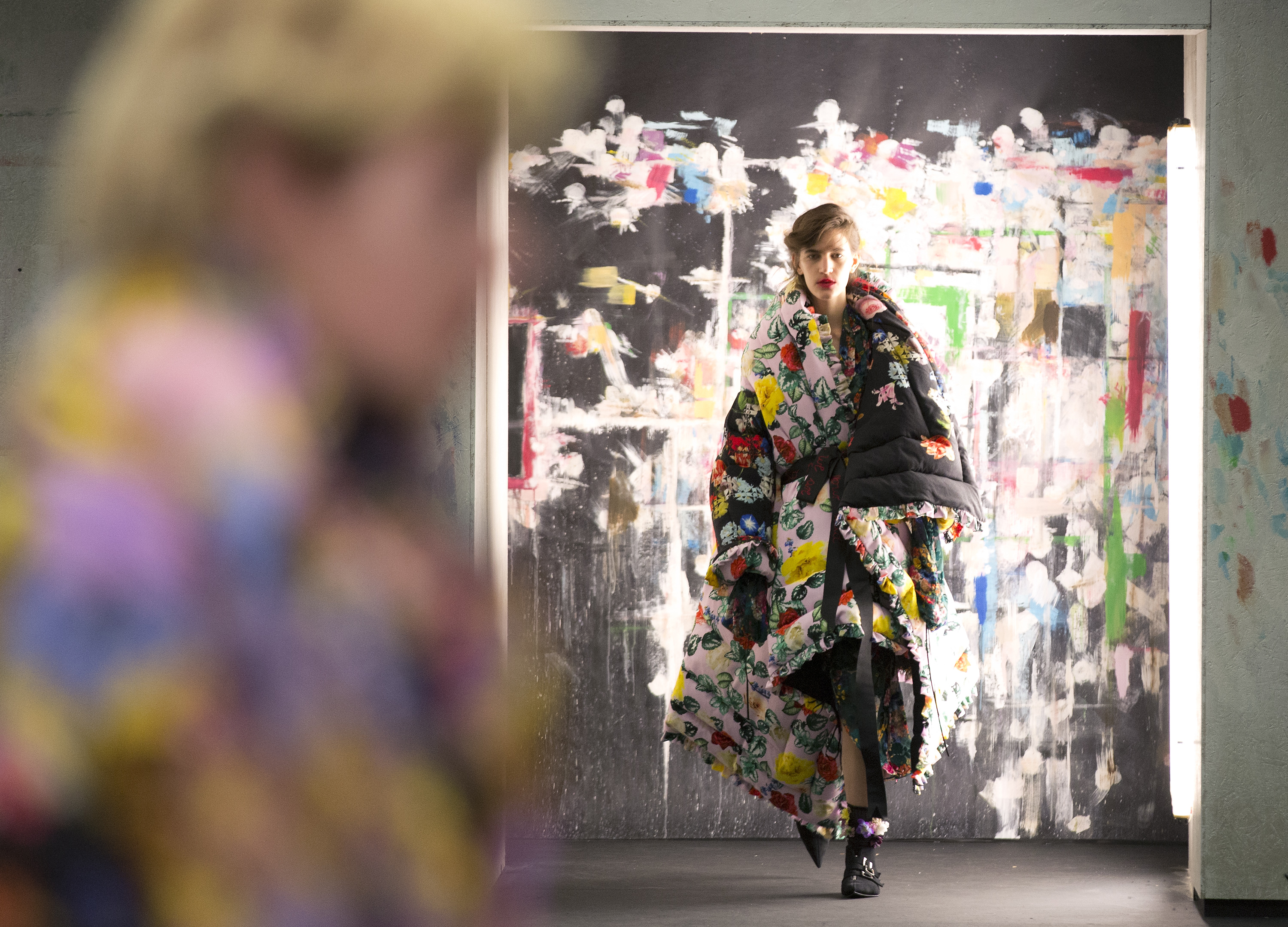 We would love to be able to parade around in our duvets all day, and this was a fantasy that Preen brought to life in February.
However, we also have some bad news: even though Preen gave a lazy day in bed a high-fashion spin, it's still not socially acceptable to go to work in your duvet.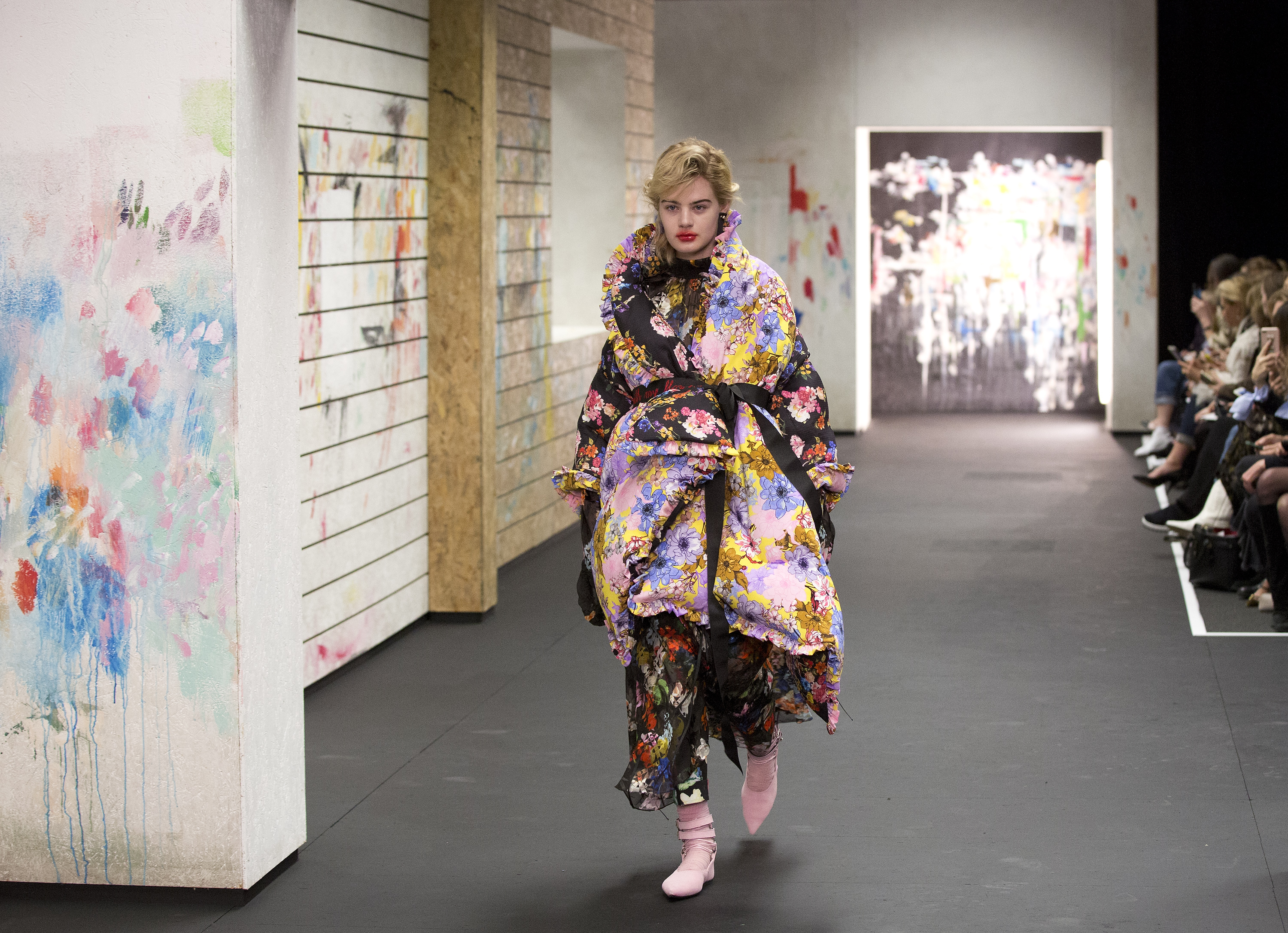 Let's just hope the fashion brand keeps on pushing the look and it finally catches on.
7. Brightly patterned cowboy hats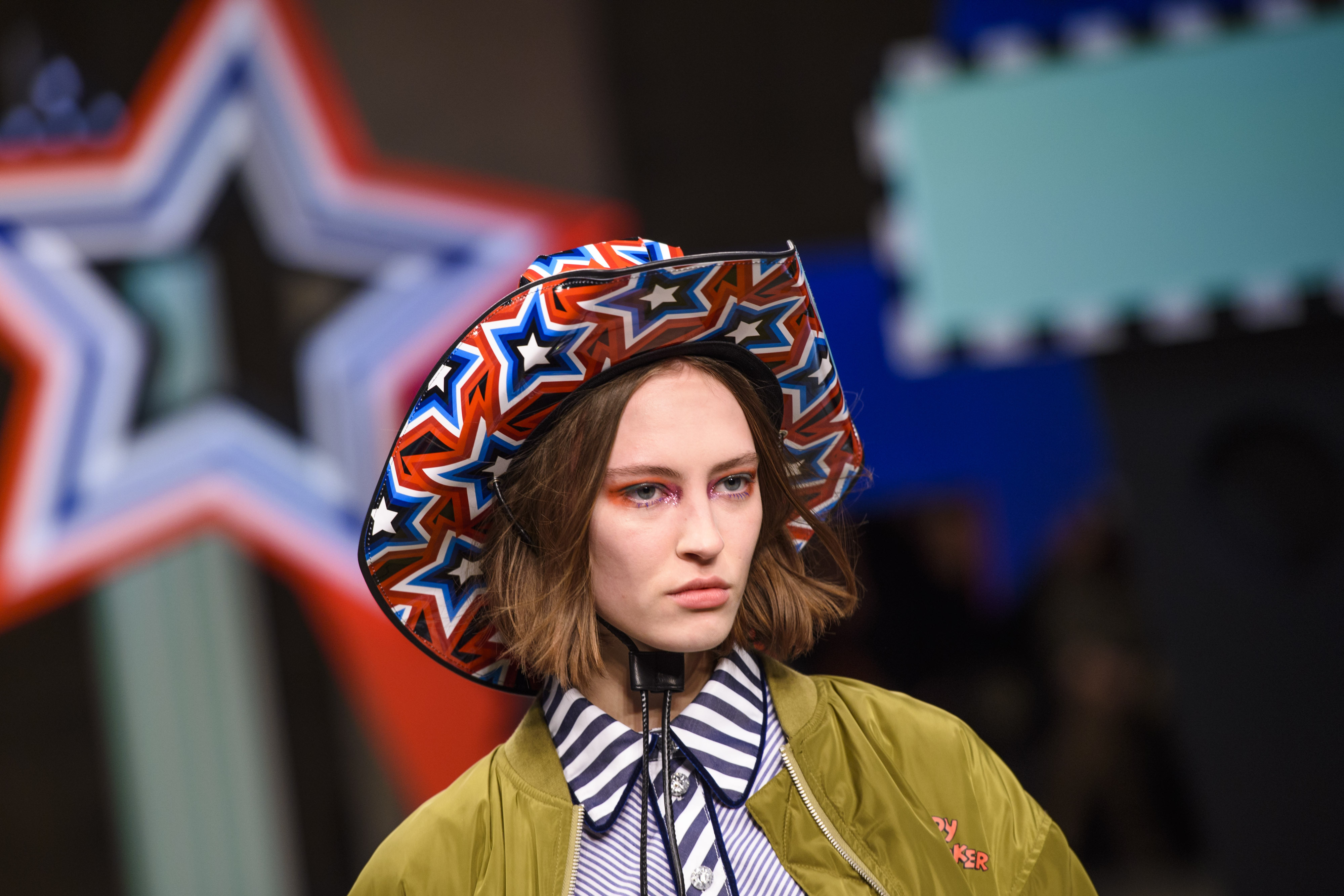 Henry Holland's brand House of Holland isn't exactly known for its understated look. Here, bright colours and patterns are par for the course.
However, in our opinion Holland took things too far by combining his signature aesthetic with a Western theme. The result was loudly-patterned and garishly-coloured cowboy hats.
That'll be a no from us. Luckily, the rest of the world seems to agree.
© Press Association 2017