This Zara dress is so popular it has its own Tumblr page
18th Aug 17 | Fashion
A comedian has been documenting sightings of one seriously ubiquitous dress on a hilarious blog.
Have you ever bought a new dress and then noticed, much to your dismay, that everywhere you go people are wearing the same one?
Comedian Lulu Krause didn't actually own the blue chambray Zara dress she started seeing all over New York last summer, but notice it she did, and started surreptitiously taking photos to document the ubiquitous garment.
Winter came and the dress disappeared but when it returned to the streets of the Big Apple this summer she decided to share some of her sightings online and, voila, The Blue Off-The-Shoulder Dress From Zara Tumblr was born.
What's so genius at about the blog is that Krause doesn't just post pictures, she adds captions imagining the conversations and inner thoughts of the blue dress wearers. "Ally should I become a photographer?" wonders a woman looking at a photo. "Oops I broke it," says a girl at a jewellery stall.
So far, Krause has never been rumbled on her covert mission. "No one has spotted me but my friend was spotted when he was snapping one for me," she told us, and she's just getting started. "I will definitely keep adding. I have around 80 pics to upload."
My friend was spotted when he was snapping one for me. pic.twitter.com/2Qm0wzMv6b

— Lulu (@barneymygooddog) August 17, 2017
Check out some of our favourite funny captions below, and see all of the blue dress spots (so far) over on the Tumblr page.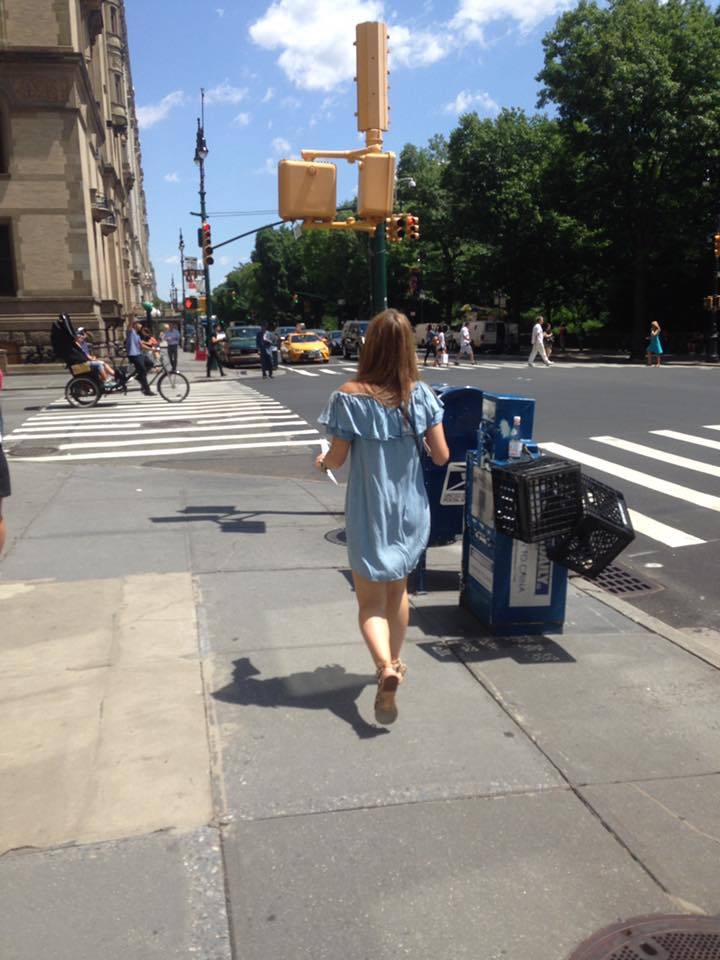 'I can't with work today' (Lulu Krause/PA)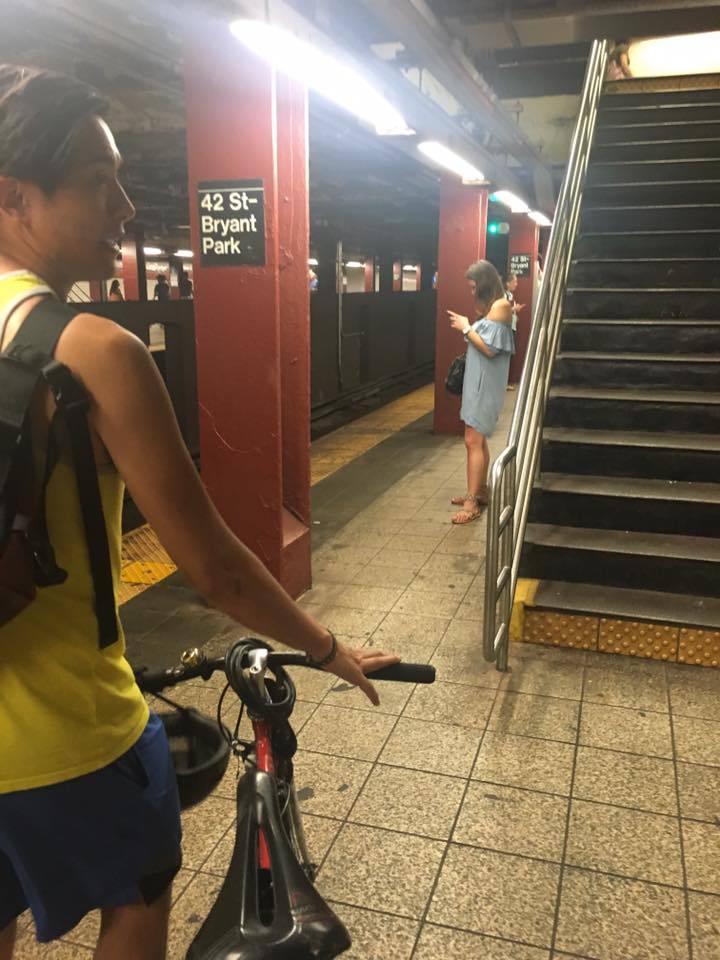 'Rachel let's go dancing tonight. I need it.' (Lulu Krause/PA)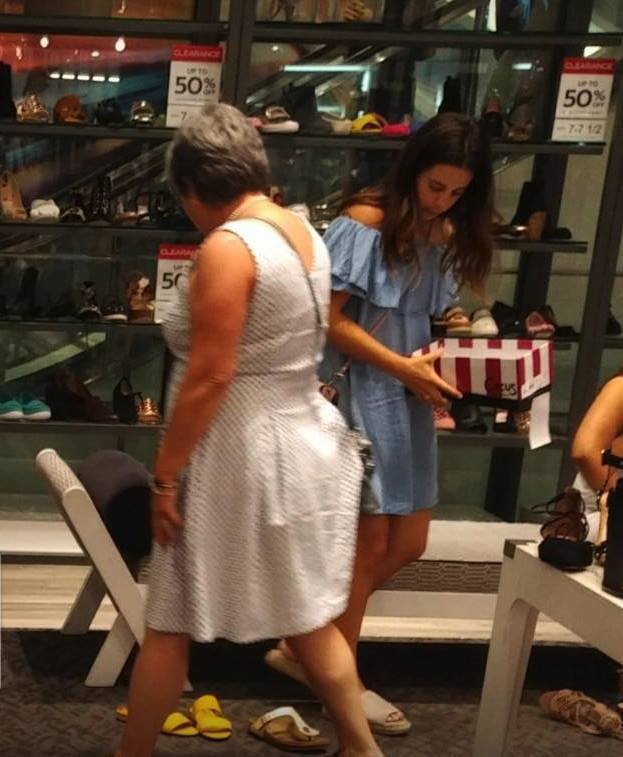 'Should I just get both?' (Lulu Krause/PA)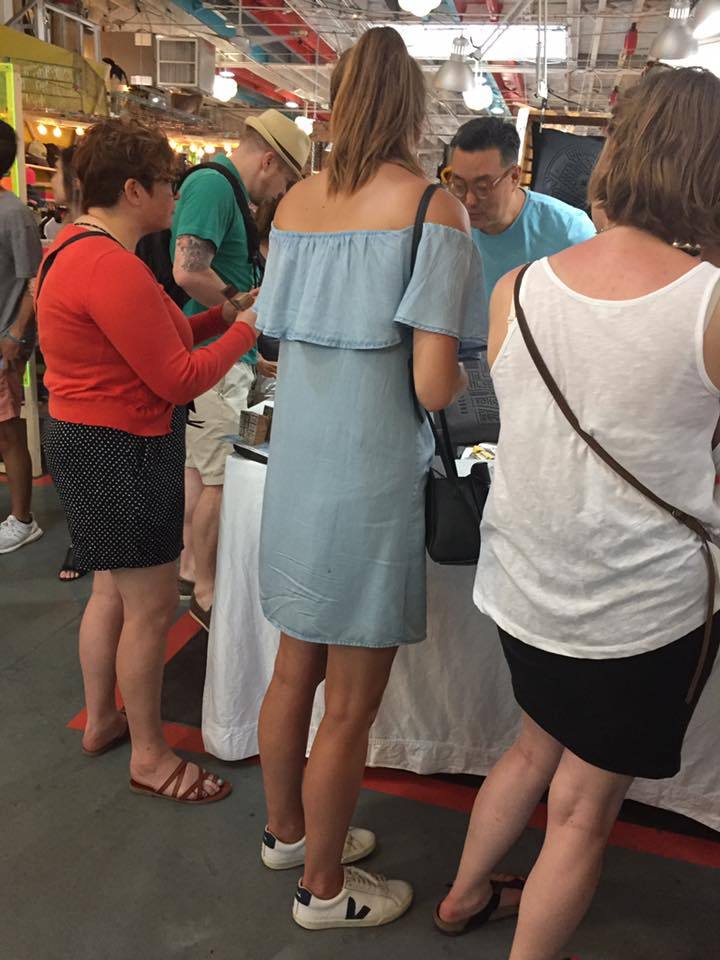 'Do you have this in rose gold?' (Lulu Krause/PA)


© Press Association 2017