The Stylist Diaries
12th Dec 13 | Fashion
TV3 Fashion Shop Stylist, Ciara O'Doherty gives us a sneak peak to her latest fashion shoot
TV3 Fashion Shop Stylist, Ciara O'Doherty gives us a sneak peak to her latest fashion shoot
Hi Everyone!
I am so excited to give you guys an exclusive behind-the-scenes look at our latest photoshoot for our New Year's Eve Party-Wear Lookbook!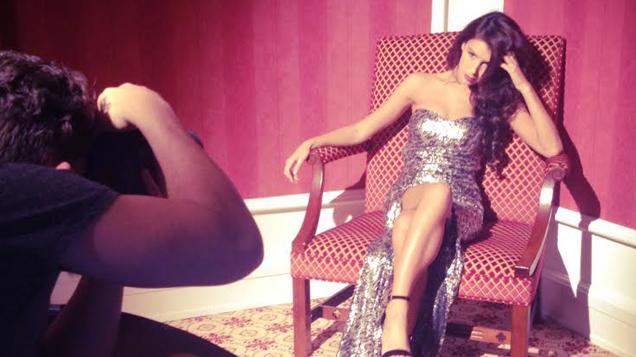 Although a lot of hard-work goes into them, Lookbook shoots are always so much fun as you can be so creative and tell a story with the outfits. For this project we decided to shoot in the beautiful Powerscourt Hotel in Wicklow which was the perfect backdrop for our ideas. We shot two models glamming up for their New Year's Eve party. Upon arrival at the uber-snazzy Presidential suite on the top floor of the hotel we were welcomed with a delectable selection of tea and pastries. We felt like royalty, Kate Middleton eat your heart out!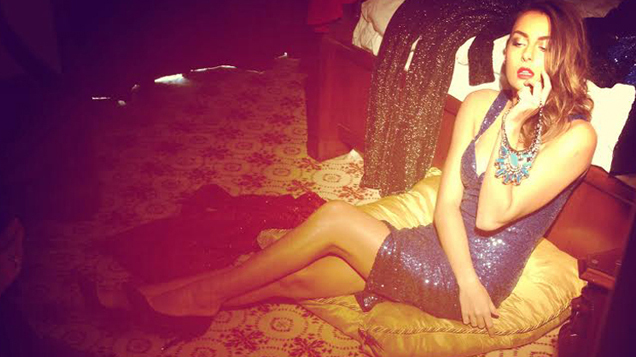 Our makeup artist, Nicki, gave models Terrie and Alex a glamorous night-time makeup-look with a sultry smokey eye and deep berry tones for the lips. Then it was on to hair, with loose curls and lots of natural volume being the desired look. As for the styling, I had so much fun choosing which clothes to include. We wanted the shoot to have an elegant, glamorous vibe while still looking fun and flirty. I went with three looks for each Model, featuring lots of lace and chiffon-detail and a healthy dose of sequins. I was so happy with the styles I chose, I think they suited the party-vibe perfectly.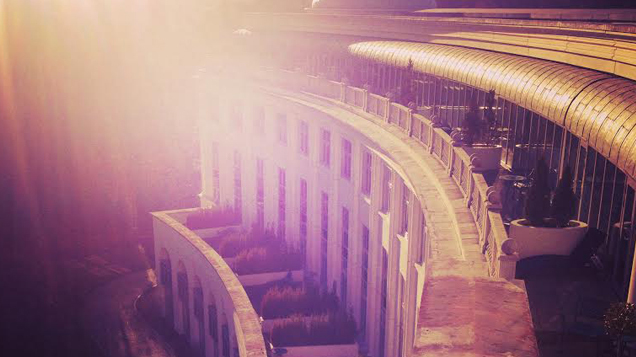 We spent the whole day shooting in the Presidential suite, stopping only to grab a bite to eat and to soak up the sweeping views on our terrace. At the end of the day we were all well and truly shattered but so happy with the result of our hard day's work. We got some really gorgeous shots and I can't wait to share them with you all. For now you can check out some behind the scenes snaps I took on the day. Be sure to come back next Thursday when we reveal the finished Lookbook. I'm sure you'll love it!
Fashionably yours,
Ciara
x
Follow Ciara on twitter @ciaraodoherty and tweet all your stylist questions #AskTheStylist