Who is Lady Kitty Spencer? Meet the model who also happens to be Princess Diana's niece
23rd Mar 18 | Fashion
She's worked with big names like Dolce & Gabbana.
Princess Diana will forever be remembered as a fashion icon, and it seems as though her legacy has been passed on to her niece; Lady Kitty Spencer.
Spencer is no stranger to high society, and over the past few years she's also been familiarising herself with high fashion.
Here's everything you need to know about the 27-year-old model.
Who is she?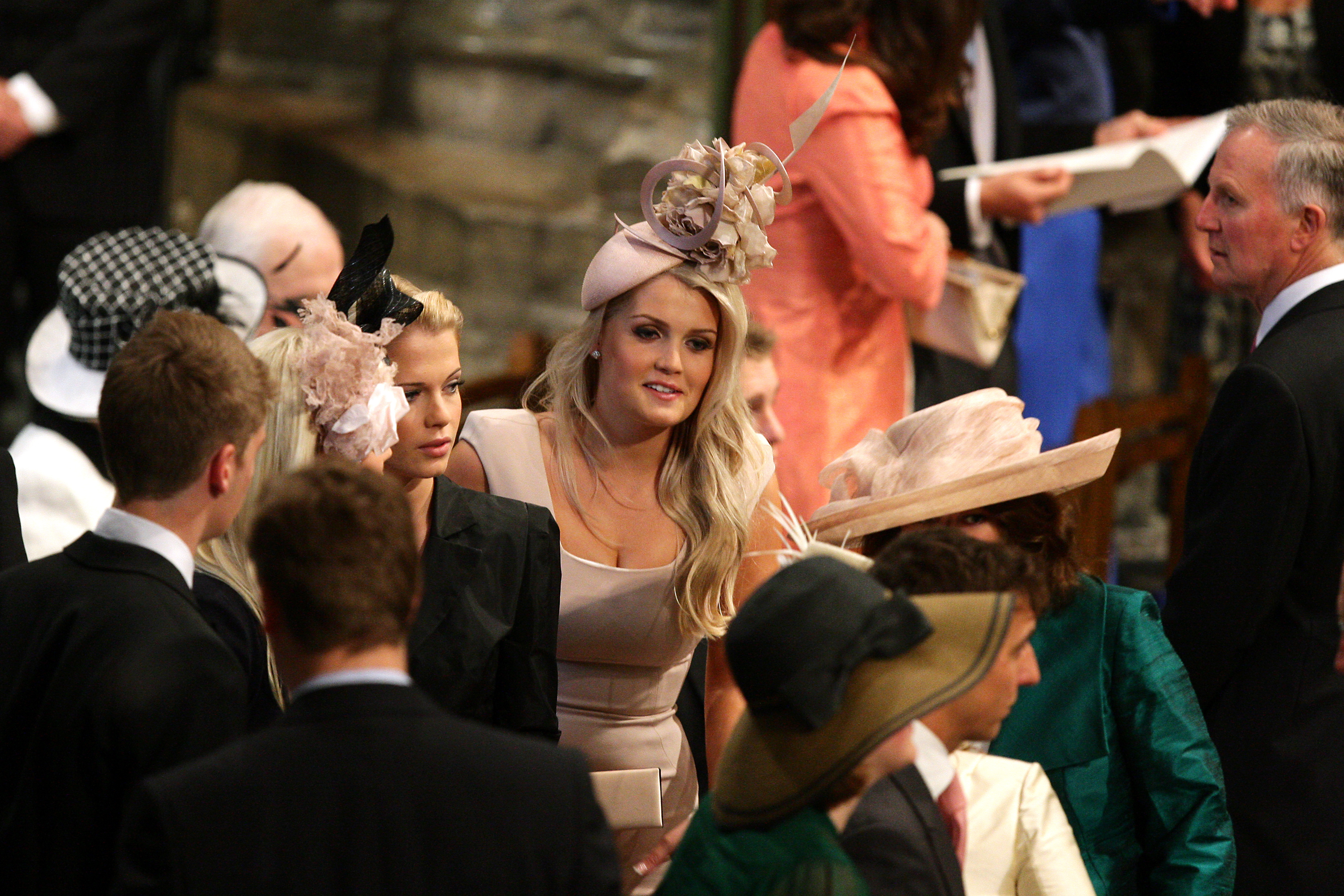 Spencer is the oldest daughter of Princess Diana's brother, Earl Charles Spencer, and former model Victoria Lockwood, who are now divorced.
She was born in England and raised in South Africa. She has three younger siblings; her brother Louis and twin sisters Eliza and Amelia.
You might recognise Spencer from the Duke and Duchess of Cambridge's wedding in 2011, where she got a lot of attention for wearing a very unique pale pink hat.
She studied psychology and English literature at the University of Cape Town, and then did a masters degree in luxury brand management at Regent's University London.
What did she do after graduating?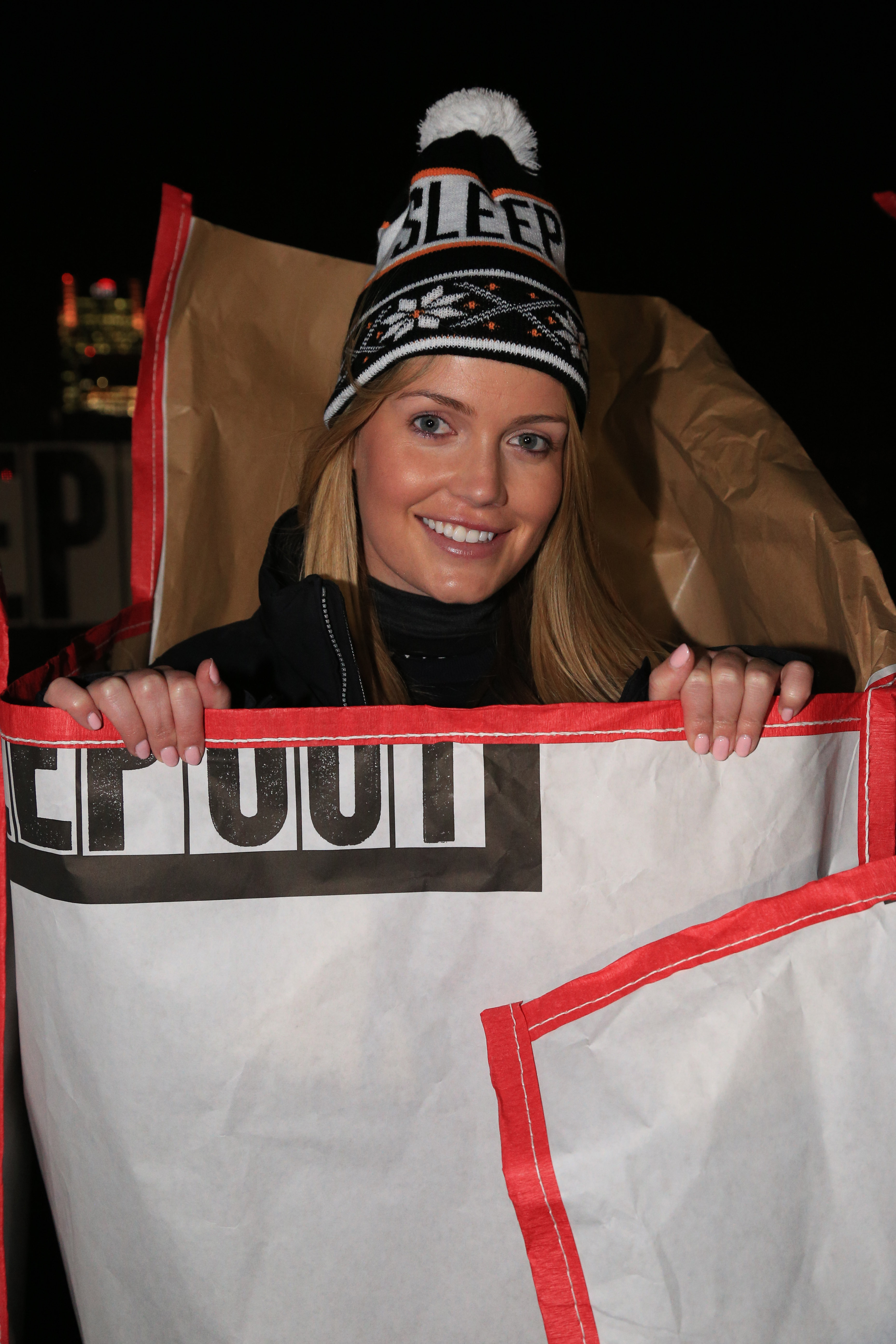 Again following in her aunt's footsteps, after graduating Spencer started working with various charities.
These include Centrepoint, a charity that helps young homeless people, and Give Us Time, which helps ex-military servicemen take one-week holidays to spend with their families.
What about her modelling career?
Kitty is signed to Storm, one of the top modelling agencies.
She's modelled for the likes of Ralph Lauren and Dolce & Gabbana, and made her catwalk debut last year.
Spencer has developed a close relationship with Stefano Gabbana and Domenico Dolce, and often posts behind-the-scenes shots of her work with D&G on her Instagram, which has a over 75k followers.
With such big name fashion brands backing her, expect so see a whole lot more of Spencer in the future.
© Press Association 2018