Jamie Lee Curtis returning to Halloween franchise as Laurie Strode
16th Sep 17 | Entertainment News
She's back, but will she finally get the best of Michael Myers?
Jamie Lee Curtis will reprise her role as Laurie Strode in the horror film franchise Halloween, 40 years after making her debut in the first instalment.
The US actress shared the news on Twitter, writing: "Same porch. Same clothes. Same issues. 40 years later. Headed back to Haddonfield one last time for Halloween."
She confirmed that the new film, titled Halloween, will be released on October 19, 2018.
Along with the revelation, Curtis posted a picture of herself standing in front of a porch with the film's masked villain Michael Myers stood behind her in the doorway.
Curtis played protagonist Laurie in four of the Halloween films, the first in John Carpenter's original in 1978 – which saw Michael Myers killing teenage babysitters on Halloween – and most recently in Halloween: Resurrection in 2002, directed by Rick Rosenthal.
She also appeared as Laurie in Halloween II in 1981, and Halloween H20: 20 Years Later in 1998.
The franchise helped to launch the career of Curtis, who has been nicknamed by fans as "scream queen" and recently appeared in comedy horror TV series Scream Queens.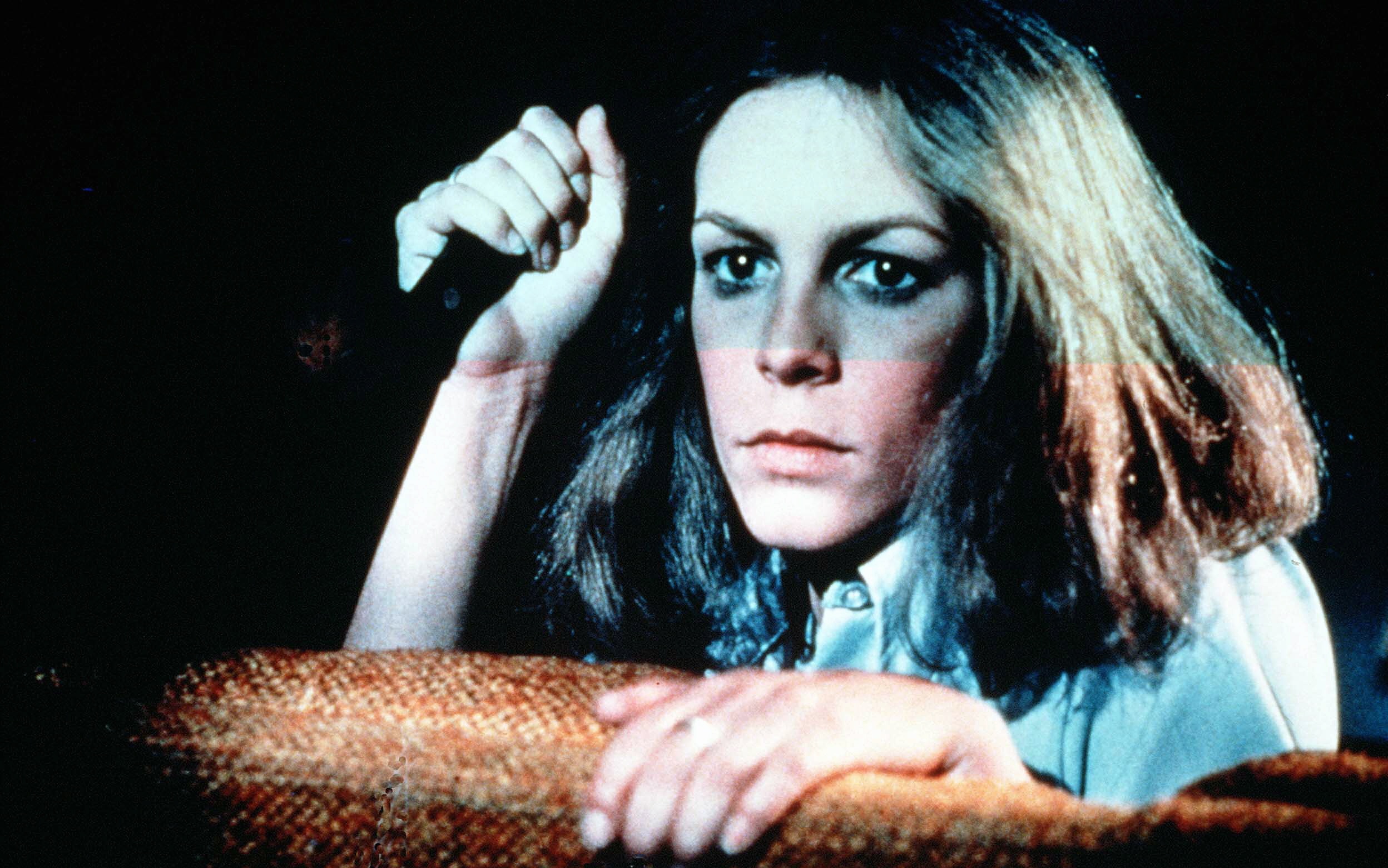 In February this year, Carpenter – who co-created Halloween – announced that the franchise would return in 2018 with director David Gordon Green co-writing with his frequent collaborator Danny McBride.
Carpenter will serve as executive producer on the film, alongside producer Jason Blum, who worked on horror films including The Purge and Paranormal Activity.
© Press Association 2017