Story inspired by keys in the running for book award
15th Sep 17 | Entertainment News
If A Book Is Locked There's Probably A Good Reason For That, Don't You Think? is one of five books on the list.
A book inspired by keys has been shortlisted for a national short story award.
If A Book Is Locked There's Probably A Good Reason For That, Don't You Think? is one of five titles in the running for the £15,000 BBC National Short Story Award.
Penned by Helen Oyeyemi, it is the final story from the prolific author's 2016 collection about keys.
"They have this power. They almost seem to have a will to circulate," the British author has said of her fascination with keys.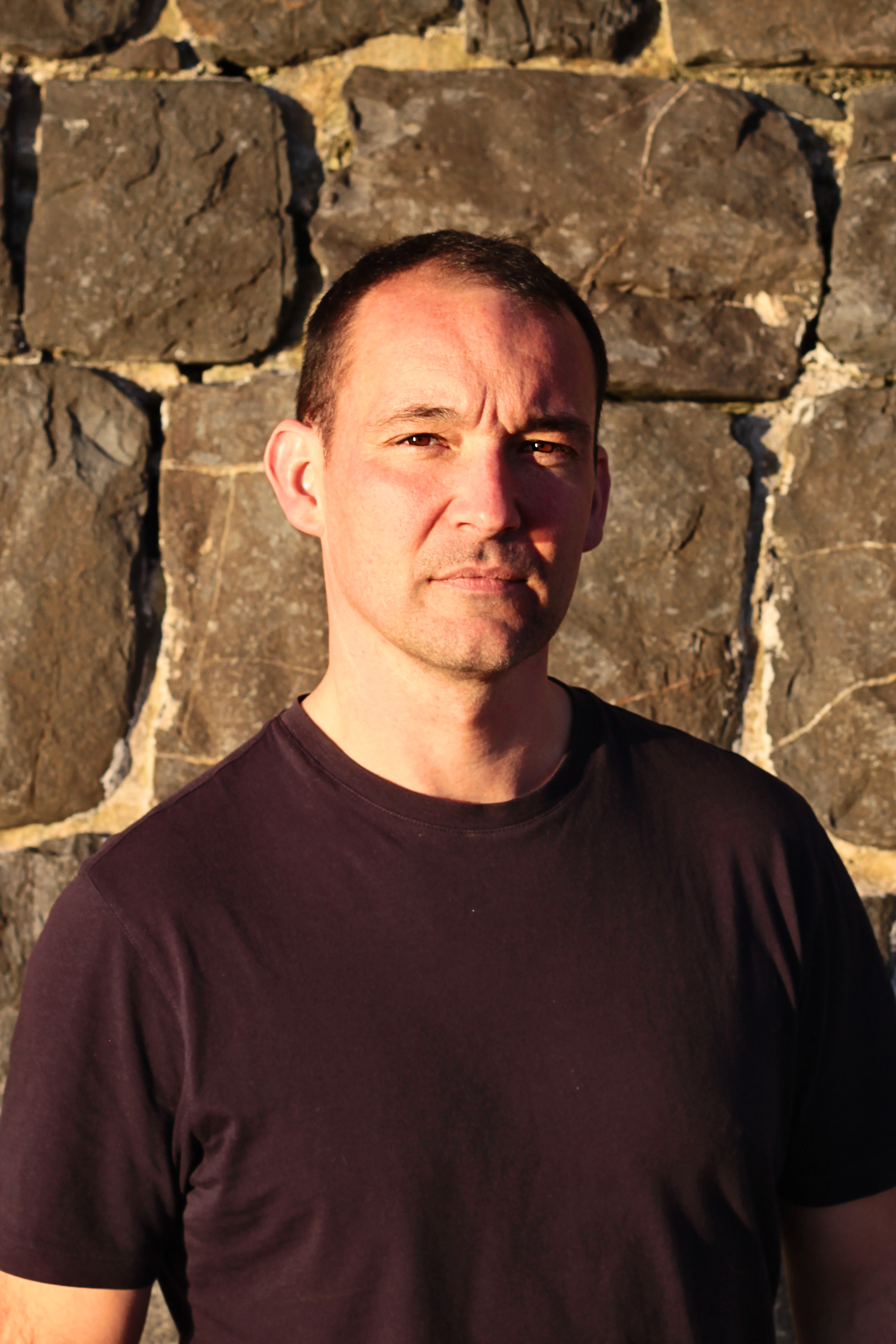 "You're always losing them and finding them, and I think it's a good way of talking about realms and things we think that we have control of," she previously told VICE magazine.
The other shortlisted books are Murmur by London author Will Eaves, The Waken by Scottish author Jenni Fagan, The Edge Of The Shoal by Welsh writer Cynan Jones and The Collector by London-based Benjamin Markovits.
Murmur is the story of a gay academic, inspired by Alan Turing, who is convicted for gross indecency, while The Waken sees revenge wreaked on an abusive father.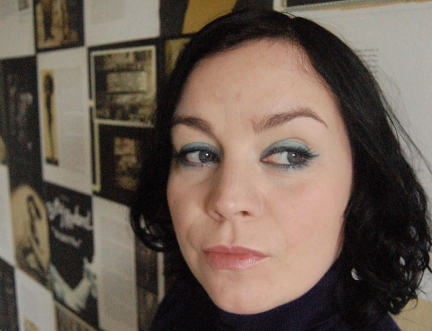 The Edge Of The Shoal tackles "the fragility of human existence" while The Collector is the story of a "sad loner" whose wife is apparently killed in a storm.
Three of the writers, Fagan, Markovits and Oyeyemi, have all appeared in Granta's "20 under 40" lists, on the most promising authors under 40 in the US and the UK.
Di Speirs, BBC Radio editor of books and a judge of the award, said: "With more entries than ever before for this year's award, writers of all persuasions – novelists, poets, short story specialists – are seeing the value of short fiction and experimenting with it more boldly.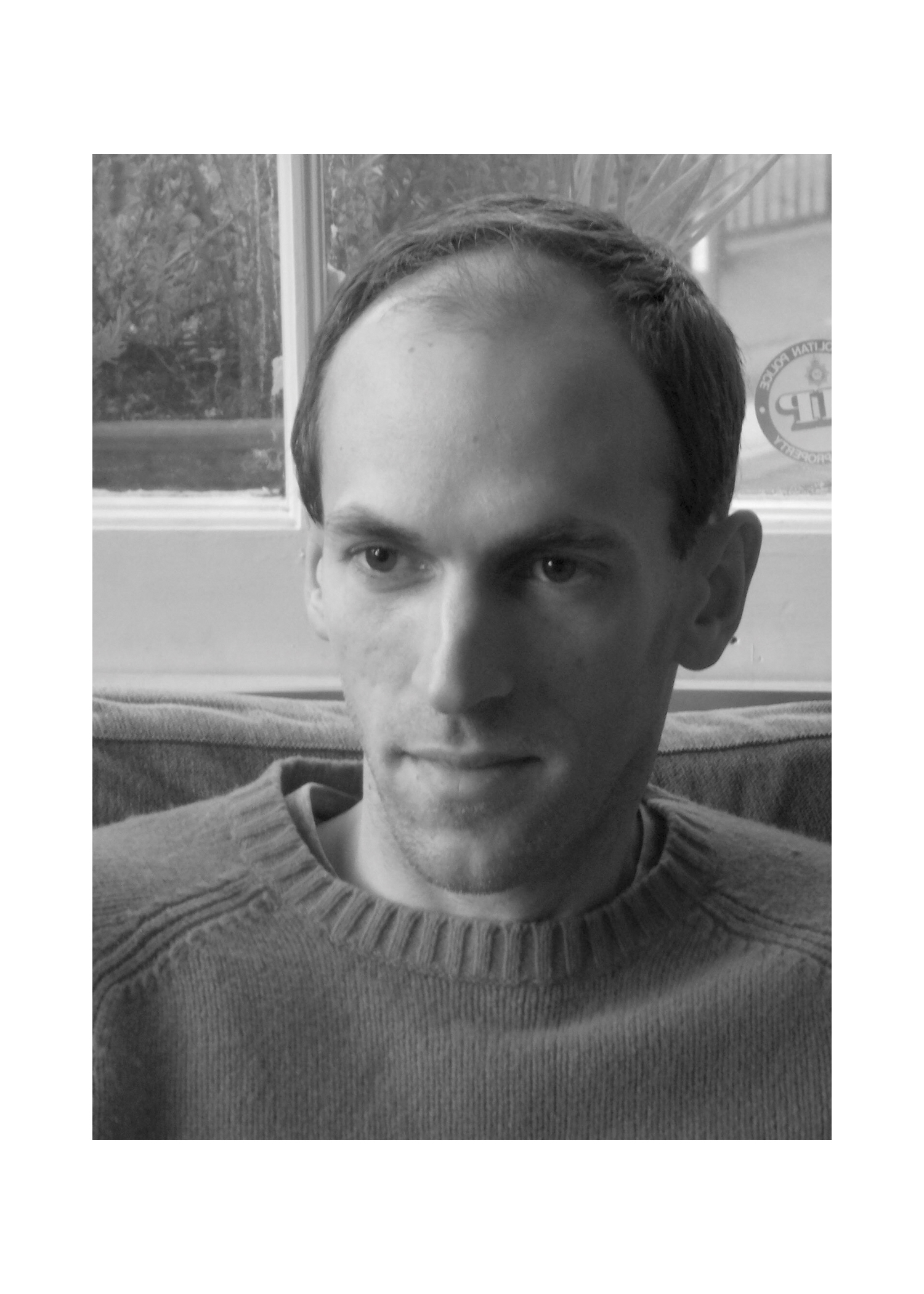 "All five of our shortlisted writers this year are, for the first time, novelists of stature … All of them have embraced the freedom that short fiction offers and all their stories sing out, enduring, bold, humane and moving.
"However different in style and shape, they prove just how exciting and current the short story is in the UK just now."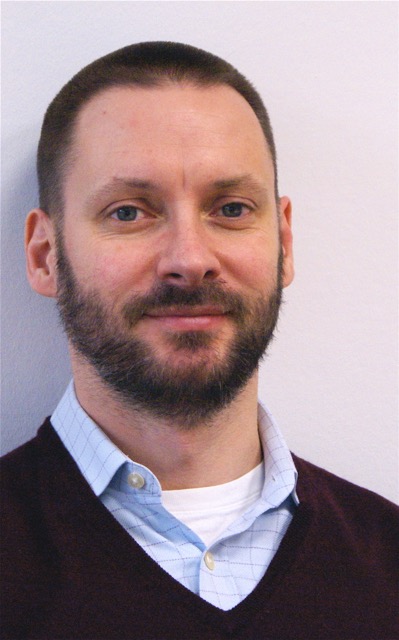 The winner will be announced on October 3.
The shortlist:
Murmur (Will Eaves)
The Waken (Jenni Fagan)
The Edge Of The Shoal (Cynan Jones)
The Collector (Benjamin Markovits)
If A Book Is Locked There's Probably A Good Reason For That, Don't You Think? (Helen Oyeyemi)
© Press Association 2017