Drunk student who got a homeless Ian Beale tattooed on her leg just made it even funnier
11th Jan 17 | Entertainment News
It's so bad, that it's hilarious!
Back in April 2016, UK student Amber-May Ellis lost a drunken bet and her forfeit was to get a a tattoo of a homeless Ian Beale from Eastenders.
After the leg tattoo made headlines, the 21 year old explained:
"Basically it was a drunken bet – but it was so irrelevant no one can remember what it actually was. All we know was that I lost and I was getting the tattoo. It was a crazy night."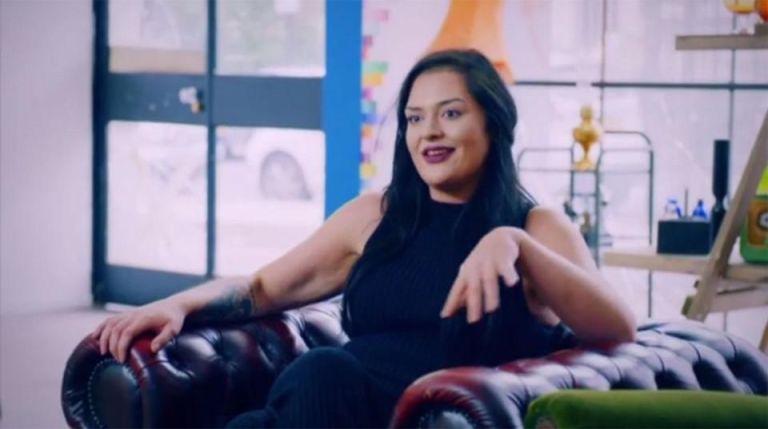 Well, Amber recently appeared on Channel 4's Tattoo Fixers - now you might think 'sure it was only a matter of time', but Amber in fact appeared on the show so that she could enhance the famous inking - rather than cover it up!
She explained:
"I'm weirdly obsessed with him, I think he's great – but I'm not a weirdo. I am so into Eastenders – we had a revealing party for who killed Lucy Beale and we went to town on it completely."