Leanne Moore's Showbiz Round-up
24th May 13 | Leanne Moore
ANOTHER ROMANCE FOR NIALL?
He's a 19-year-old superstar with the world at his feet so there is little wonder why there is so much speculation about Niall Horan's love life. The Mullingar teen is now said to be dating Made In Chelsea star Louise Thompson. Rumour has it that Niall sent a taxi to collect Thompson at her west London home to take her to his own bachelor pad after exchanging a string of flirty messages. Fashion designer Louise then apparently stayed with Niall until the following afternoon despite being linked to co-star Andy Jordan on the hit TV show. Niall and Louise are said to have become pals over Twitter after Louise attended a One Direction concert in London earlier this year. Niall had only recently been linked to Dublin model Zoe Whelan who signed for the Andrea Roche Model Agency soon after the story broke.
In other One Direction news, the band fulfilled a footie dream yesterday when they had a kick about with top club Real Madrid. Niall, pictured above with bandmates Louis and Liam, were over the moon at the chance to take to the pitch with Sergio Ramos, Jose Mourinho and Cristiano Ronaldo to name but a few. Niall tweeted: "Up there with some of the best days of my life! Training with Real Madrid! Dreams are made of that stuff." He added: "Massive thank you on behalf of me and the lads to Real Madrid, Jose Mourinho, all the players! Unbelievable experience!"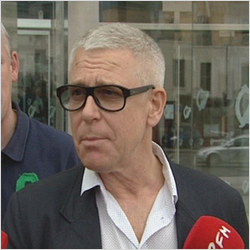 A U2 WEDDING
U2 star Adam Clayton is getting "weddy" to walk down the aisle. A spokesman for the the star bassist has confirmed that Clayton is currently engaged to Brazilian art gallery director Mariana Carvalho. Clayton, apparently popped the question to the Sao Paulo beauty whilst in Brazil at the Carnival in February this year. Speculation is now mounting that the loved up pair will tie the knot this summer, possibly in the villa owned by Clayton's bandmate Bono in the South of France. I'm sure it will be a "Beautiful Day".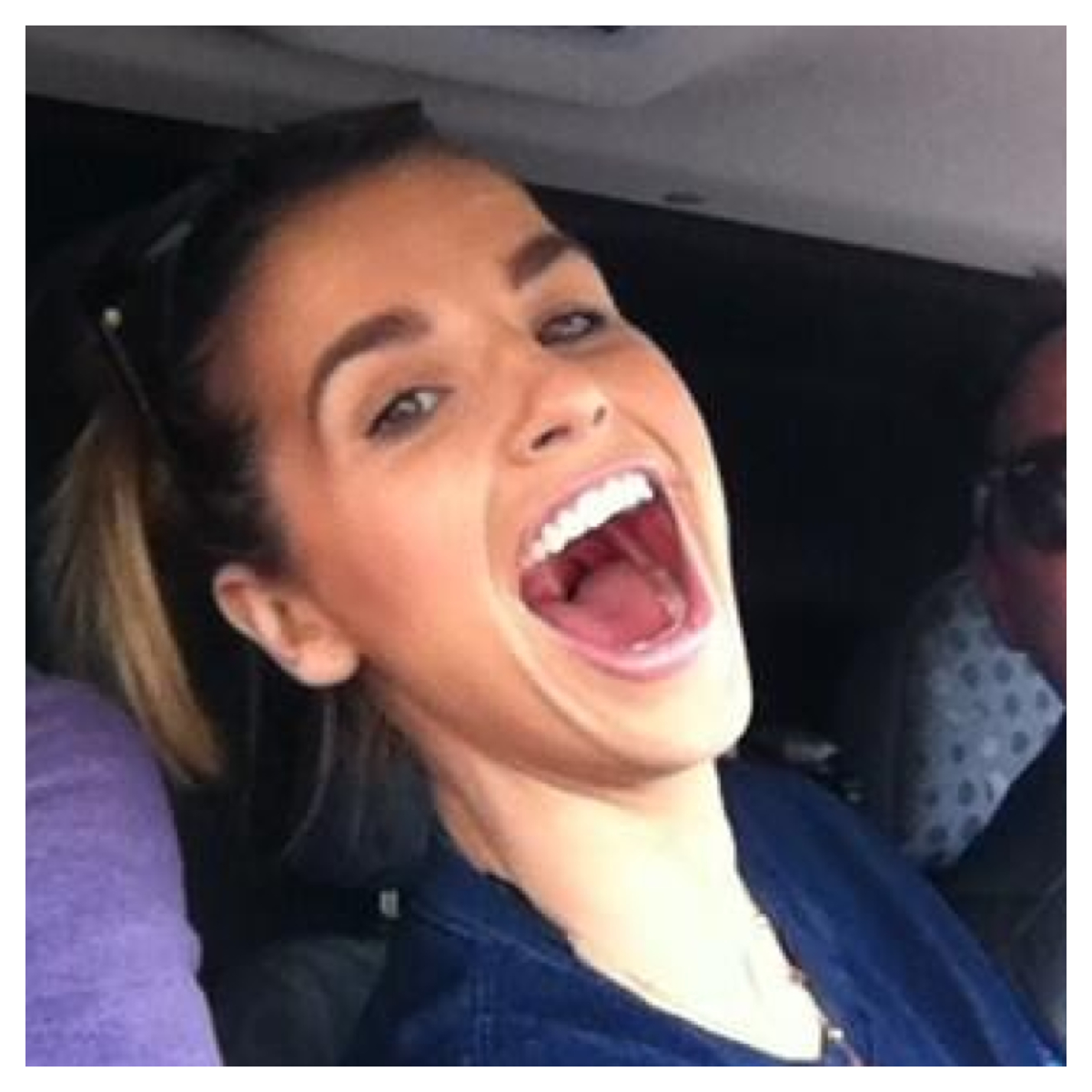 BEST OF THE REST
Vogue McFadden is set to turn tables at a dream gig after landing the opportunity to DJ at the Monaco Grand Prix party this weekend. The Dublin model is to play a set at Formula One hotspot The Amber Lounge in Monte Carlo tonight. She tweeted: "Can't wait to DJ at the @AmberLoungeLtd tomorrow night! I have a feeling it's going to be crazy...x"
Buble fans! Take note! If you were one of the unfortunate ones to miss out on tickets to see the man himself this July - here's your second chance. A limited number of production seat tickets are set to go on sale next week for Michael's five dates at Dublin's O2 on July 15, 16, 18, 19 and 20. Tickets for the five night residency were sold out in December but fans will now have an added chance to snap up the few remaining seats when they are released on Friday May 31 at 9am. No doubt that will leave some Buble fans "Feeling Good!"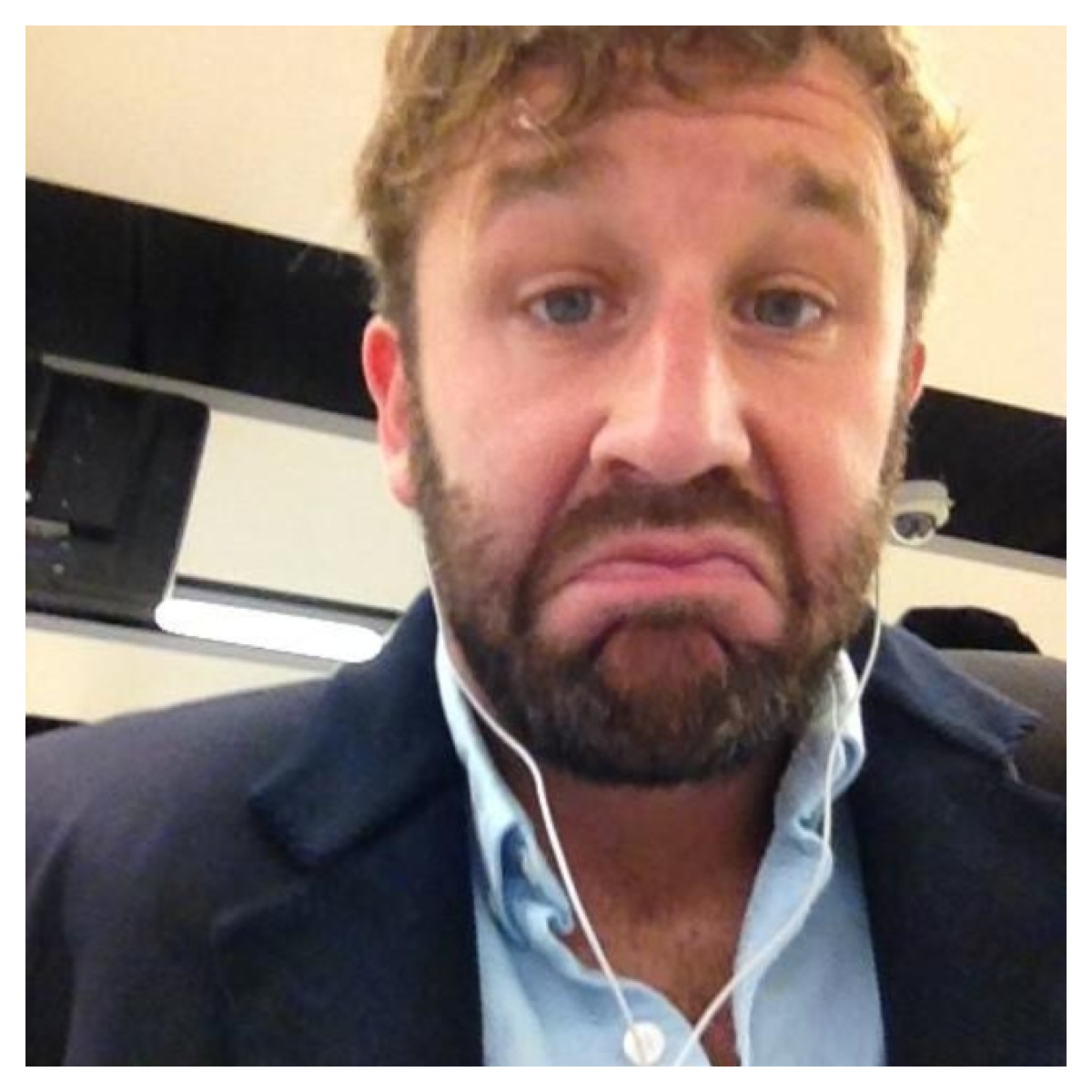 TWEET OF THE DAY
Chris O'Dowd tweeted: "Peeps of Dublin, my charming wife will be signing her charming book 'Paper Aeroplanes' in Eason's in Dundrum tomo at 4. Go kiss her for me!" Considering O'Dowd has over 360,000 followers, Dawn best pucker up!