Beauty blogger Ruth Crilly on budget buys, luxe treats and the one make-up trick she still can't do
12th Oct 17 | Beauty
We chat to the model-turned-blogger about all things beauty.
Do you sometimes find the beauty counter a scary place? All those immaculately made-up assistants and a mass of products you're not even sure how to use?
Well, you're not alone. Even professional model and beauty expert Ruth Crilly admits she doesn't like having her make-up done "in front of loads of people that are walking past in Debenhams!"
That may sound surprising from someone with over ten years in the business, modelling for big-name brands in fashion and beauty, before launching her hugely successful blog A Model Recommends, but Ruth prides herself on her honest, no-nonsense approach to talking about beauty.
During that time, the 36-year-old has built up a wealth of experience and insider tips that she regularly shares with her 600,000 social media followers.
Speaking after Covent Garden's Beautython, a celebration of the London district that's bursting with beauty stores, she explained that research is key to making the most of the cosmetic counter experience.
"Going to the counter for me should be where you're doing your final try-on," the mum of two says. "It's your last stop to see if the texture and the colour suit you and [if you like] the smell."
So what should you be buying on your next trip? Ruth reveals the brands and buys she recommends…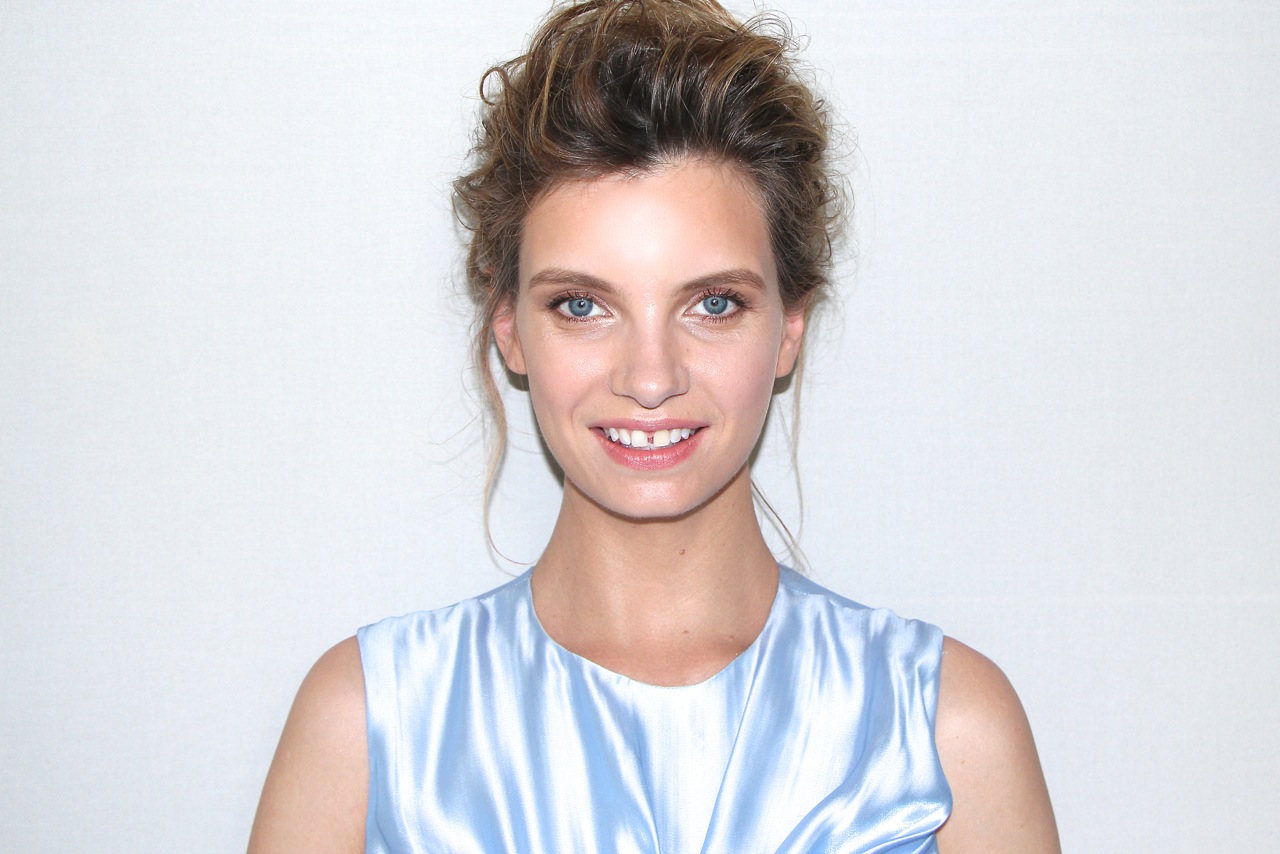 What are the most useful tips you've picked up from make-up artists over the years?
"A lot of make-up artists don't use one foundation, they layer things, starting with a complexion enhancer and then a really light, sheer cover foundation to conceal spots and dark circles, and then something to finish. It's a bit laborious, but you get a really natural second skin look by taking a bit of care and looking at each area separately. My current favourite foundation is Guerlain Lingerie de Peau, £38.50, John Lewis, which really is like a second skin. It's just gorgeous. And Bourjois Blur the Lines Concealer, £7.99, Boots, is not very expensive at all, but it's great."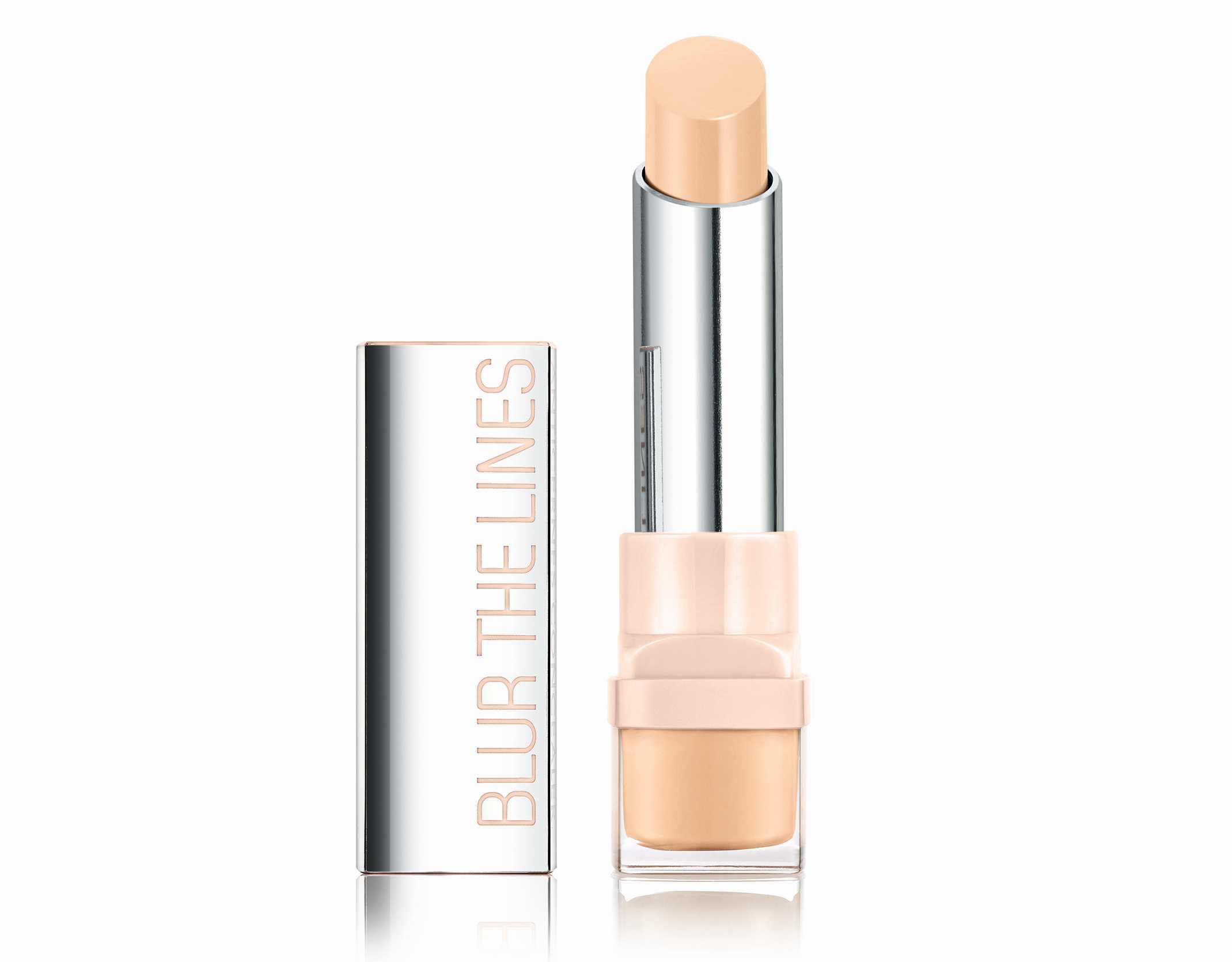 What about your favourite budget brands or products?
"The L'Oreal True Match Foundation, £9.99, Boots, is notable for the range of different shades. So many brands do not cater for different shades and that can be a real problem for some people. There's also a great Makeup Revolution eye shadow palette with lovely shades called Fortune Favours The Brave, £9.99, Superdrug, created by Jane Cunningham. They're tiny, but I always think when you buy an eye shadow palette you never use it up."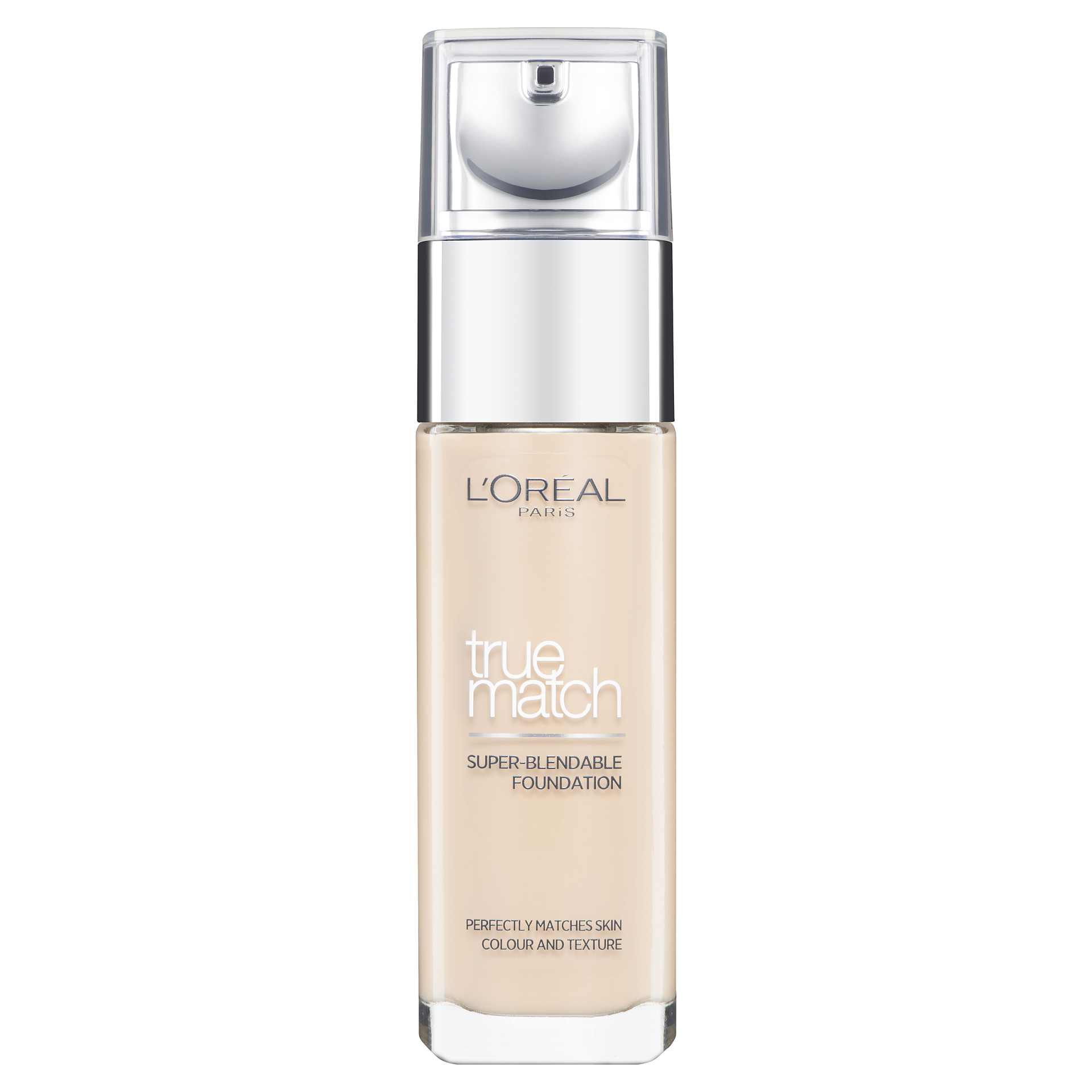 What are your favourite luxury products?
"I love a relaxing bath, so if I could only choose one product, it would be Aromatherapy Associates Deep Relax Bath and Shower Oil, £45, Space NK. In terms of make-up, I really love Clarins Supra Volume Mascara in Brown, £21.50, Boots. You never find a good brown mascara but this one is really volumising and heavy, so you get that full lash effect."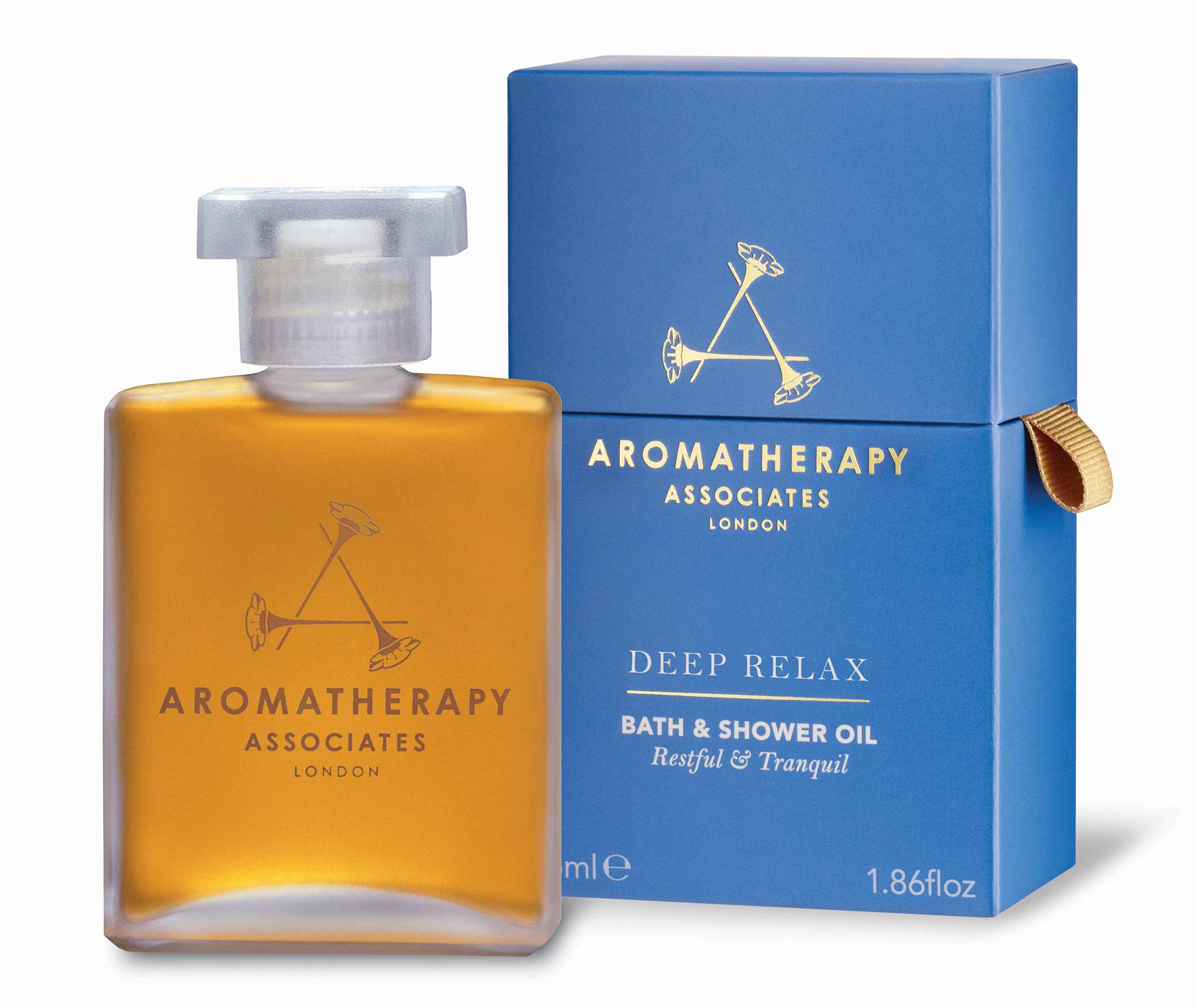 In terms of skincare, do you have a weekly exfoliation or face mask routine?
"A bath is the only time I get to myself, so I always use a mask then. The Peter Thomas Roth Pumpkin Enzyme Mask, £55.50, CultBeauty, is amazing, but it's really strong, it's like a proper peel for your face."
What beauty product do you use the most?
"COLAB Dry Shampoo, £2.32 (currently reduced from £3.49), Superdrug, which is my dry shampoo brand. It's probably the beauty product I go through the most. A can a week."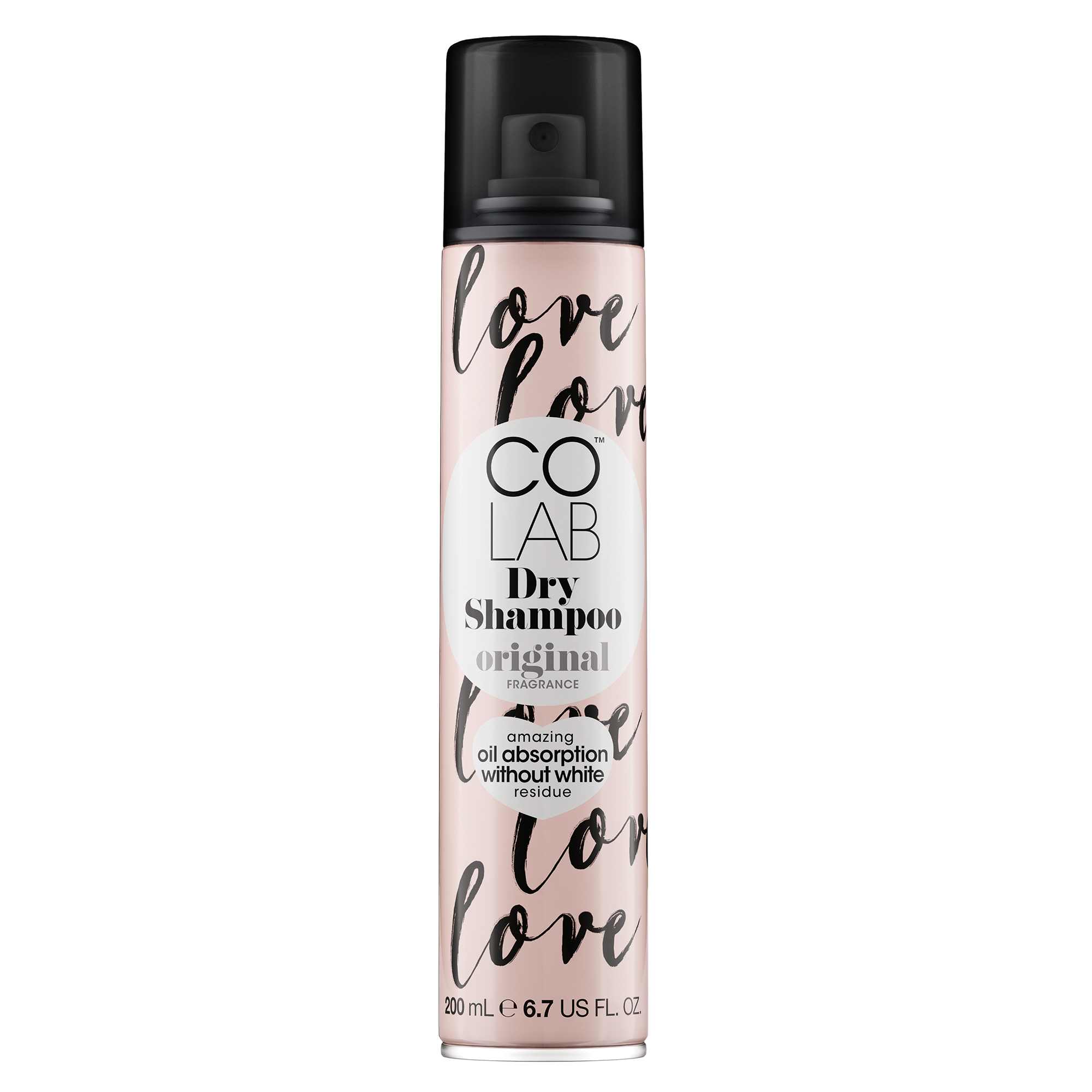 What's your signature scent?
"Philosykos by Diptyque, £64, John Lewis"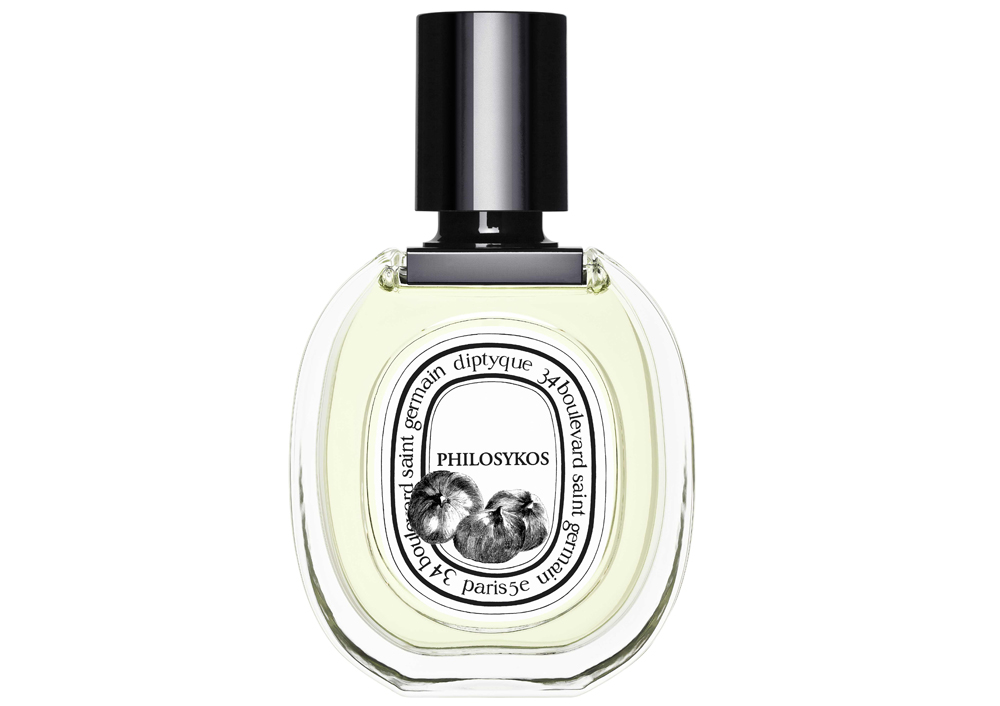 Do you prefer your hair in a top knot or flowing waves?
"A top knot – it's easier."
Cat eyeliner or smudgy coal?
"Smudgy coal, because I can't do the cat. It never comes out exactly the same on both eyes!"
© Press Association 2017