London Fashion Week: Here's how to get the stellar Daks model glow
16th Sep 17 | Beauty
The highlight on the Daks SS18 models was out of this world - we went backstage to find out how it was done.
It's day one of London Fashion Week and we've already found a beauty look that we're obsessing over.
Backstage at Daks, models were given a modern English Rose makeover, with the best highlight we've seen in seasons.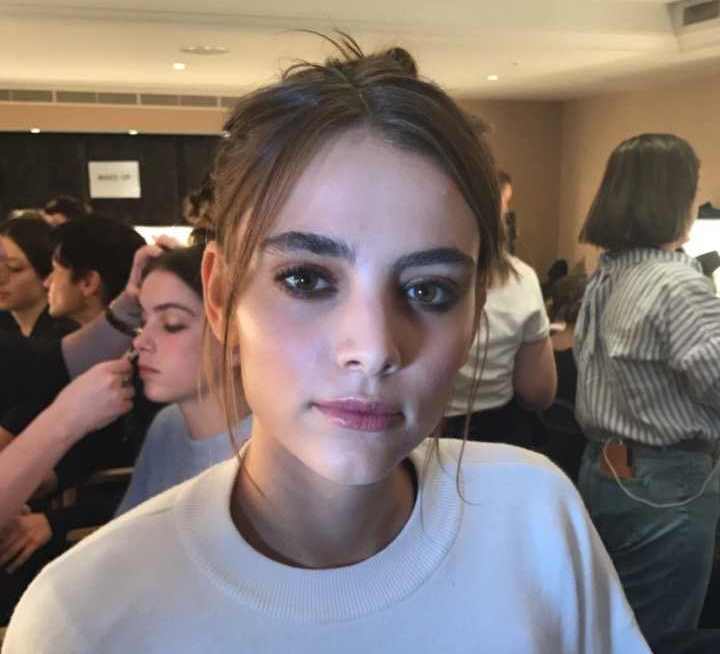 "The collection is based on the Henley Regatta, so it's youthful, it's fun, but it's still very classic and wearable," explained make-up artist Maria Comparetto. "The girls are fresh, youthful, feminine, but still sensual."
That meant a bronze 'sunset eye' and rosebud lips, but all we wanted to know was how to get that stellar highlight on our cheeks.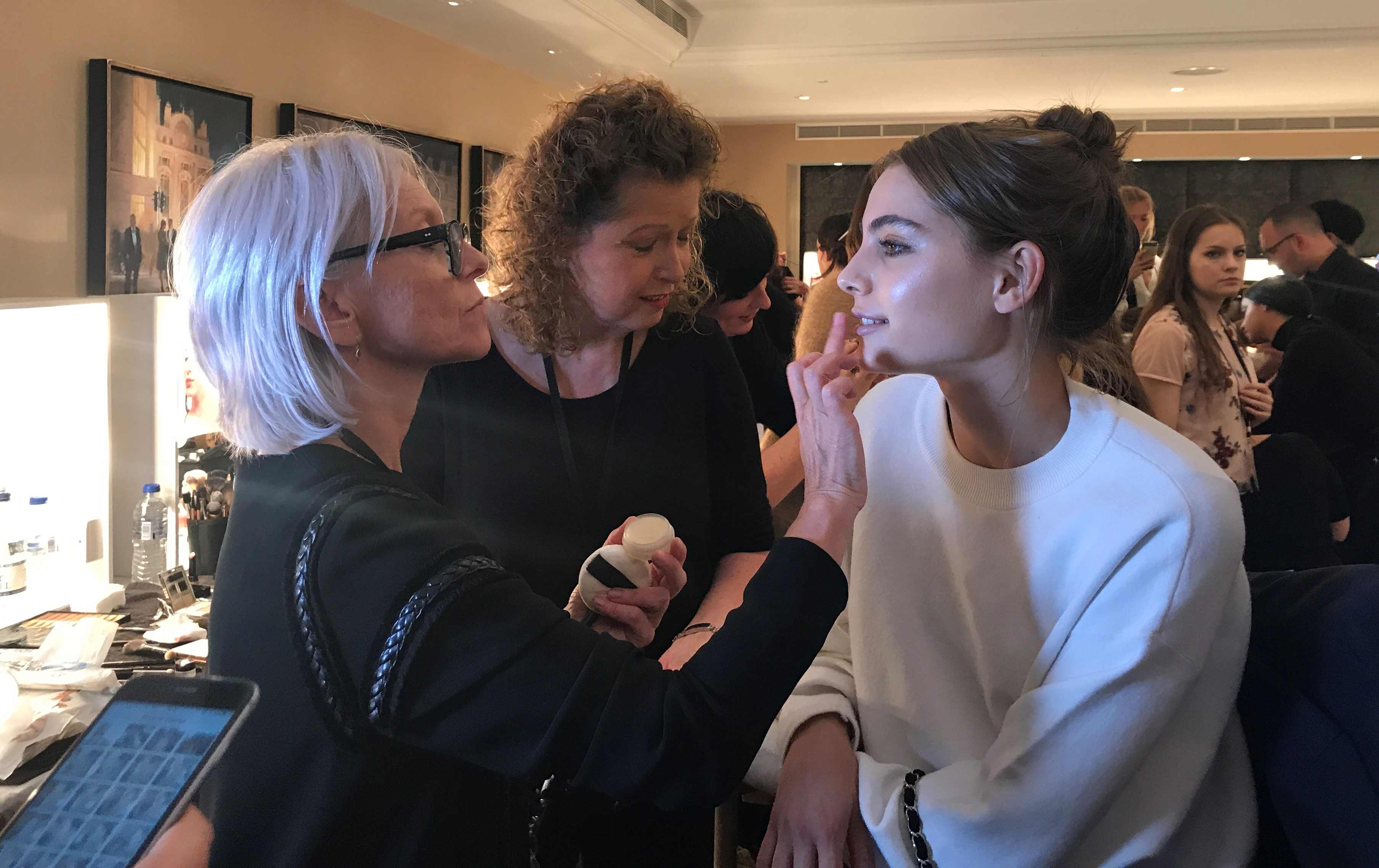 "All the girls have had a Gankin massage before the make-up, to ensure the skin is very toned, hydrated and dewy for the make-up application," explained Comparetto, who used Suqqu products exclusively.
After dabbing on Suqqu cream foundation and powder, she carefully applied H-02 highlighter (£11, Selfridges) on the tops of the cheekbones and up towards the temples with a small fan brush. Although it's a cream, this shimmery highlighter has an incredibly soft and powdery finish.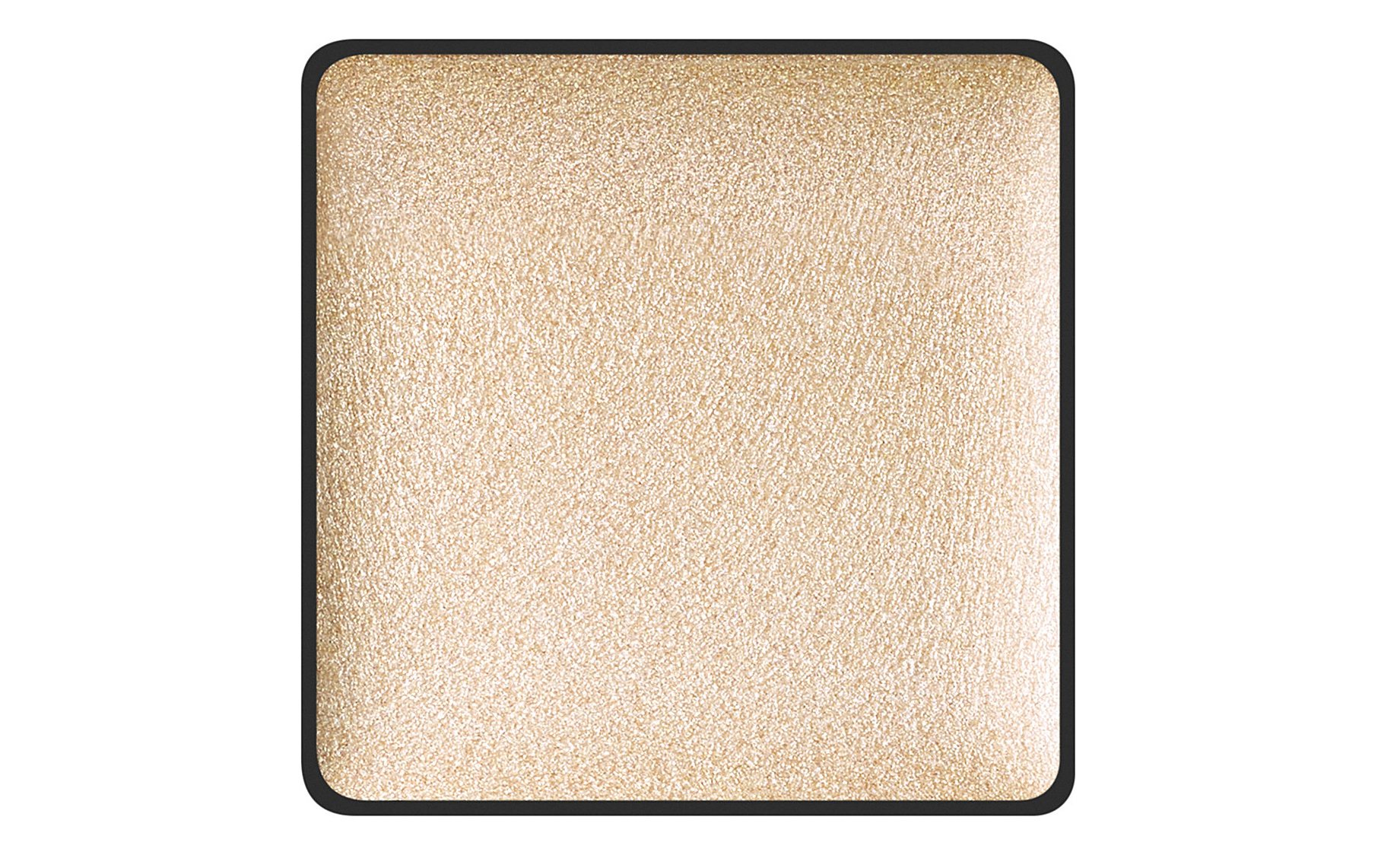 "It's really light," Comparetto says. "Some highlighters can be quite claggy and heavy and really obvious on the skin whereas this is just so light."
The cheeks were enhanced with a few dabs of 08 Extra Glow Lipstick (£25, Harrods), the same shade used on the lips. Then in the pre-show line-up the models were given a final dusting with the new Pure Colour Blush 104 palette (£32, Harrods). So now you know how to get that glow…
© Press Association 2017