Laura Bermingham's Favourite Things…
9th Jun 14 | Beauty
Here, our favourite beauty journalist reveals the things that make her happy.
Here, our favourite beauty journalist reveals the things that make her happy.
The Restaurant: I love fish so Howth is our usual destination. On a sunny day you can't beat the views from Aqua at the end of the pier. For gorgeous prawns and crab claws we go to Deep.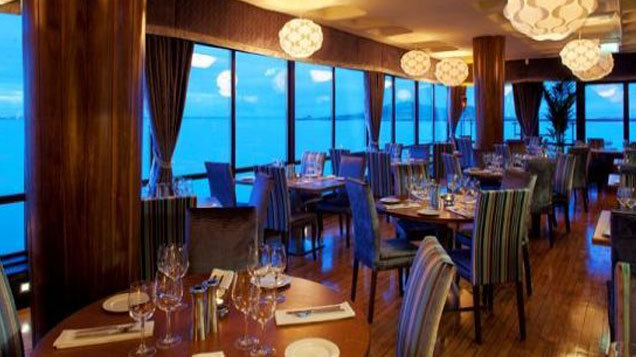 The Drink: It may well be the Chav choice of wine but a heavily oaked Chardonnay is my favourite tipple.
The Piece Of Advice: Don't panic, there are always options. You are never backed into a corner.
The Time Of The Day: Around 7pm when I can banish all beauty from my thoughts and concentrate on what's happening in the outside world ;-)
The Song: Decades on its still Hunting High & Low by Aha, even today I wonder what I'd do if Morten Harket rang (Call me Morten)
The TV Show: The Big Bang Theory, Dr. Sheldon Cooper is a hero of mine. Bazinga!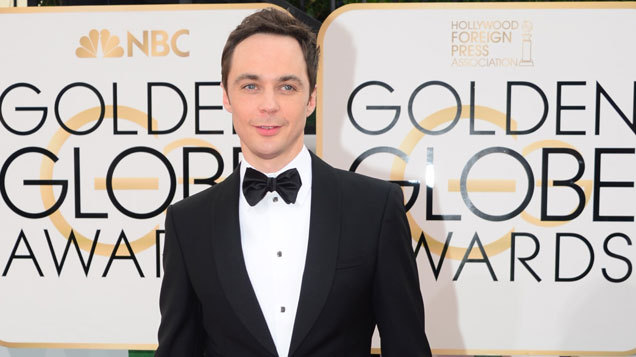 The Movie: Gone With The Wind and all Christmas movies, which I have been known to watch in July.
The Item Of Clothing: A coat. I have a lot of coats and it would be unfair to single out one. Because of all the coats I have had to get a lot of bags too. Dressing is stressful ;-)
The Book: Ok, you're starting to get nosy here, I have a lot of books! Three big bookcases full and still some don't fit. I also like magazines, lots of magazines.
The Holiday: Meloneras in Gran Canaria is where we've gone in the last few years, it's a great spot away from the bigger crowded areas, but probably our best holiday ever was Las Vegas where we got married. Heavily oaked Chardonnay is the house white in Las Vegas that was part of the attraction.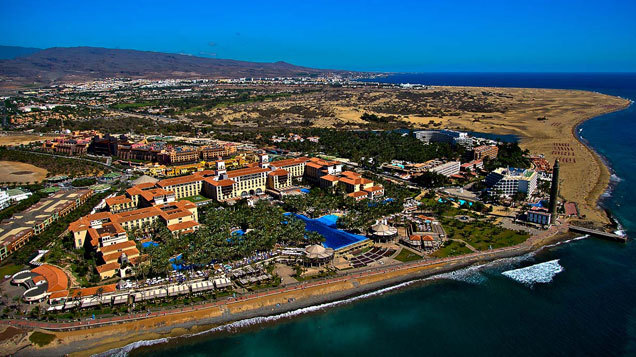 The Memory: Going to the airport to look at planes. As random as that sounds today, when we were kids it was the best day out.
The Place: France. Paris is the beauty capital of the world but a lot of ingredients are grown along the South so it's a beauty fan's idea of Paradise.
The Scent: I do confess to owning a few, probably 80+, but it's part of my job ;-) An all-time favourite though is Shiseido's Zen White Heat. It's one everyone comments on so check it out.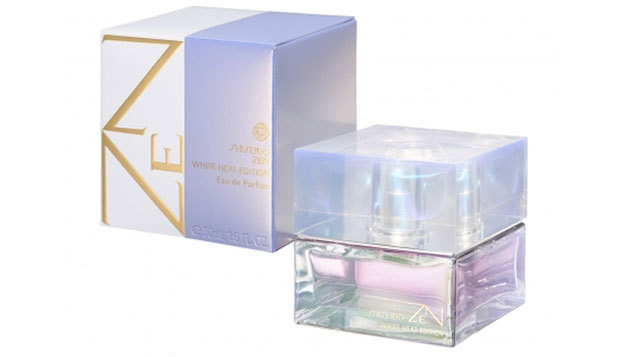 The Beauty Product: My secret weapon, a lime green eyeliner by ArtDeco. It exactly matches my eyes so a little touch between the lashes and it makes the eyes pop.
The Meal: Any variation of fish and chips. From a bag or a Michelin kitchen, if it's fish and chips I'm happy ;-)
The Outfit: Well obviously I'm in a coat with a fancy bag and armfuls of books!
© Article by Liam Joyce