Everything you need to know about the latest hair trend - razor cuts
20th Jul 18 | Beauty
Luckily this doesn't involve shaving dodgy patterns onto your head.
Every time we see a new hair trend sweeping Instagram, we're unlikely to actually do it ourselves – because if we're being honest, unicorn locks aren't exactly work-appropriate.
However, the newest fad to hit our feeds could actually tempt you to the hairdressers – a razor cut.
Here's everything you need to know about the style that is exploding in popularity.
How is it done?
Instead of using scissors, the hairdresser finishes off your hair with a sharp razor. Scissors lend a blunt, sharp effect, whereas a razor cut is far choppier – hairs are sliced on the diagonal, meaning the end result doesn't look as uniform.
This means that your hair has more volume and movement, and can look more textured than you're used to. This probably isn't one for perfectionists, as the style gives off more of a messy bed head vibe than a clean cut.
Who does this style suit?
Luckily, it doesn't matter what length your hair is to pull off the razor cut – a cursory look through Instagram shows that it works just as well for short hair as long tresses.
If you're scared of taking the plunge with a fringe, it could be a good idea to try bangs with a razor cut. Instead of a severe full fringe, it instead gives a softer effect – think Brigitte Bardot bangs.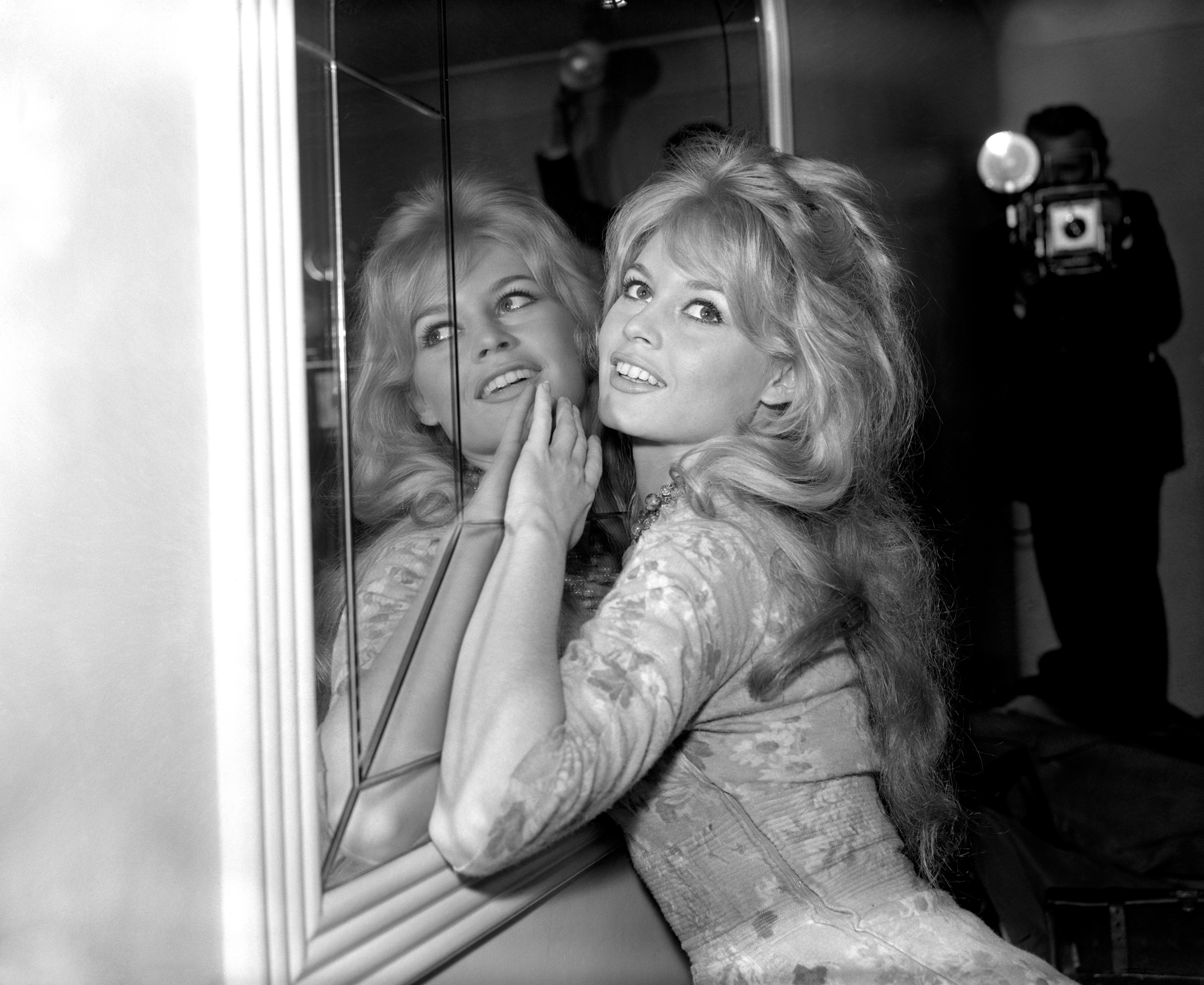 This is definitely one to try for anyone with thicker hair. Not only will it give a great choppy and textured look, but it's also an ingenious tool for managing heavy hair by thinning it out a bit.
However, it isn't recommended for people with fine or super curly hair. Razor cuts thin out the hair, so you don't want to run the risk of it looking wispy.
With tight curls, it risks damaging the ends of the hair and making it appear frizzier than before.
Anything else we need to know?
If you are opting for a razor cut, you should have a look at what products you normally use. By making sure you don't use too much and what you use isn't too heavy, you'll be able to maintain the bouncy and light vibe the razor cut is really going for.
As your hair grows, it might lose a little bit of this characteristic bounce. This means that you might want to head to the salon a bit more frequently than you're used to – not necessarily for a full haircut, but your stylist could have a quick go of the ends to bring a bit more texture back into your 'do.
© Press Association 2018