Brian's killer is finally revealed in Red Rock
Tue, 13 September 2016
Red Rock returned to TV3 at 9.30pm last night (Monday 12th Sep) in a brand new hour-long slot that revealed who killed corrupt copper Brian McGonigle. There are seven suspects in total; each with enough motive to have carried out the deadly deed.

WATCH RED ROCK'S RETURN ON 3PLAYER HERE
In last night's all-new episode, Detective Inspector Nikki finally has the evidence needed to identify Brian's killer and the shocking revelation is worse than anyone could have imagined.
In a first for Red Rock history, the show goes back in time to the night of Brian's murder with a special flashback episode and discovers once and for all – who killed Brian.
It's the night before Brian's court case, the last time Brian was spotted alive. His plans to win back his family have completely fallen apart following a confrontation with Conor Tyrell. Furiously determined to put a stop to him blackmailing his mum, Conor has given Brian a taste of his own medicine and exposed his illicit relationship with Rachel to wife Jules. Conor's bombshell has unleashed a rage in Jules who has thrown Brian from his family home refusing to listen to his pleas of innocence. Brian can keep banging on her front door all he likes but hell hath no fury like a woman scorned…
Not content with merely exposing his lies, a hell bent Conor waits patiently outside the McGonigle family home with one last trick of up his sleeve to make sure Brian gets the justice he deserves.
Meanwhile at the Reids, a furious Liam has locked Rachel in her room with no means of escape, after catching her planning to run away with Brian. Niamh pleads with Liam to let Rachel out her room, but her efforts to talk sense into her father falls on deaf ears. He is never letting Brian touch Rachel again and is prepared to do everything in his power to stop that happening. When the security alarm starts going off in The Neptune, Liam spies the perfect excuse to leave the house. However, a terrified Niamh can't help but fear that her father is out for Brian's blood and will take matters into his own hands.
Locked away in her bedroom, Rachel frantically calls Brian. Liam has finally caught her red handed and he now knows everything about her relationship with Brian. Desperate to be with the man she loves, can Rachel find a way to escape her father's clutches and run away with Brian?
At the Pier Pub, a distraught Sharon drowns her sorrows in an attempt to escape reality. Tormented for weeks by Brian, suspended from duty and terrified to return to her own home, Sharon has been left with nowhere to turn. Paudge's offer of his spare room is no consolation, Brian has destroyed her life and Sharon fears that justice won't be served in the courtroom the following day. Enough is enough, Brian has pushed her too far and needs to be stopped – once and for all.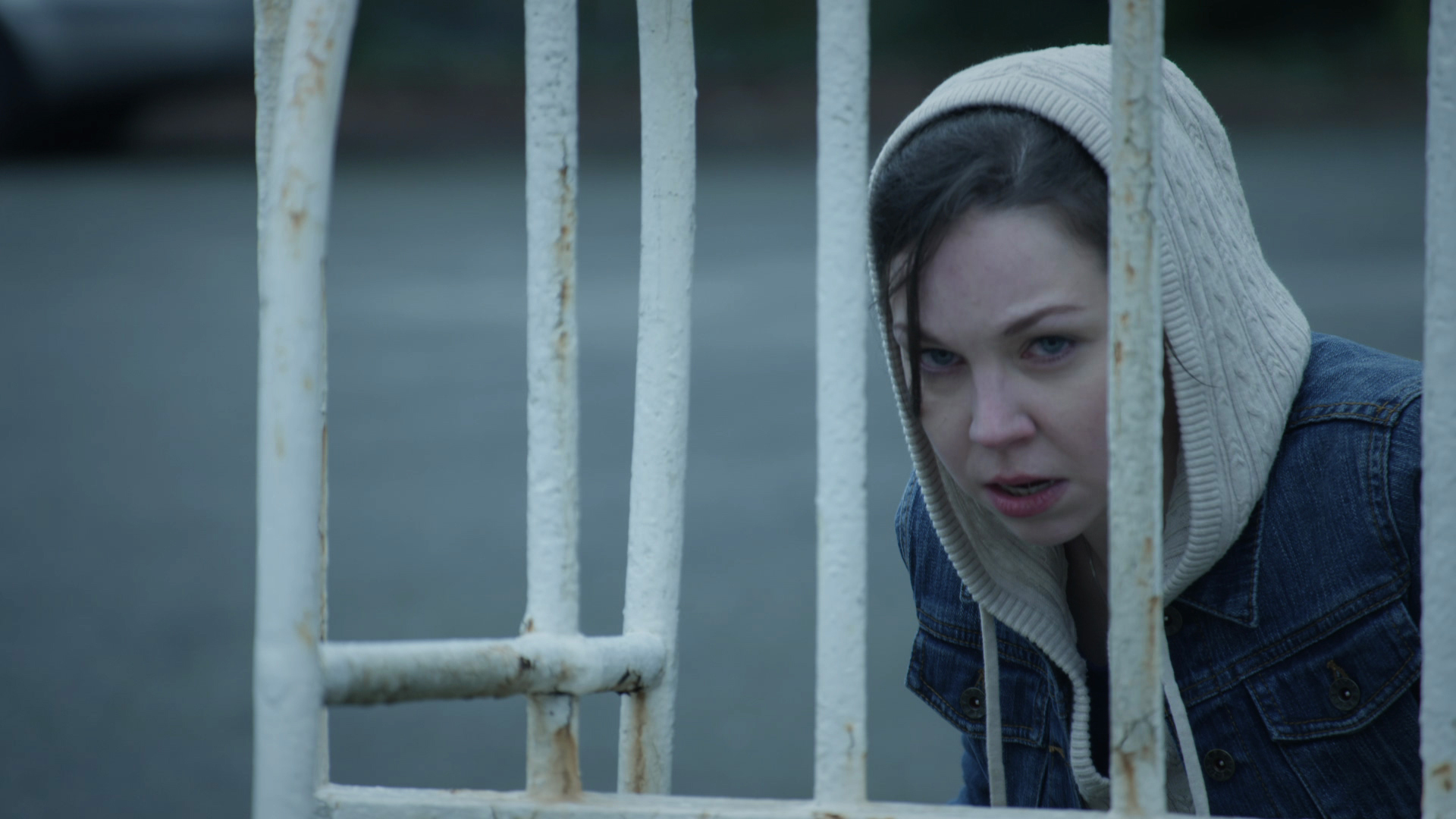 Elsewhere, Tommy is under pressure to track down Conor who has mysteriously disappeared off the face of the earth. Tommy worries that in his fury Conor has gone on an alcohol and drug fuelled bender after failing to convince Rachel to tell the truth about her relationship with Brian. Brian has been blackmailing his wife with photos of him and Conor buying drugs and there's no saying what Tommy would do if he ever got his hands on him. However, could trouble be on the cards when Tommy stops at the Pipes in search of his son?
Tattooed and dangerous criminal Mick Moran, has decided to pay Brian a home visit courtesy of the information provided by Paudge. Moran has waited for years to get revenge on the fallen Garda, who landed his brother with a lengthy prison sentence in Mountjoy. Now with Brian's address in hand, Moran has everything he needs to finally take down Brian.
All seven suspects each appear poised and ready to strike. Scorned wife Jules, naïve lover Rachel, her enraged father Liam, her ex-boyfriend Conor and his stressed out father Tommy, along with thug with a grudge Mick Moran and the only person to have ever brought down Brian before, Sharon Cleere. Each of them have motive but only one is Brian's murderer. Watch as the truth is finally unveiled when we witness who killed Brian.
Red Rock continues next Monday.