First Day of Shoot, Behind the Scenes Album
Fri, 28 October 2016
It was back into the flow for the cast and crew of Red Rock this week as they began shooting brand new episodes for 2017.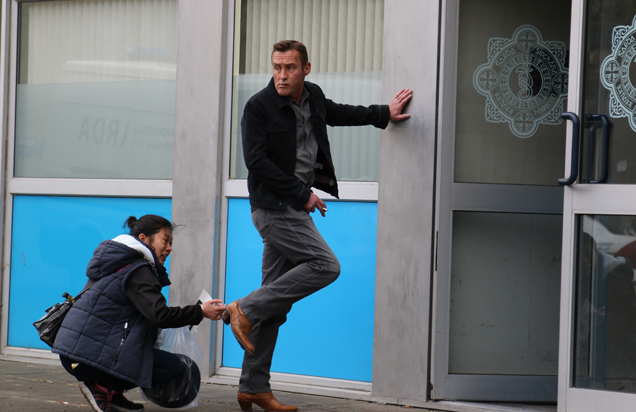 Paul Roe in Vinnie's infamous boots. Felt has to be applied to the footwear to reduce sound from those heels.

Paul Hickey (Sgt Johno) and David Crowley (Garda Sean)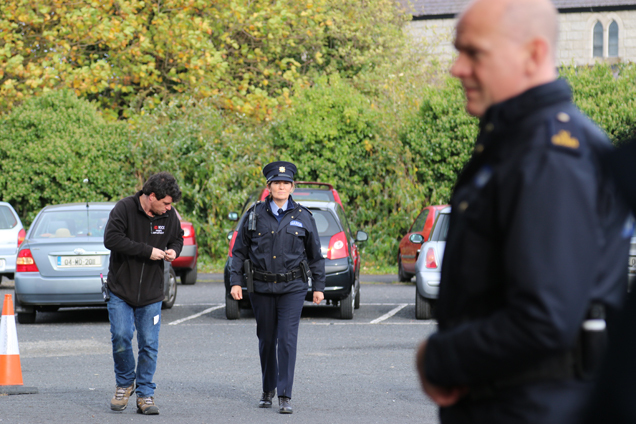 The skip walks onto set.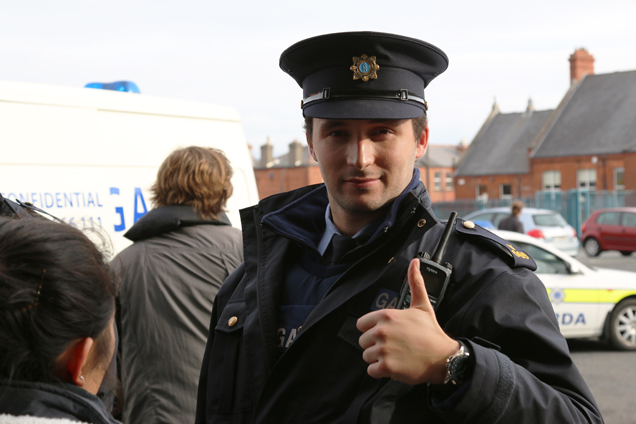 David Crowley, back in blue.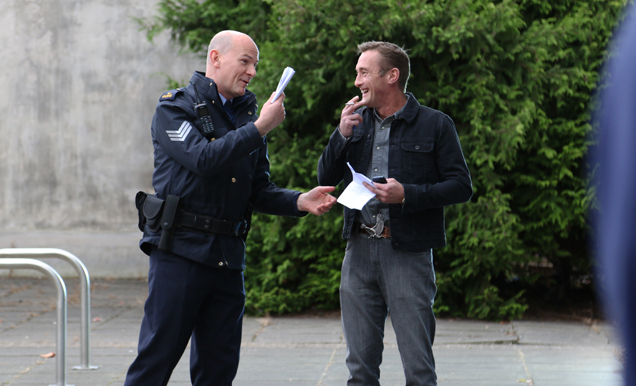 The two Pauls.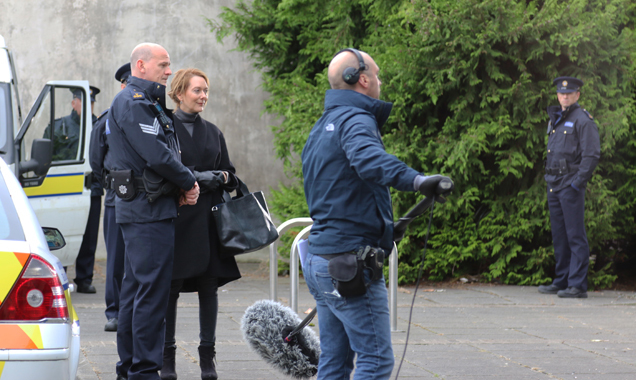 Paul Hickey and Cathy Belton, we advise viewers to keep an eye on these two over the next few months.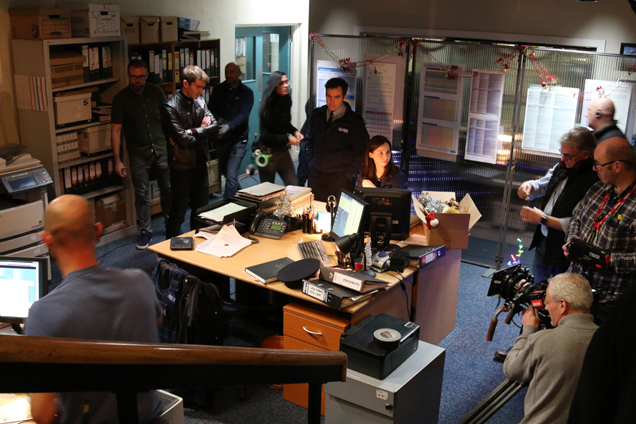 Rory (Chris Newman) Paudge (Patrick Ryan) and Sharon (Jane McGrath) back in action at the station.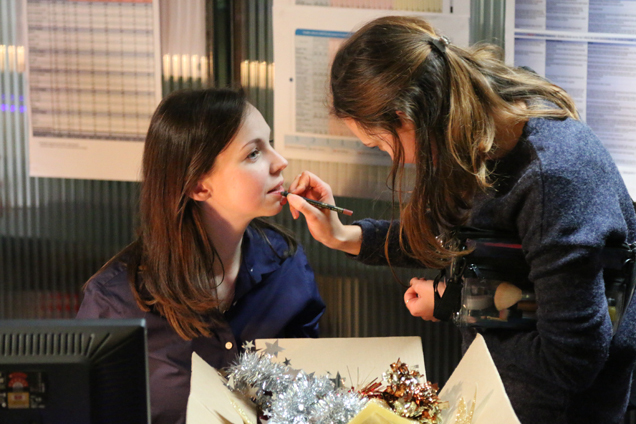 Jane giving it some lip.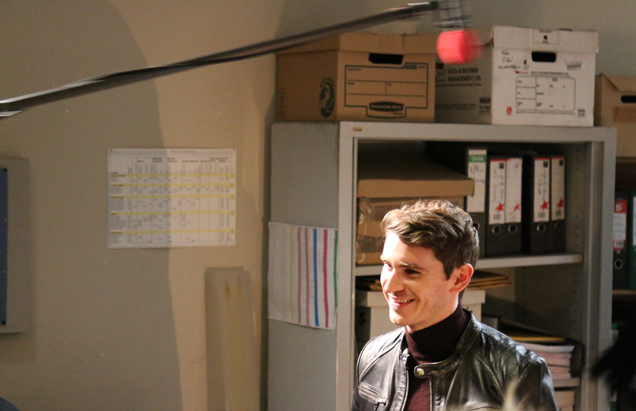 Boom! It's Chris Newman.

Red Rock continues on TV3, Mondays at 9:30pm