Great beauty doesn't need to be expensive
Fri, 7 April 2017
You can treat yourself to luxury if you want but there are excellent beauty buys at your supermarket or chemist.
We set Laura a challenge this week, bring us brilliant beauty buys for face, body and hair for under €50. How did she get on...
FACE
The Skin Nerd "Cleanse Off Mitt" €5.95, www.cleanseoffmitt.com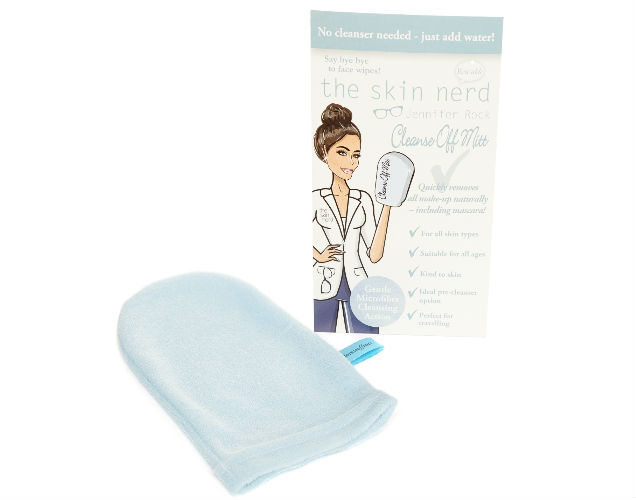 An innovative Irish product, created by the renowned skin therapist Jennifer Rock aka The Skin Nerd, Cleanse Off Mitt (€5.95) is a reusable microfibre cosmetic mitt designed to remove makeup and oil from the skin. No cleanser is needed, all you have to do is add water and it removes ALL makeup, including mascara. Cleanse Off Mitt is an ideal gentler and more convenient alternative to a typical facecloth and cotton wool.
The mitt can be cleansed with antibacterial soap, rinsed and hung to dry. Or it can be machine-washed at 30 degrees or lower. Your mitt should last between 3-6 months depending on level of use. Perfect holiday and gym accessory too rather than carrying cleanser, cotton pads or wipes.
MASK
Penneys "PS..Hydrating Avocado Sheet Mask" €1.50, stores n/wide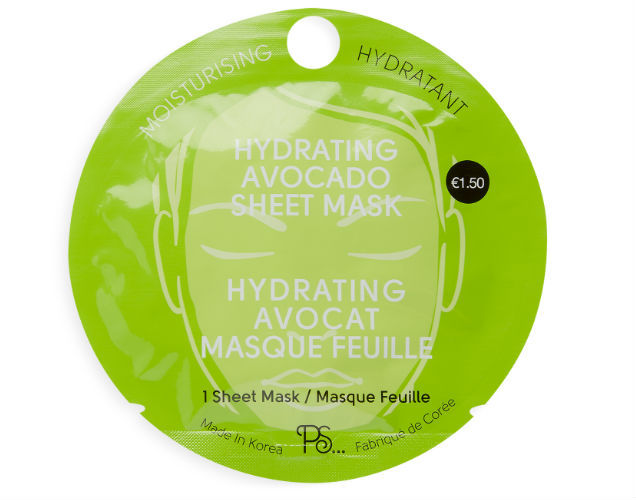 Korean sheet masks are all the rage, and now our favourite high street store is in on the action, as always price-beating the competitors.
Penneys is launching a collection of 11 face masks ranging from the Insta selfie favourite sheet masks to cooling eye patches, unclogging nose strips to hydrating lip masks.
With the entire collection priced between €1.00 and €1.50, there is no better excuse to put on your pyjamas and bring the beauty salon to your own home.
HAIR
L'Oreal Elvive "Fibrology Shampoo" €5.84/200ml, grocery/pharmacy.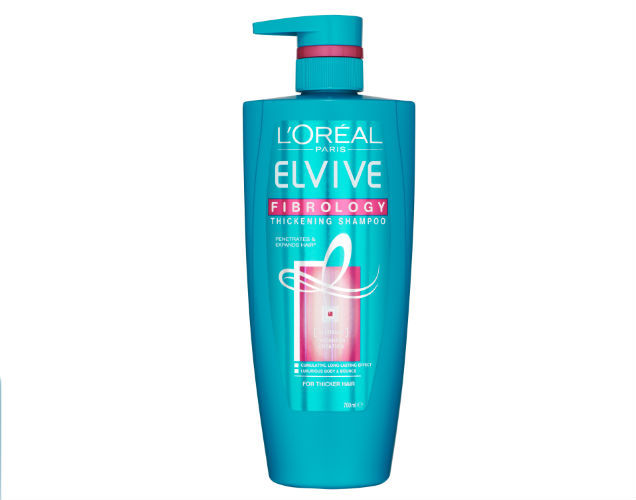 Fibrology is the hair thickening range from L'Oreal Elvive. The shampoo and conditioner contain a molecule, Filloxane, that temporarily swells the hair from within giving fine hair the look of being thicker and fuller. Despite it's great price point it works as well as any other hair care that swells hair but is more expensive. Coming in three sizes, 200ml/€5.84, 400ml/€7.48 and a whopping 700ml/€9.99, it's superb value. The Elvive Colour Protect shampoo and conditioner also comes in these great sizes.
BODY
Nivea "Cherry Blossom & Jojoba Oil in Lotion" €4.49/200ml & €7.99/400ml, supermarkets/pharmacies n/wide
Nivea's new Cherry Blossom & Jojoba Oil in Lotion is being rolled out in supermarkets and pharmacies across Ireland this month. An oil-in-lotion gives superior skin moisture in a fast-absorbing formula so it's better for skin prone to dryness. The formula gives 24hr hydration, the scent is a delicate cherry blossom, and there's an alternate version scented with Rose and boosted with Argan oil.
MAKEUP
Max Factor "2000 Calorie Curl Addict" €10.99, pharmacies/stores n/wide.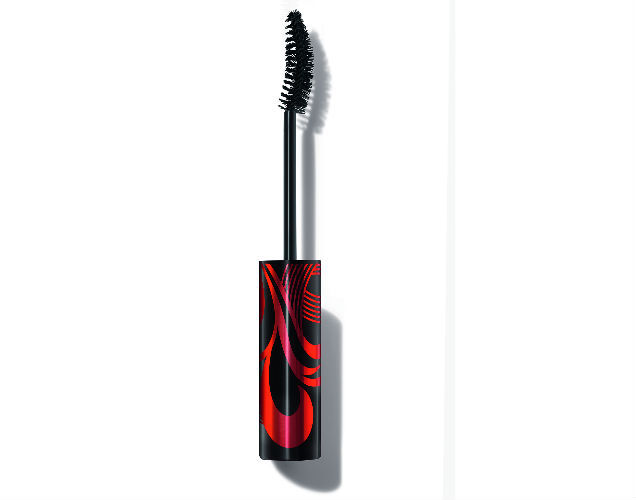 This new version of Max Factor's much-loved 2000 Calorie mascara will definitely give you curl, volume and length. It's popular with make-up artists, (the original for nearly 25 years), and if you get the curved brush right to the lash roots and wiggle through you will get curl and better lash definition. 2000 Calorie has often been named as a dupe for another very famous (but expensive) mascara, this is a budget buy you can't afford to miss out.