Mother's Day Beauty Buys
Fri, 24 March 2017
It's Mother's Day on Sunday, time to treat your Mum to something special to show how much you care. But you don't need to break the bank, we've put together a budget-friendly gift guide.
UNDER €5
Lidl "Aura by Suddenly EDP", €4.99, Lidl stores nationwide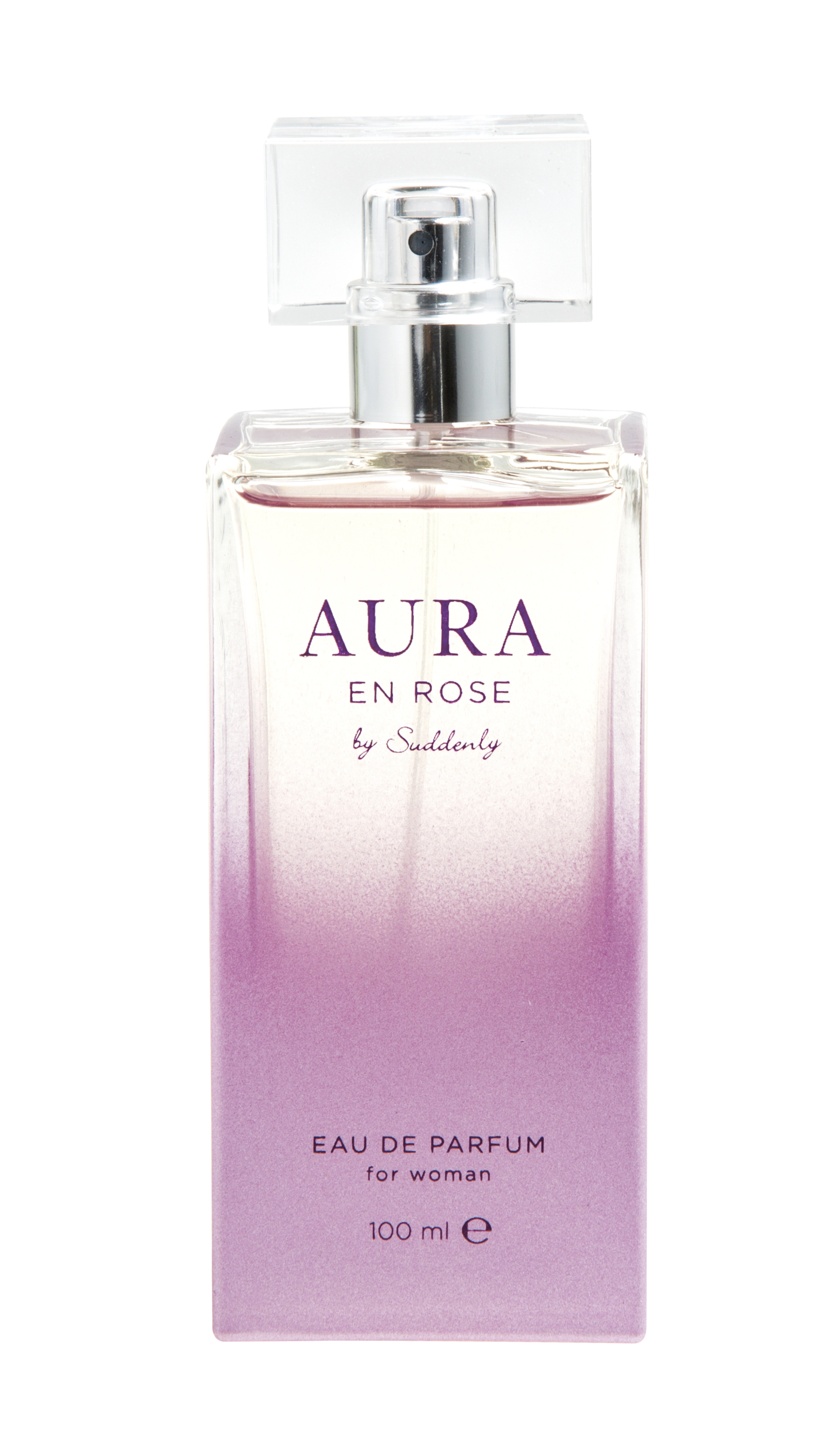 The exclusive Aura by Suddenly range contains five new 100ml Eau de Parfum perfumes. Aura de Esplendor, Aura de Aquamarina, Aura en Rose, Aura New York and Aura Unicke are five unique scents with a variety of notes ranging from sweet to floral and woody to musky. At this price they won't be around for long, get yours ASAP!
UNDER €15
Nesti Dante "Rosa Gift Set" €14.50, pharmacies or www.grahamanthonyonline.ie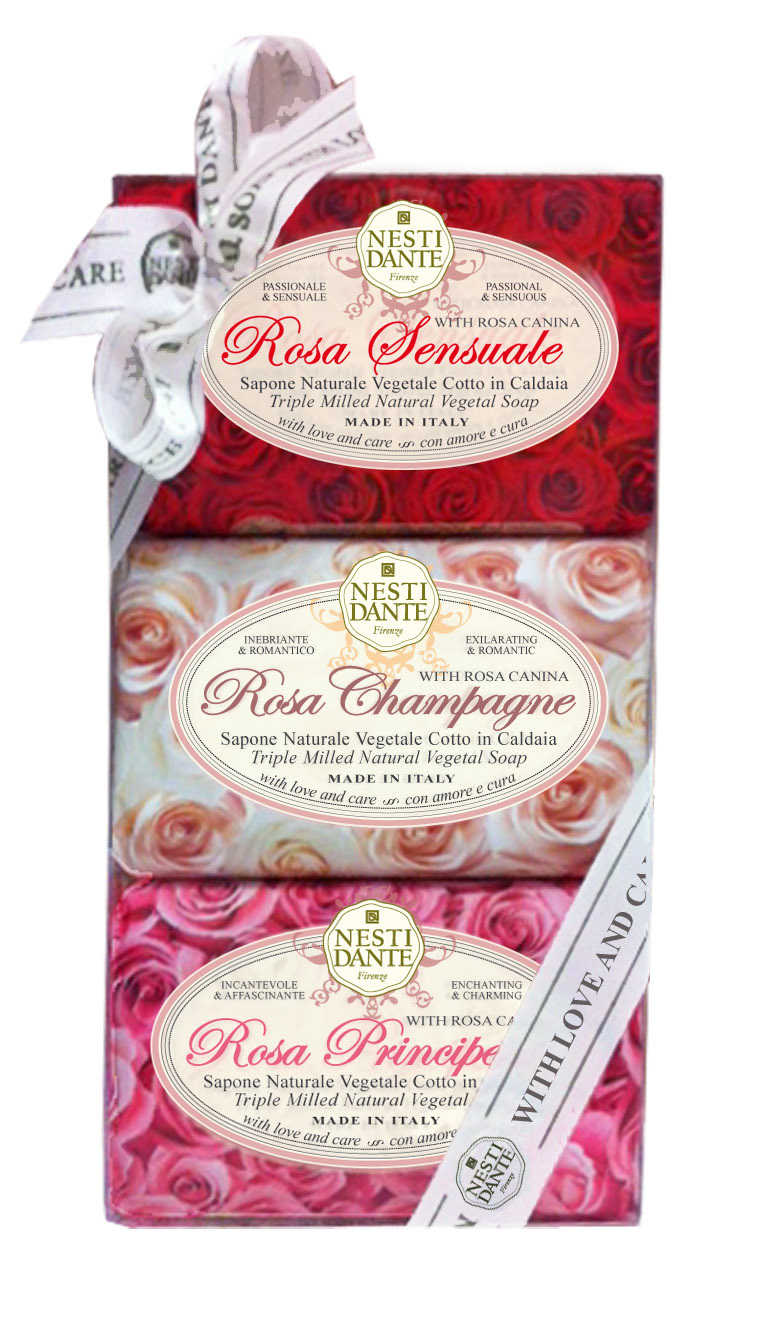 Nesti Dante is a Florence brand producing soap for 70 years now, with stockist's right across the world. Completely natural (triple milled vegetal soap), they are now across Ireland and have numerous scents, gift sets, shower gels and washes. We thought this set would be perfect for Mum as each soap is based on roses.
The set contains delicate and classic rose soaps in three delightful fragrances: Rosa Principessa (the pure and unique perfume of a spring rose garden - enchanting and charming); Rosa Sensuale (the everlasting perfume of love - passionate and sensuous); Rosa Champagne, which is exhilarating and sparkling.
We're guessing that maybe Mum will keep these soaps for "visitors" only!
*Nesti Dante is also available at Avoca and Red Earth, Mullingar.
UNDER €20
Institut Karité "Shea Travel Kit", €19.90 pharmacies n/wide, (01) 822 2711 for locations.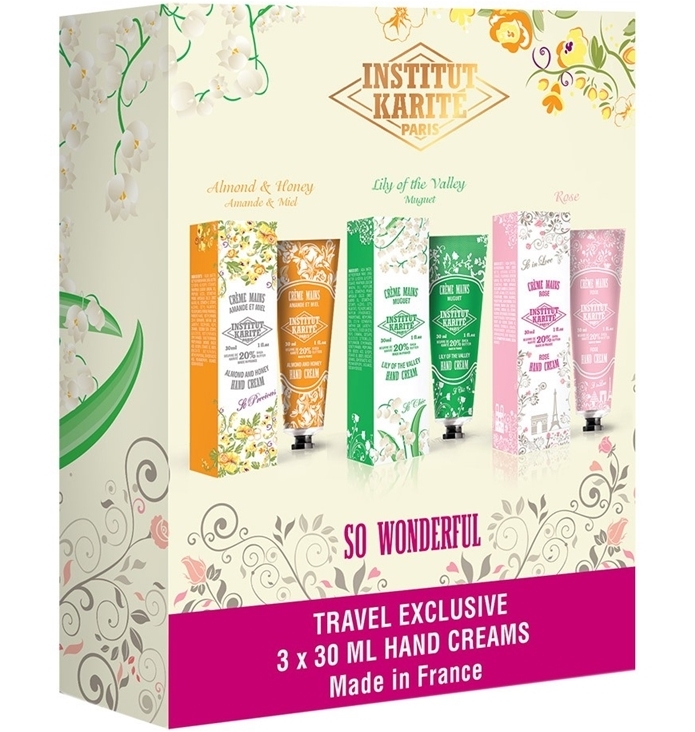 Since 2004, Institut Karité Paris has been creating great beauty with all the benefits of Shea butter (Karité means Shea). Along with great hand creams, body milks and showers plus lip glosses, they have enriched their range with the highly moisturising ingredient that is called "Women's Gold" where it is harvested in West Africa, mainly from Burkina Faso, Mali and Sudan.
Our gift set for Mum includes three 30ml hand creams to take with you anywhere ! Enriched with 20% of Shea Butter the scents include Almond & Honey, Rose and Lily of the Valley. With a silky and non-sticky texture that's quickly absorbed, they're a perfect handbag size.
UNDER €30
The Body Shop "Almond Milk & Honey Essential Selection Gift" €29.95/stores nationwide.
Treat mum to our Almond Milk & Honey Essential Selection Gift Set, a perfect gift for those with sensitive skin or in need of hydration, leaving skin feeling soothed and soft. In the set is an Almond & Honey cleansing bar, shower cream, hand cream and body butter. Even if Mum has no sensitivity issues the scent alone of these 4 makes them a pleasure to use. The Body Shop is also selling handmade cards to support Mendicity Institution, the oldest homeless charity in Dublin (nearly 200 years). Mendicity aims to empower people and support to get out of homelessness, each card is one-of-a-kind, made by the homeless, 100% proceeds from sales goes straight to Mendicity.
UNDER €35
Max Benjamin "Diffuser Fiori Rosa" €32.95, www.maxbenjamin.ie stockists.
Inspired by one of the world's most dramatic and fragrant coastlines, Enniskerry brand Max Benjamin have launched the luxurious Amalfi collection of candles, diffusers and scented cards.
Amalfi comprises three fragrances in candles, diffusers and scented cards, Fiori Rosa, Dolce Sole (citrus/floral) and Acqua Viva (citrus/aquatic).
Fiori Rosa is a floral musky fragrance featuring top notes of Peony and Pink Pepper on a background of Rose and Freesia with base notes of Musk and Suede Accord.
The candles and diffusers are contained in elegant aqua Italian glass and the packaging features opulent baroque style boxes, perfect for a special Mum.
Candles cost €24.95, diffusers €32.95 and fragrant cards for the home or car, €4.95
The Amalfi collection is available from Arnotts, Avoca, Brown Thomas, Carraig Donn, House of Fraser, Kilkenny, Meadows & Byrne, gift shops nationwide and on www.maxbenjamin.ie.