Daniel Davey
Mon, 6 March 2017
Daniel Davey is a performance nutritionist currently working with the Dublin Senior footballers and Leinster rugby, he is also co-founder of FoodFlicker (the online nutrition platform).
Daniel received his BSc in Science from University College Dublin and holds an MSc in Nutrition, Physical Activity & Public Health from the University of Bristol.
Daniel is also a Certified Strength & Conditioning Specialist with the National Strength & Conditioning Association, and has completed the national qualification in Exercise and Health Studies.
In recent years, Daniel has worked with a wide range of athletes and clients to achieve various performance and health-related goals.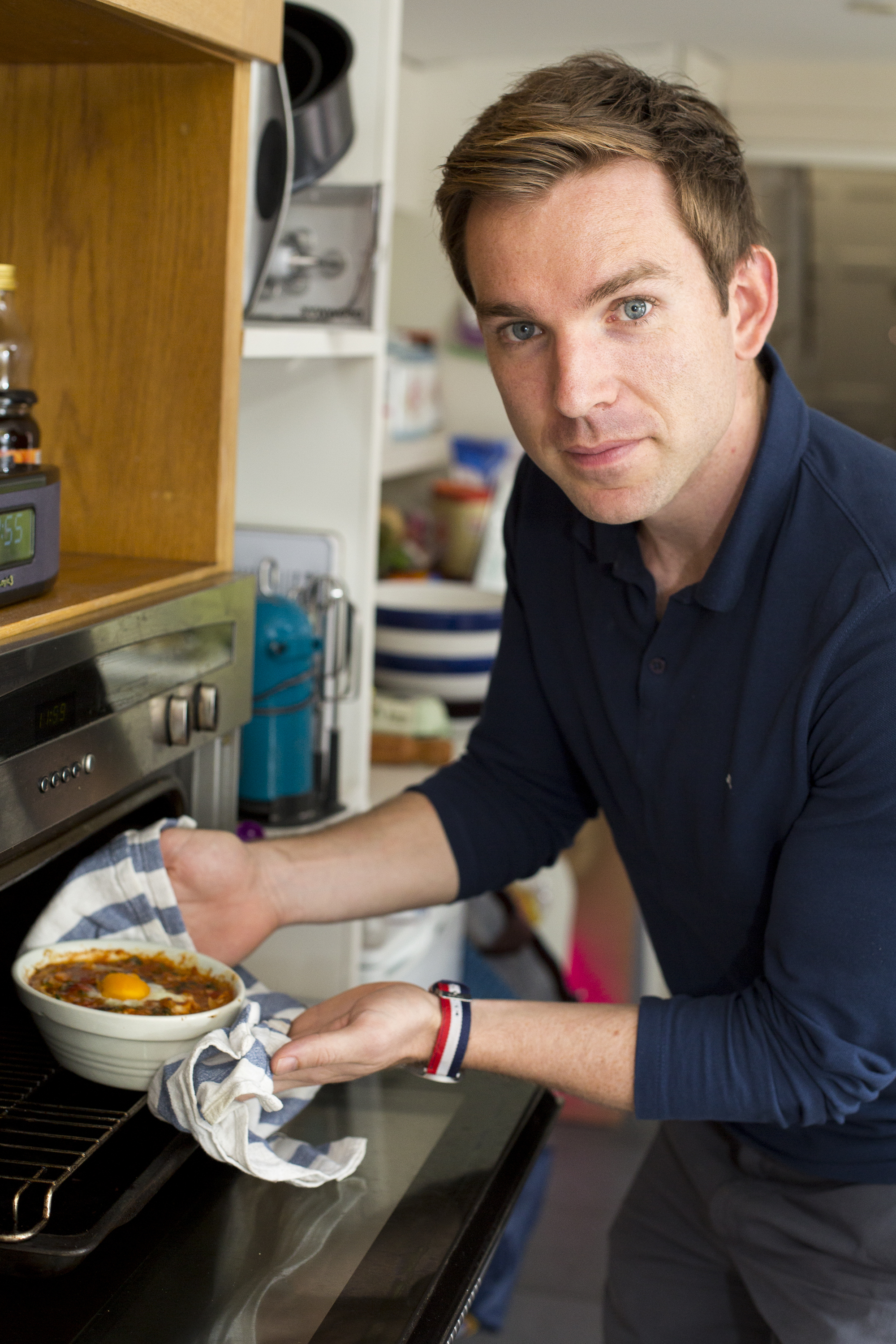 Throughout this experience, he has focused on the common theme of educating people about good food choices using practical and simple nutrition information, such as healthy recipes and simple meal ideas.
Daniel believes that nutrition is a way of life rather than something that should be focused upon as a specific "diet". Cooking and eating healthy food should never be looked at as a chore but something fun, enjoyable and rewarding.
Doctor in the House has worked with FoodFlicker to provide the households featured with delicious healthy recipes. All recipes available here.
For more information and recipe ideas visit foodflicker.com, or follow them on Facebook, Twitter or Instagram.