If you think boyfriend jeans translate into sloppy, shapeless denims that'll do nothing but swamp you, then perhaps this will change your mind.
We think that you should like boyfriend jeans are great for slim girls who might not have the best legs in the world! They are relaxed and far looser than the skinny jeans which were on trend recently.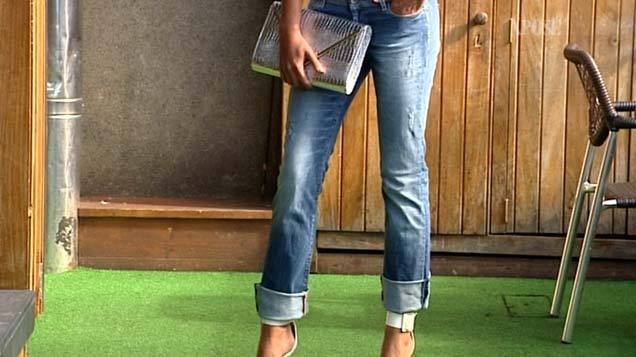 Guess €130
This pair of jeans is a great look for a night out and suits someone who likes to invest in a pair of jeans that are going to last! The wide turn-up also makes your ankles look skinnier!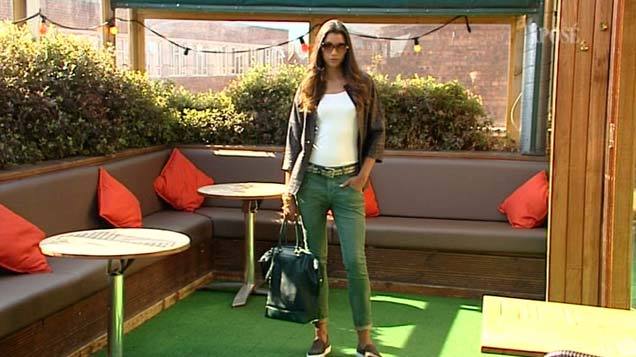 Moss Mosh €140
Moss Mosh is a new brand in Ireland and the designer detail to be found in this pair of boyfriend jeans does bump up their price a bit but also ensures that they are unique. This pair can be found in a number of different colours and the high-quality means that they won't change shape in the same way some high-street brands might.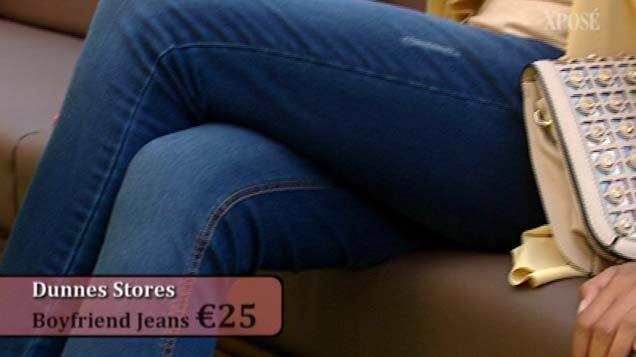 Dunnes Stores €25
This pair of boyfriend jeans shows that you don't have to spend a lot of money to get in on the trend!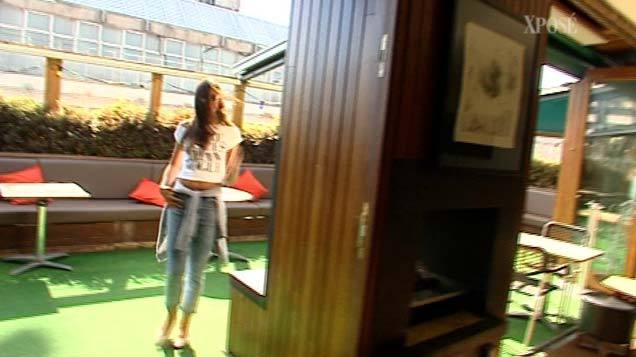 Catch €35
This 80's style pair of jeans probably works better on a younger person rather than someone who was old enough to wear this style the first time it was around! These jeans make for a perfect daytime look.