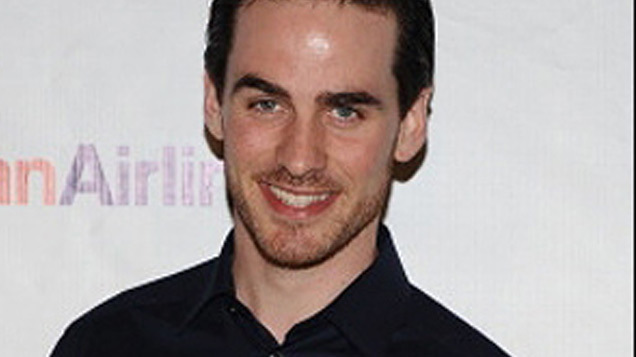 Irish actor is a big hit stateside
Colin O'Donoghue has been made a series regular on ABC fantasy series 'Once Upon a Time'.
You might recognise him from his role as Duke Philip of Bavaria in The Tudors, but Colin O'Donoghue is better known in the US as 'Hook' in the ABC fantasy series 'Once Upon a Time'.
The Louth-native was cast in a supporting role as Captain Hook earlier this year, along with fellow 'The Tudors' actress Sarah Bolger who plays Princess Aurora, but it has just been confirmed that he has been made a series regular on the show.
'Once Upon a Time' is centred around a number of fairytale characters living in the real world after a curse transported them there. Each episode focuses on a different character's back story. O'Donoghue's Captain Hook will be introduced on October 21 in an episode titled 'The Crocodile'.
Writers Edward Kitsis (Lost) and Adam Horowitz (One Tree Hill) are big fans of Colin:
"We are great admirers of Colin's talent and of the way he portrays Hook. We've much more story to tell with his character that we're excited to share with the audience".
Colin has repeatedly been touted as the next version of fellow Irish eye candy, Colin Farrell, and if his growing success in America is anything to go by, it looks like the two Colin's could soon be battling it out for the big roles!
Copy by: Emma Lynam