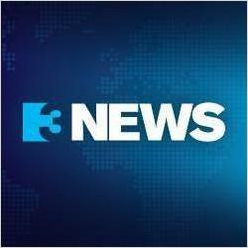 Friday
Showers
High 16°C
Low 14°C
Cork Brothel secretly filmed clients
Tweet
20.04.10
A court has heard how clients at two brothels in Cork were secretly filmed while using the services of prostitutes.
42 year old Caroline O'Leary seen here on the left has pleaded not guilty to almost seventy counts of organising prostitution and brothel keeping.
Her partner Tony Lenane also seen here has pleaded guilty to twenty counts . The charges relate to premises at Lower John street and Grafton Street in Cork on dates in 2006 and 2007.
The jury was told covert cameras were hidden in sockets on the wall and a twenty four hour feed was recorded.
The trial continues at Cork Circuit Criminal Court.