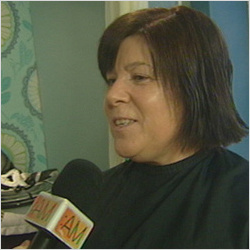 Wednesday
Partly Cloudy
High 19°C
Low 14°C
Tweet

01.03.13


Ireland AM viewer Louise Boles got in touch with us recently to say she was interested in a makeover and wanted us to help her freshen up her look. And with her husband's 50th and a family wedding on the way, it couldn't have come at a better time.

Our creative team are ready to start work but before they begin let's first chat to Louise and find out why she got in touch.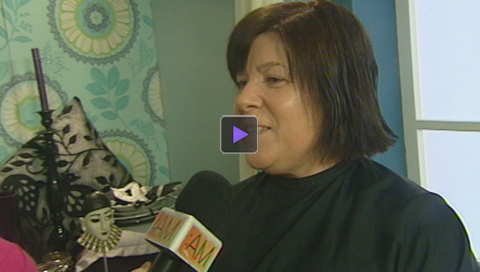 We found an expert team to make that happen and now we're going to find out a bit about what they have planned for Louise. Stylist Lisa Fitzpatrick, hair stylist Tori Keane and make-up artist Ashling McMahon from Lancome, Debenhams on Henry Street join us now.







Louise gets to see her new look for the first time and she gets a big surprise while she's doing it!