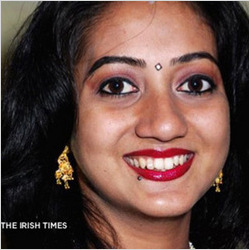 Tuesday
Mostly Cloudy
High 18°C
Low 14°C
Minister to bring expert abortion report to Cabinet
Tweet

18.11.12


Minister for Health James Reilly has confirmed that he will bring the report of an expert group on abortion before the Cabinet on Tuesday week.

Speaking this afternoon, Minister Reilly urged caution on the issue of legislating for abortion and said that it will not be solved in a matter of weeks.

The government is under increasing pressure to legislate for the X-Case, allowing for medical terminations when a mother's life is at risk following death of 31-year-old Savita Halappanavar in University Hospital Galway following a miscarriage.

Over 10,000 people marched in Dublin city centre yesterday to show support for Ms Halappanavar's family and were joined by thousands over others attending vigils all over the country.

Sinn Féin says it is putting forward a private members motion in the Dáil next week calling on the government to legislate for the X Case.