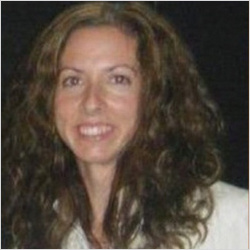 Tuesday
Partly Cloudy
High 17°C
Low 8°C
Police searching for Catherine find car
Sorry, TV3 videos are no longer available to watch in your region
We now have a new home on the Roku box where all your favourite, award-winning TV3 programming as well as latest Irish news are available to view. For more information on how you can stay up to date with the best of TV3, please visit www.tv3.ie/roku
Tweet

19.10.12


Police in Wales have confirmed that a burnt out car they have found did belong to Catherine Gowing.
It was found near her home in New Brighton, which is near the town of Mold. She has not been seen since last Friday.
It's now a week since Catherine Gowing was last seen in Wales.
Today a major breakthrough for police as her was found burnt out. A member of the public contacted investigators after finding it in a wooded area two miles from Catherine's home.
Thirty-seven year old Catherine - who's originally from Kinnity, near Birr, in County Offaly - was seen leaving Evans Veterinary Practice in the town of Mold, around 7 o'clock last Friday evening.
She was later spotted on CCTV an hour later at an ASDA store in the town.
Work colleagues called police after one received part of a phone text message and she did not turn up for work on Monday morning.
A 46-year-old man continues to be questioned on suspicion of the murder of Catherine Gowing.
Officers have been an extension until this evening to continue questioning the man, who is from the area.
Yesterday Catherine's sister Emma joined the search, appealing for information and describing her as "a kind sensitive and beautiful person and her family's shining light"