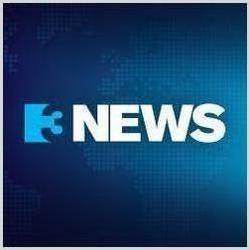 Wednesday
Sunny
High 18°C
Low 16°C
Two Police killed in Manchester
Tweet

18.09.12


Two woman police officers have been killed in England.
Nicola Hughes, who was twenty three, and Fiona Bone, who was thirty two, were investigating a burglary in Greater Manchester when they were hit by gunfire and a grenade.
A man was arrested a short time later after he walked into a nearby police station.
Twenty nine year old Dale Cregan is also wanted for questioning about two previous murders.
The head of Greater Manchester police described it as "one of the force's darkest days".