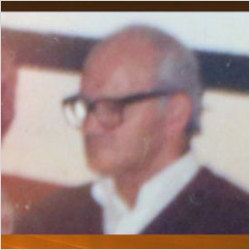 Monday
Drizzle
High 16°C
Low 7°C
Ethiopian Prime Minister dead at 57
Tweet

21.08.12


State television in Ethiopia has confirmed the death of the country's Prime Minister Meles Zenawi.

The 57-year-old had not been seen in public for around 2 months fuelling rumours that he was seriously ill.

This morning it was announced that the man who has been prime minister since 1995 had died after contracting an infection but no further details of the illness were released.