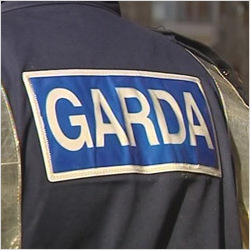 Sunday
Mostly Sunny
High 14°C
Low 8°C
Woman remains in custody over Wexford death
Tweet

21.08.12


A 50-year-old woman remains in garda custody in Co Wexford this morning where she is being questioned in connection with the murder of a man in his 80's.

Walter Plunkett was found dead outside his home in Ballyedmond near Enniscorthy on Sunday evening.

Post mortem results show that he died from asphyxiation. Gardai are appealing for anybody who was in the Ballyedmond area between 8AM and 5PM on Sunday to contact them.