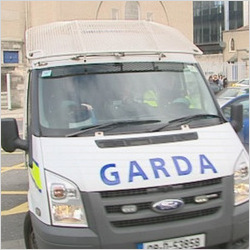 Monday
Drizzle
High 16°C
Low 7°C
Gardaí investigate Dublin castle manhole breach
Tweet

04.08.12


A Garda sub aqua team have carried out a search of the underground drainage system in Dublin city centre, following reports of suspicious activity.

Two men were seen lifting a manhole cover and using a ladder to climb down underground, at Little Ship Street, near Dublin Castle in the early hours of Saturday morning.

The men have not been located, and no items of interest have been recovered.