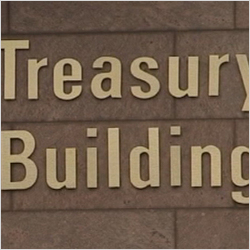 Thursday
Showers
High 10°C
Low 5°C
Treasury Holdings loses NAMA challenge
Tweet

31.07.12


Treasury Holdings has lost its court challenge against the National Asset Management agency this morning.

The property developers took the commercial court case after Nama's decision to call in about €1m worth of loans last December.

The company, founded by Jonny Ronan and Richard Barrett had hoped to overturn the state agency's appointment of receivers over its property assets.

Nama claimed in court that Treasury was "burning up" cash and continuously looking to the agency for more money.