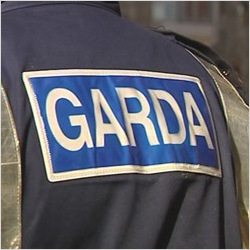 Friday
Windy
High 14°C
Low 4°C
Man due in court for Tallaght murder
Tweet

31.07.12


A man is due in court today to be charged in relation to the murder of another man in Tallaght more than three years ago.

The 29-year-old suspect was extradited from the Netherlands and charged at Tallaght Garda Station last night.

Shay O'Byrne was shot dead at his home in Tymon Park North in March 2009.

The 29-year-old is due before Dublin District Court later this morning.