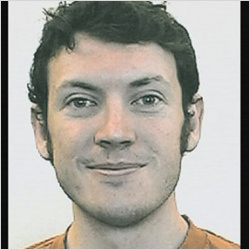 Thursday
Showers
High 10°C
Low 5°C
Obama to pay tribute to Aurora victims
Tweet

22.07.12


US President Barack Obama is due to meet survivors and families of victims of the Aurora gun attack this evening.

Police say they have now cleared the suspect's apartment of explosives.

Material found in the apartment was detonated by police in a remote area.

24-year-old James Holmes, alleged to have shot dead 12 people, and injured 58, will appear in court tomorrow.