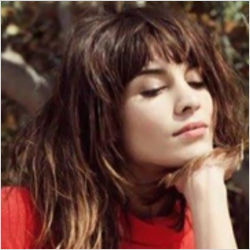 Wednesday
Partly Cloudy
High 18°C
Low 16°C
Tweet

18.07.12


With Alexa Chung being dubbed "the Kate Moss of the new generation" by the New York Times and "phenomenon" by Anna Wintour, it was with little surprise that Vera Moda pursued the leggy Brit to model their latest collection for a second year running.

Alexa seemingly fell in love with this particular 60s inspired dress from the affordable line and so we took it upon ourselves to feature it as our latest star buy.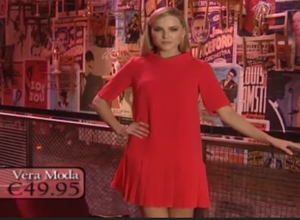 Vera Moda Koreska Mini Dress. Cost €49.95

This strawberry red number takes inspiration from 60s sex kittens Bardot,Liz Taylor and Sophia Loren.

It has a dropped waist, a little pleating towards the bottom hem and curved neck collar.

"The dress is all about the legs as it is short, with a high neck and sleeves. In the 60s the legs were the key feature. The rule is show one part and don't show the rest and that is really the key to this dress," says stylist Courtney Smith.

The dress comes in a variety of colours and in sizes six through to sixteen.

Its detail and colour also gives a slight nod to the Victoria Beckham collection making it a sure favourite that will instantly update any wardrobe this summer.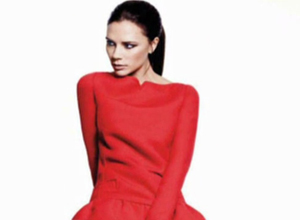 To find out more about this star buy, click on this link here or visit www.veromoda.com