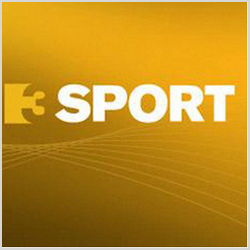 Wednesday
Windy
High 13°C
Low 4°C
Appeals tribunal to adjudicate on Cuddihy omission
Tweet

17.07.12


An appeals tribunal, appointed by the Olympic Council of Ireland, will adjudicate on the women's 4x400m relay appeal by Catriona Cuddihy.

Cuddihy was axed from the women's Olympic team in favour of Joanna Mills who wasn't originally selected for the team, but won her appeal to take Cuddihy's place.

The hearing will be held on Thursday with the OCI due to make their final decision no later than the following Monday 23rd.