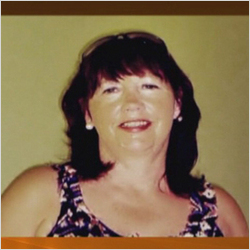 Tuesday
Mostly Sunny
High 16°C
Low 8°C
Father and son due in court over Turkish stabbings
Tweet

20.06.12


A father and his son are due to go on trial in Turkey today, charged with killing two women from County Down last year.

Recep and Eyup Cetin are in court accused of stabbing 53-year old Marion Graham and Cathy Dinsmore to death in Turkey last August.

Ms Graham was a regular visitor to the area which had a reputation for summer fun.

They had been staying in the resort town of Kusadasi, along with Ms Graham's teenage daughter Shannon.