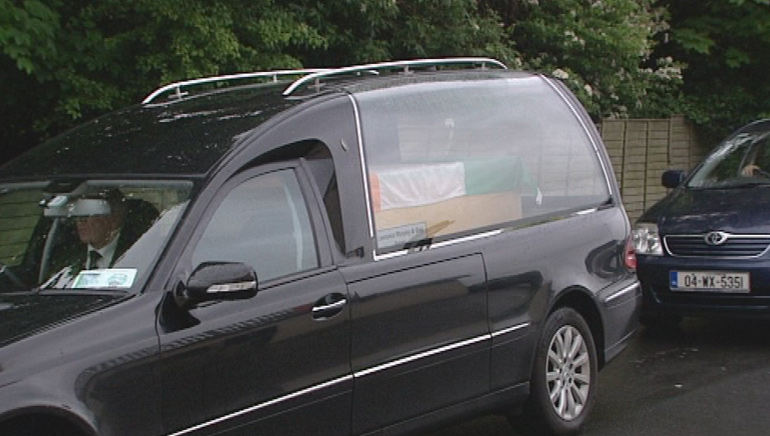 Tuesday
Mostly Cloudy
High 18°C
Low 14°C
Nicola Furlong's body arrives home
Sorry, TV3 videos are no longer available to watch in your region
We now have a new home on the Roku box where all your favourite, award-winning TV3 programming as well as latest Irish news are available to view. For more information on how you can stay up to date with the best of TV3, please visit www.tv3.ie/roku
Tweet

31.05.12


The body of DCU student Nicola Furlong was flown from Japan to Ireland today.

Her family received the body of the 21-year-old Wexford native at Dublin Airport this morning are now prepare to lay Nicola's body to rest at her hometown of Curracloe.

Ms Furlong had been studying International Business at Dublin City University and was attending a college near Tokyo on an exchange programme.

She is said to have attended a concert by hip hop artist Nicki Minaj on May 23 and went back to a hotel in central Tokyo with her Irish friend and two Americans they had just met.

Hotel staff was alerted by guests to loud noises coming from a room where they found Ms Furlong's body.

Two American men are being held in connection with Nicola's death.

26-year-old James Blackston and an un-named 19-year-old are still being questioned by Japanese police.