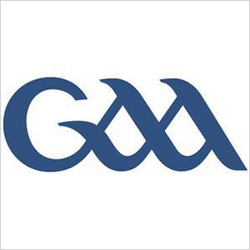 Wednesday
Windy
High 14°C
Low 4°C
Gilroy encourages players to 'move up another level'
Tweet

29.05.12


Dublin boss Pat Gilroy has been encouraging his players to 'move up another level' in hopes to retain the Sam Maguire this summer.

Gilroy, who attended a Golden Legends Luncheon with other Dublin legends this week, believes his team must fully utilise the confidence they gained from winning the final last September.

Dublin begin their Leinster Championship against Louth at Croke Park on Sunday. A game you can watch live on TV3.