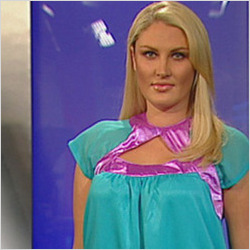 Sunday
Mostly Sunny
High 14°C
Low 8°C
Sorry, TV3 videos are no longer available to watch in your region
We now have a new home on the Roku box where all your favourite, award-winning TV3 programming as well as latest Irish news are available to view. For more information on how you can stay up to date with the best of TV3, please visit www.tv3.ie/roku
Tweet

18.05.12


Stylist Andrea Roche shows us how to wear this blue and green trend.
As new styles come and go, the taste for aquamarine remains strong as we edge on into the summertime.
All the looks are from Neola boutique they have stores in Malahide, Dundrum and Dundalk but everything is available nationwide on www.neola.ie. For enquiries call: 01-8460000.
Sunday Brunch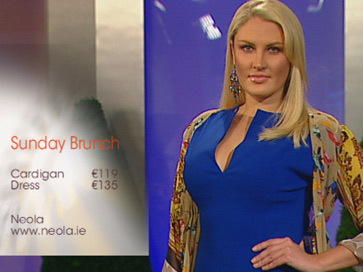 Cardi €119
Dress €135
Neola
www.neola.ie
Parisian Vibes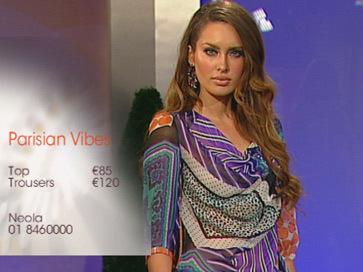 Top €85
Trousers €120
Neola
01 8460000.
Poptastic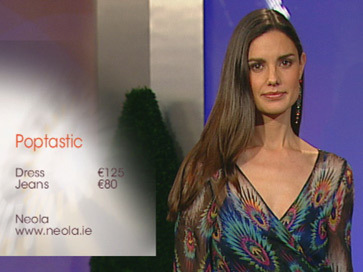 Dress €125
Jeans €80
Neola
www.neola.ie
Fresh Look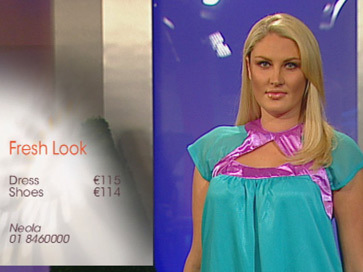 Dress €115
Shoes €114
Neola
01 8460000
Sugar Coated Candy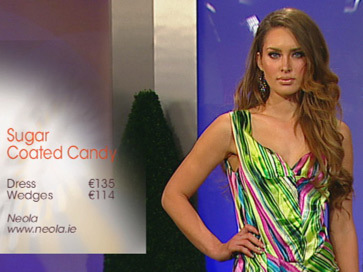 Dress €135
Wedges €114
Neola
www.neola.ie
Boho Babe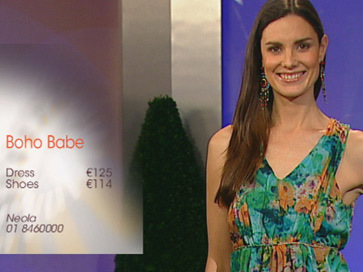 Dress €125
Shoes €114
Neola
01 8460000