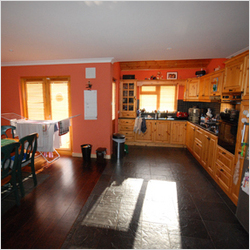 Wednesday
Windy
High 13°C
Low 4°C
Episode 1: Before & After images
Tweet

15.05.12


Kitchen / diner

Concept – This was a large, dark space with all the wrong colors. It was almost oppressive. With the kitchen and dining room in one space, I wanted to give each space its own identity, while still being part of one overall concept. Uniquely, this transformation is not about lots of little elements, it is about a monumental color change.


Before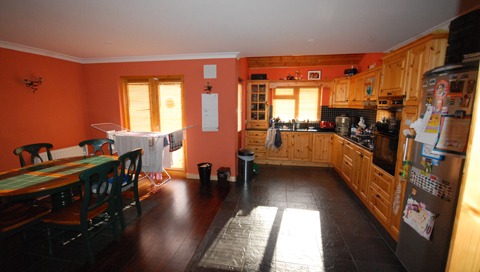 After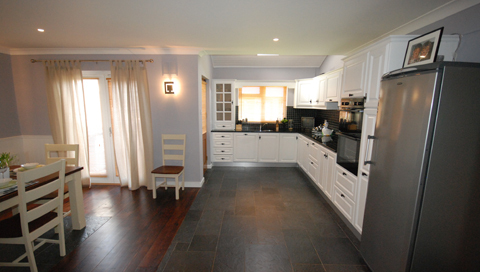 Before




After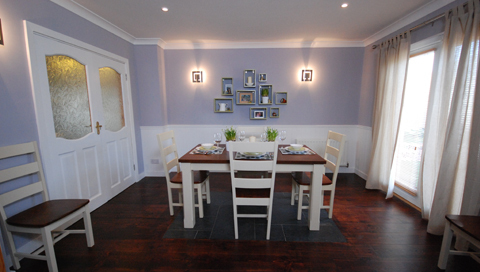 Before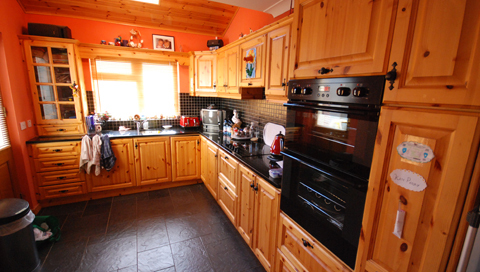 After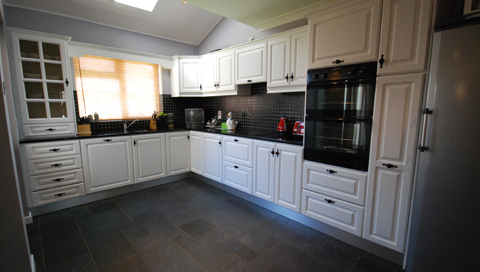 Tips

Wainscoting
This is a classical way of achieving a country kitchen feel with a low budget. Using precut tongue and groove panels, fixed to the wall with adhesive, and framed at the top with a dado rail, this wood takes most paints and finishes. It works on feature walls or on all walls, but should not be higher than the window ledge in the room, or existing furniture such as a side board.

Repainting kitchen cupboards
Repainting kitchen cupboards is all about the right prep work. Without the right prep be prepared for a kitchen nightmare. First clean all surfaces with sugar soap. Next give all surfaces a light hand sand. Using Grip Extreme, an undercoat which dries in 2/3 hours is a good way of ensuring the result will be even. The top coat should be an egg shell finish, but be prepared that you may need to apply between 2 and 4 coats, with a light sand in between each coat. Always allow ample drying time in your schedule.

Rectangular Cube Shelves
It is simple and very effective way to create a bespoke focal point in the room by clustering a range of cube shelves. Often this can look disjointed and chaotic. The trick is to lay out the shelves on the floor first to set your spacing and design. Once you are happy, measure the gaps between the units and transfer to the wall. Always ensure that all units are equally spaced from one another for uniformity.


Click here for the price list of all the products used in the makeover.