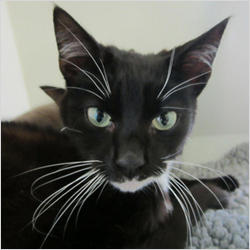 Tuesday
Partly Cloudy
High 17°C
Low 8°C
Week 12: Hank, Hector and Perry
Tweet

12.04.12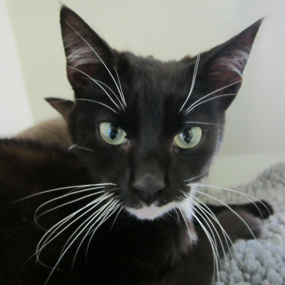 Name: Hank
Sex: Male
Approx. Age: May 2011
Personality: Hank is a beautiful cat. He is friendly, affectionate, litter trained and playful so will be a brilliant pet to have in the home.
Background: Hank was brought to the National Animal Centre because his owner sadly passed away,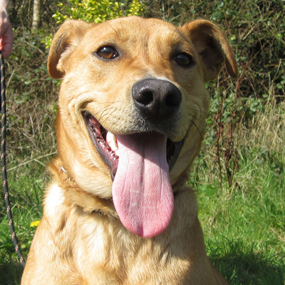 Name: Perry
Breed: Labrador X Staffordshire Bull Terrier
Sex: Male
Approx. Age: September 2011
Personality: Perry is a very friendly and active dog. He loves everyone and just wants to be loved back. He will make a great family pet.
Background: Perry was rescued from a hoarder by an ISPCA Inspector.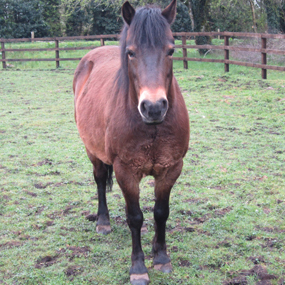 Name: Hector
Breed: Welsh Pony
Sex: Gelding
Approx. Age: 2000
Personality: Hector is a 10 year 12hh bay welsh pony gelding. After intensive care and farrier treatment, he has made a great recovery since arriving at the NAC and will be entering our training programme shortly to produce as a riding pony.
Background: Hector was rescued after being neglected. He had severely overgrown hooves and chronic laminitis.
Please contact the ISPCA National Animal Centre on 043 33 25035 (rehoming option) or email info@ispca.ie. We are open to visitors 7 days a week between 11:30am and 4pm and you will find us on the R392 road between Ballymahon and Lanesborough, Co. Longford . Visit www.ispca.ie for more information.