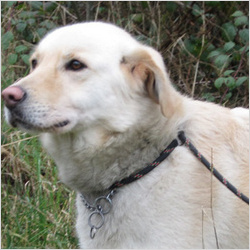 Monday
Drizzle
High 15°C
Low 7°C
Week 11: Patrick, Sydney and Sparta
Tweet

05.04.12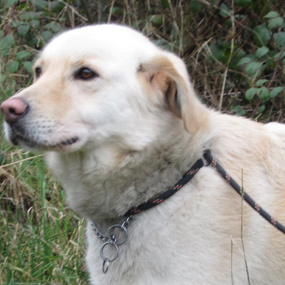 Name: Patrick
Breed: Labrador X Alsatian
Sex: Male
Approx. Age: 1 year
Personality: Patrick is a gorgeous boy. He is very friendly and likes being around people. He loves his walks and will be a great family pet.
Background: Patrick was seized by an ISPCA Inspector because his previous owner did not have the mental capabilities to care for an animal.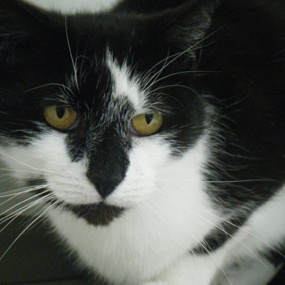 Name: Sydney
Sex: Male
Approx. Age: 7 years
Personality: Sydney is a gorgeous older cat. He still has lots of life left in him and would love for someone to give him a new home because he is such an affectionate, loving and friendly boy.
Background: Sydney came to us with three other cats from a lady who could no longer look after him because of illness.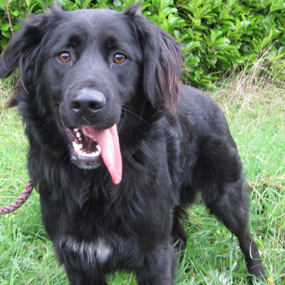 Name: Sparta
Breed: Labrador X German Shepherd
Sex: Male
Approx. Age: 3 years
Personality: Sparta is a fantastic dog. He is very intelligent and extremely friendly. He would suit almost any home and would love another dog for company.
Background: Sparta was seized by an ISPCA Inspector because he was living in unsuitable conditions with very little care.
Please contact the ISPCA National Animal Centre on 043 33 25035 (rehoming option) or email info@ispca.ie. We are open to visitors 7 days a week between 11:30am and 4pm and you will find us on the R392 road between Ballymahon and Lanesborough, Co. Longford . Visit www.ispca.ie for more information.