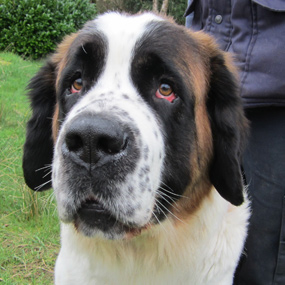 Wednesday
Windy
High 13°C
Low 4°C
Week 10: Beauty and Hazel, Bart and Homer and Misty
Tweet

29.03.12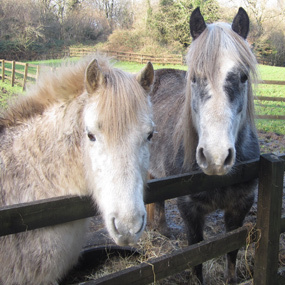 Name: Beauty and Hazel
Breed: Connemara
Sex: Mares
Approx. Age: 2004 and 2000
Personality: Two gorgeous Connemara mares. Hazel is Beauty's mother. They have never been apart and need to be rehomed as a pair.
Background: Both mares had been left to fend for themselves for 7years and as a result will need handling.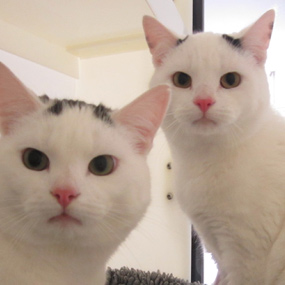 Name: Bart and Homer
Sex: Male
Approx. Age: March 2011
Personality: Bart and Homer are beautiful boys. They are quite timid but are coming out of themselves with regular handling and will be fantastic house pets.
Background: Bart and Homer were rescued as strays and were in poor condition.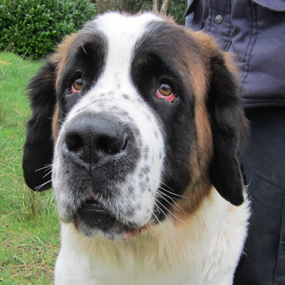 Name: Misty
Breed: St. Bernard
Sex: Female
Approx. Age: 2009
Personality: Misty is very friendly and affectionate. She cannot be homed with cats or small animals but will make a fantastic pet.
Background: Misty was seized by an Inspector because she had a severe lesion on her leg that was not being treated.
Please contact the ISPCA National Animal Centre on 043 33 25035 (rehoming option) or email info@ispca.ie. We are open to visitors 7 days a week between 11:30am and 4pm and you will find us on the R392 road between Ballymahon and Lanesborough, Co. Longford . Visit www.ispca.ie for more information.