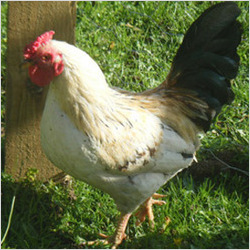 Tuesday
Mostly Sunny
High 16°C
Low 8°C
Week 9: Swiss, Murphy, Moe
Tweet

22.03.12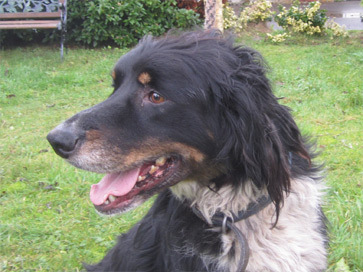 Name: Murphy
Breed: Collie
Sex: Male (neutered)
Approx. Age: 2007
Personality: Murphy is a friendly dog bursting with character. He is loyal, playful and loves people and other dogs which makes him the perfect pet.
Background: Seized by an ISPCA Inspector because his previous owner could not adequately take care of him.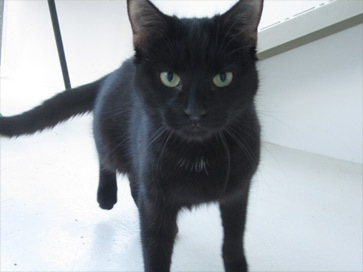 Name: Swiss
Sex: Female (neutered)
Approx. Age: May 2011
Personality: Swiss is a gorgeous little cat who just needs a quiet home environment with another cat to help her come out of her shell. She loves playing with her toys and other cats and would make a very fun pet.
Background: Swiss was abandoned as a very young kitten and taken in by the ISPCA.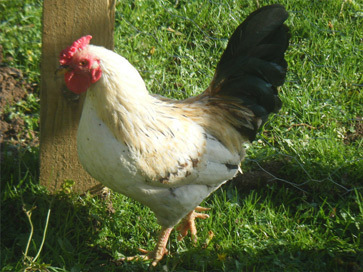 Name: Moe
Breed: Rooster
Sex: Male
Personality: Moe needs a good home with hens for company and a secure coop where he can be safe from predators and the elements.
Background: Moe was taken from a property where too many birds were being kept in poor conditions.
Please contact the ISPCA National Animal Centre on 043 33 25035 (rehoming option) or email info@ispca.ie. We are open to visitors 7 days a week between 11:30am and 4pm and you will find us on the R392 road between Ballymahon and Lanesborough, Co. Longford . Visit www.ispca.ie for more information.