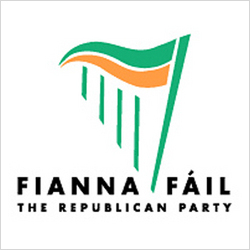 Tuesday
Mostly Cloudy
High 18°C
Low 14°C
Support for Fianna Fail drops to 10pc
Tweet

18.09.11


Support for Fianna Fail has taken another dive and is down to just 10pc according to the latest poll.
The Sunday Independent/Millward Brown Lansdowne opinion poll show that Fianna Fáil dropped 7 points whereas the government party Fine Gael have gained 4pc to 40pc support.
Coalition partners Labour have also seen a gain of 1pc and are up to 20pc support.
The poll also shows that support for Presidential hopeful David Norris is still high at 34pc.