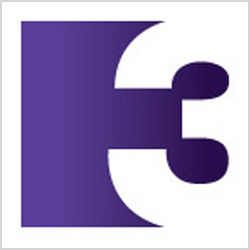 Thursday
Showers
High 18°C
Low 13°C
Tweet

18.08.11


It's not just about looking pretty for The Last of the Beauty Queens -these rural Irish ladies are not your stereotypical pageant girls.
Nobody knows exactly how many Irish people were lost on 9/11, but we hear just a few of their stories in The Irish of 9/11.
Ursula Halligan charts The Rise and Fall of Fianna Fail, and we remember another tough political time for the country in The Day the Germans Bombed Dublin.
TV3 goes on a journey with some of Ireland's families as some say goodbye in the heart breaking Hospice, some welcome new arrivals in 11 kids under 12, some set off on an adventure in Paddies in Paradise, while others are in living hell in The Estate.
Paul Connelly takes TV3 on an eye opening journey under the radar in Sex Season which features exposes on Irelands Sex Tourists, Ireland's Secret Sexual Habits and Irish Vice Girls.